News
There is plenty going on at Inscape House School across the year. Keep up to date with our latest news and see what is happening at school!
Headteachers Blog - 15/10/21
I cannot believe we are already approaching October half-term. This first half-term has not been without its challenges, we continue to grapple with the complexities that Covid-19 brings and I thank each and every one of you for your understanding in helping us to keep our school community safe.
I'm thrilled that so many of our students have put themselves forward for School Council. We will be holding the elections for representatives very soon. In other news, our students have been engaging actively in Black History Month. C1 enjoyed listening to a range of music from influential black musicians. These included, Bob Marley, Stormzy, Aretha Franklin, Tina Turner and Emeli Sande. The class were supported with visuals to share their thoughts about the songs and artists. James said that Bob Marley was, 'Worth for style!' U2 learnt about Ted Brown, who helped to organise the first LGBTQ+ Pride event in London. Some of our Upper School students spent their art lessons looking at the work of Jean-Michel Basquiat.
It was wonderful to be able to host our first face-to-face parent partnership event in over 18 months. On Friday 8th October a group of parents joined us for breakfast to discuss the theme of school-based anxiety. We cannot wait to host more of these events and we will be in touch with the dates for after half-term shortly.
We have some exciting work planned over the coming weeks…
refurbishment of our soft play area
redevelopment of our outdoor forest school area
a new playground for lower school
installation of new outdoor gym equipment
I look forward to sharing the photos with you in due course.
Thank you to those of you who have put yourselves forward for the parent governor vacancy, we will be in touch after the half-term break.
Wishing you and your families a relaxing, happy and healthy half-term and we look forward welcoming your child back to school for the second half of the Autumn Term on Monday 2nd November.
Hannah Stollar, Inscape House School Headteacher
Headteachers Blog - 13/09/21
The start of term can be nerve-wracking for all of us! I'm delighted that the beginning of the new school year has been so positive. We have had new students transitioning into school and I hope they will soon feel part of the Inscape family.
Over the summer, we have been busy making improvements to the school. We have had a new Food Tech room fitted in the Post 16 building and the walls have been given a new and fresh lick of paint in the Stevenson building. We have some exciting work planned over October half-term too, stay tuned to the blog for more information later on in the half-term. 
Our three year partnership with Manchester United Football Club is underway and our MUFC SEND Officer, Emily has started with us. She is getting to know our students and will be setting up some exciting initiatives and work with students to improve their physical and mental wellbeing. 
Hannah Stollar, Inscape House School Headteacher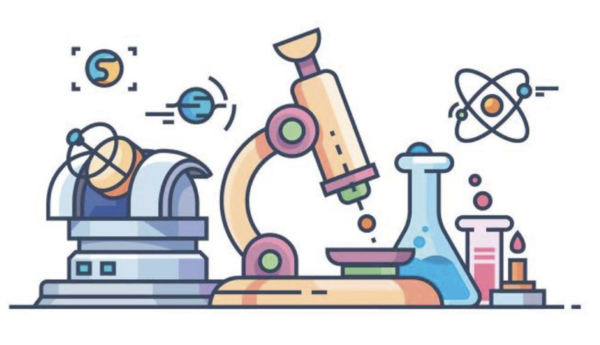 Inscape's STEAM careers day a huge success
26 October 2020 - 3:15pm
Last weeks STEAM Careers Day hosted at Inscape House School proved to be a great success with attending students gaining plenty of insight and knowledge from speakers across the event. STEAM stands for Science, Technology, Engineering, Art and Maths and the careers day aimed to expose students to a variety of careers, to jumpstart their thinking about their futures and also think about the core subjects and how they link to their future choices and careers.