Stockport Special Educational Needs and Disabilities Information Advice and Support Service (SENDIASS)
The Together Trust's experienced team are here to offer free, confidential and impartial support to parents and carers of children and young people aged between 0 and 25 in Stockport who have or may have Special Educational Needs and Disabilities. We also provide independent advice and support directly to young people aged between 16 and 25 who have or may have Special Educational Needs and Disabilities. Young people can access the service in their own right or with the support of their parents.
If you are a young person looking for information about our SENDIASS service, click the button below:
Get in touch with us today
Our expert team at the Together Trust will do everything they can to support you and your family. Contact details can be found below or you can get in touch by filling in our online contact form:
Telephone: 0161 240 6168
Email: stockportsendiass@togethertrust.org.uk
Post: SENDIASS Service, Together Trust Centre, Schools Hill, Cheadle, Cheshire SK8 1JE 
Facebook: Follow our Facebook page
We are very keen to hear from you about the SENDIAS Service and how well we have supported you. Please could you take a few minutes to complete this quick survey of 6 questions https://forms.office.com/r/mBmGyJFDn4
Your answers are really important to us. We genuinely listen to what you have to say and try to continually improve the service we offer.
What we will do
We will listen to your concerns, gather information about your situation and determine what level of support we can provide.
Our primary aim is to empower you with the information, advice and support you need to achieve the best possible outcomes.
Information on:
The law on Special Educational Needs and Disability (SEND), Health and Social Care where they link to education
SEN Support (including quality first teaching) and the Graduated Approach
Education Health and Care Plans (EHCP) 
Moving through stages of education, this is called transition
Mediation and dispute resolution, appealing to the Special Educational Needs and Disability Tribunal Service and complaints procedures 
Local policy and practice
Personal budgets and working together (personalisation)
The Local Offer
Advice about:
Gathering, understanding and interpreting information and applying it to your own situation
Signposting to other services for information, advice and support
What to do when things go wrong
How to get the best from a meeting
Support with:
Preparing for and attending meetings
Writing letters
Understanding reports
The EHC Plan process and annual reviews
Admissions and Exclusions
Post 16 provision
Transport
Working in partnership with schools and the local authority to develop positive relationships
Complaints, mediation & disagreement resolution meetings and appeals to the SEND Tribunal Service
What we are unable to do:
Give personal opinions
Solve problems and make decisions for you
Do things that you can do for yourself or could do with encouragement/support
Jointly support you whilst a solicitor or another support organisation is involved
We have organised a series of parent workshops and drop-ins events. Please click the button below for further information and to book on any of these...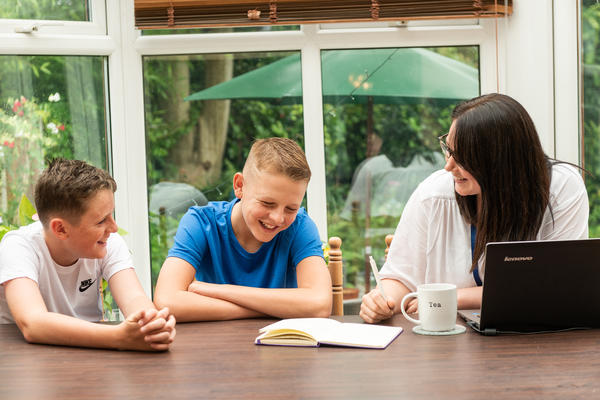 How we will support you
We will usually contact you within 24 hours but please allow up to 3 working days during busy periods. Support from our service can take place via the telephone, video call, email and support at some meetings.
If support is needed at a meeting we will require at least five working days' notice (please note whilst we try our best to attend meetings on request we cannot always be available, but will always provide advice). 
We have a Steering Group which includes parents and representatives from local voluntary groups, Children's Services, the Parent Carer Forum, Education and Social Care, as well as Health.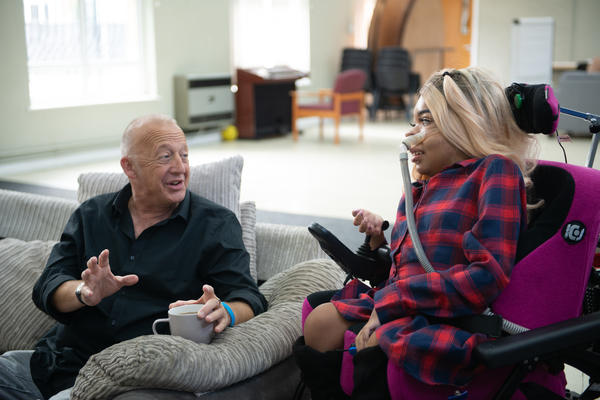 Information from IPSEA
More information can be found below from the Independent Provider of Special Education Advice (known as IPSEA). IPSEA offers free and independent legally based information, advice and support to help get the right education for children and young people with all kinds of special educational needs and disabilities (SEND). They also provide training on the SEND legal framework to parents and carers, professionals and other organisations: