Helping families
We've helped a lot of families over the years, and we know that every family is different. That's why our support services are shaped around not just the individual but the whole family.
We work with you to understand and achieve your aspirations for a happy and fulfilled future. Because transforming family life helps children thrive.
Flexible support to fit the whole family
We support young people in their homes and local communities across Stockport, Bury and Trafford so parents, carers and siblings can thrive together.
We also offer evening and weekend, everything we offer is flexible to fit the whole family.
Speak to your local authority in Stockport, Trafford or Salford about getting a referral or you can find out more by visiting your local authority's SEND page.
We're always at the end of the phone for help and advice. Get in touch with us today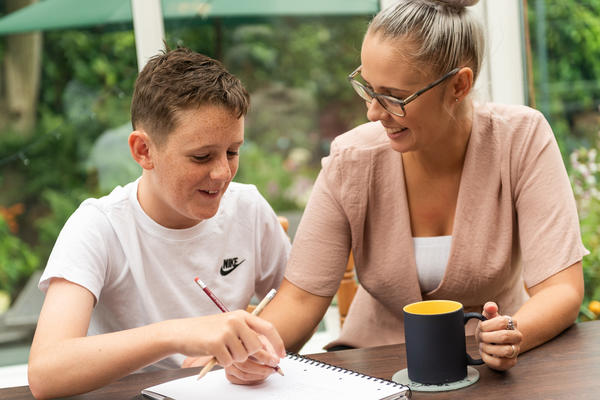 Connecting care and support into one workable plan
Did you know, we offer over 40 different services across our charity? We might be able to support your family in other ways, including:
Covid-19 Risk Assessment
Click here to find out further information on the Covid-19 Risk Assessments for Family services.