Together we thrive
At the Together Trust, our vision is a society where people thrive because they are valued within their communities. Yet the road ahead for millions of people lies tangled and difficult to climb. But they're not alone.
For over 150 years, we've been championing and caring for people with disabilities, autism and complex health needs, as well as providing life-changing support for care-experienced people. 
Today we're one of the North West's leading disability charities. We help children, adults, parents and carers, delivering individual care, support and education to thousands of people each year.
Our mission
To champion the rights, needs and ambitions of the people we support - they are at the heart of everything we do. We stand by them and we work together for change.
In today's complex social care landscape, our strategy remains simple – to shape our services to fit the people we support. Whether you've been navigating social care for some time or you're new to this, we're here to help.
Our approach 
Person-centred 
Life-changing care starts with the individual. We take the time to get to know the people we support and create care, support and education programmes shaped to match your needs and ambitions.
Flexible
From home visits to classroom one-to-one, our services are designed with flexibility in mind offering direct support where and when it's needed. With over 40 different services, you might be surprised at all the ways we can help you.
Collaborative
We're called the Together Trust for a reason—collaboration is in our DNA. From designing services with the people we support to working with like-minded organisations, together we thrive.
Community-minded
We're rooted in our local Stockport community, offer regional services throughout the North West, and work hard to deliver a national impact – you could say we're local at heart but we think globally.
Generous
The issues faced by the people we support are universal, and the only way for our communities to flourish is to enable everyone to thrive. That's why we're generous with our time and resources, sharing insight with local authorities, likeminded organisations and international social care communities.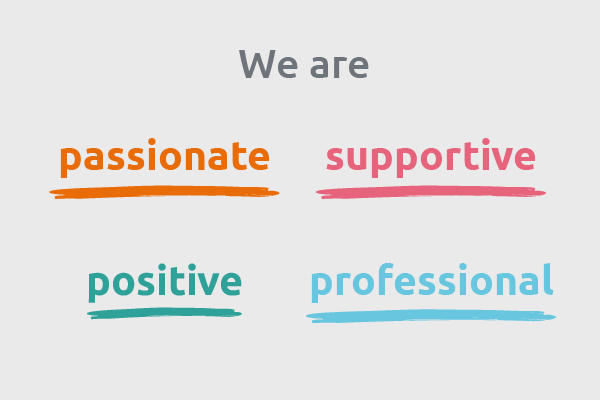 Our values
Our values shape the way we work. We are:
Positive - We take pride in celebrating the difference we make
Professional - We act in a fair and respectable way that recognises our collective expertise
Passionate - We encourage creative ideas and inspire one another
Supportive - We are considerate and caring towards one another
Our Trustees
The Together Trust is governed by a Board of Trustees. All of our Trustees are volunteers. Our trustees set our strategy and work with our leadership teams to shape our direction and budgets.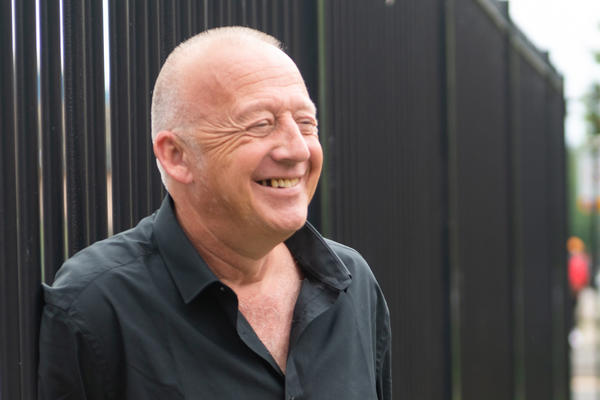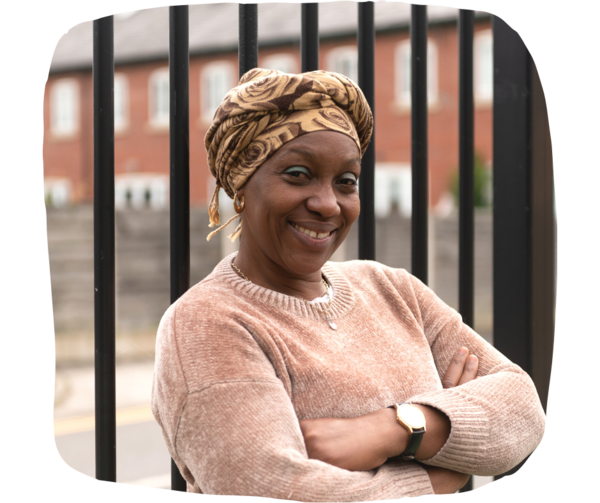 Our leadership team
Meet the leaders who support our team of experts (all 850 of them) to work hard and build a society where everyone is valued.
Our history 
150 years working with our communities.
From humble beginnings to supporting thousands of people each year, we've been championing the rights of young people since 1870.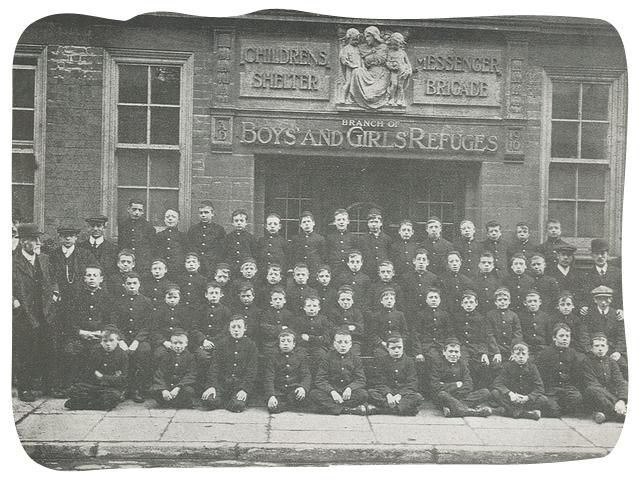 Charity information
View our recent reports and accounts, gender pay report and policies.