Volunteer with us
Give the gift of your time and be part of an inspiring community of local volunteers making change together - not to mention picking up new skills, experience, and friends along the way!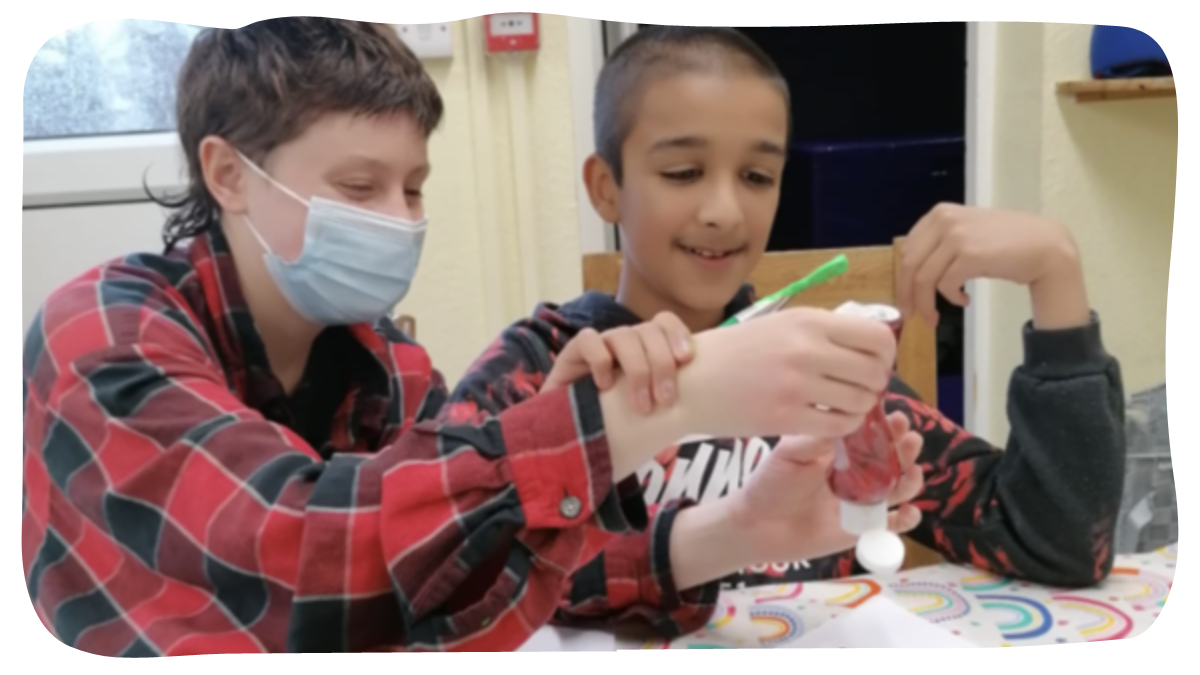 Why volunteer with us?
We believe volunteering with the Together Trust should be rewarding for the people who give up their valuable time and energy to make a difference with us, and we design all of our roles and our support with that in mind.
Each of our volunteers is an individual who has their own different reasons for being involved, but some of the many benefits they enjoy are:
Training and development – great for employability and continued professional development.
A sense of purpose and achievement.
Out-of-pocket expenses reimbursed within a week, direct into a nominated bank account.
New skills and experience – ideal to add to a cv and LinkedIn profile.
References for onward employment or volunteering elsewhere.
Being part of a fun and friendly team -  improving mental health, confidence, and wellbeing.
We have different roles and activities available at different times across our different teams and services for volunteers to get involved in. Below are some examples that you may be interested in - let us know what kinds of things you might like to do when you apply, and we can talk through all the different options (or give us a call first to chat about them).
Driving
We need volunteers in the Manchester and Stockport area to drive the people we support to a variety of places and activities: from school runs to day trips, from medical appointments to work experience sessions. Leaving us to do what we do best: provide life-changing care. You'll use our vehicles, so there will be no wear and tear to yours, and full training and support will be given. A great chance to get out of the house, make a difference, and put your driving skills to good use.
More information on our volunteering opportunities page. 
Youth work
If you love being around children and young people having fun, then this could be just the role for you. Our youth club in Stockport is a truly welcoming haven for primary and secondary-age autistic children. Volunteers here help children to gain confidence to join in with activities and enjoy themselves – see Holly's volunteering story below to get a feel for what it's like.
Fashion photography
Have you seen the great brand-new and preloved clothes you can get on our Depop and Vinted sites for bargain prices? We have some fantastic photography volunteers taking the pictures you see there.
Gardening
We have lots of gardens and outdoor spaces across our many services, including at our schools, college, community settings, and residential homes. Volunteers with green fingers help us make the most of those spaces, creating sensory areas, attracting wildlife, and growing vegetables for our young people to use in cooking.  
We also sometimes have groups of volunteers helping us on a one-off basis to renovate particular outdoor areas – a great team-building opportunity.
Governance
If you want a strategic role, becoming a governor or trustee with Together Trust can offer you high-level responsibility and a great addition to your professional CV. Our governors act as critical friends to the head teachers of our special schools and special college. Our Trustees oversee the overall direction of the Together Trust as a whole, taking reports from our most senior leadership team and ensuring that we stay on track to deliver the best we can for the people we support. See our governance opportunities page to see if we are recruiting for these roles at the moment.
Research
Our campaigns team helps us go even further than the direct support we offer to individuals and families across the North West by listening to their needs and campaigning for change. We have volunteers helping in their homes by researching particular areas of interest. You can see more about those campaigns here.
Student mentoring
We run lots of interesting classes with the young people attending our special education schools and college, such as horticulture, sports, catering, media, graphic design, art, and music… as well as functional skills in Maths and English. From time to time, we have volunteers who have particular knowledge in those subjects to help as student mentors, giving that extra bit of insight to help them get the most out of their learning. Take a look at our opportunities page to see if we currently have any roles available in this area.
Group and corporate volunteering
Does your employer support you and your colleagues to do volunteering? We welcome corporate groups to come and get involved. From renovating outdoor spaces (see Gardening above) to painting, helping our fundraising team prepare for our flagship Join Together Festival, or even providing more skilled input such as research or staff coaching – please get in touch, and we'll be delighted to discuss the possibilities with you.
"It makes me feel good to be involved in such an organisation with such a big heart with such great people. It's great to be part of a team that genuinely puts young people at the heart of everything they do."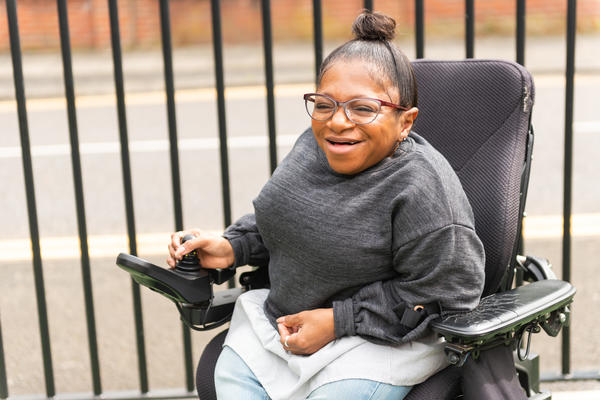 Applications open to all
Applications are welcome from all regardless of age, disability, marriage or civil partnership, pregnancy or maternity, religion or belief, race, sex, sexual orientation, trans status or socio-economic background. We are committed to making reasonable adjustments for disabled people. We positively encourage applications from those with lived experience.
If you have difficulty with the online application process, please let us know and we can arrange to collect your details another way.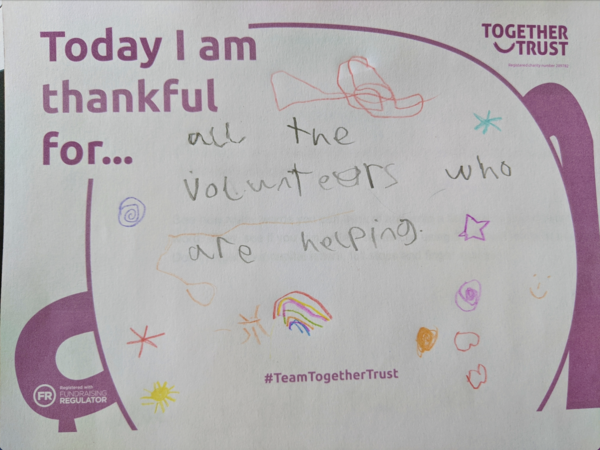 How to become a volunteer
It's easy! If you're interested in volunteering but not entirely sure whether it would suit you, we're always happy to chat it through with you – just give us a call on 0161 283 4882 or drop us a line at volunteer@togethertrust.org.uk
Or to get straight to it, pop your details down on our application page, including what kinds of role you would be interested in. We'll then be in touch about next steps!
"I would say go for it, give it a try! The training is excellent for new volunteers."