What we do
Everyone deserves to lead a happy life – together, we make that possible
At the Together Trust, we deliver individual care, support and education services across the North West.
We care for and champion the rights, needs and ambitions of care-experienced children and people with disabilities, autism and mental health differences.
Every year we support thousands of children, young people and adults to lead happy, fulfilled lives. Read more about what we do below.
"The relationship that the Together Trust has with you builds confidence and you know that your young people will be safe and cared for."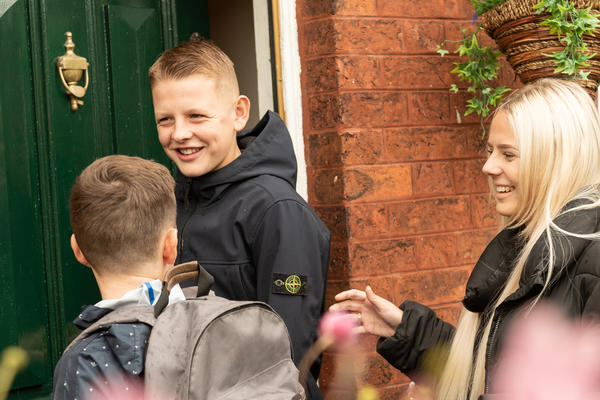 Everyone deserves a place to call home
Whether that's a place to call your own, somewhere to rest and recharge or get stability and support. We'll work alongside you to build a happy future.
Become part of the Together Trust foster care family
Find out about our warm and welcoming short breaks services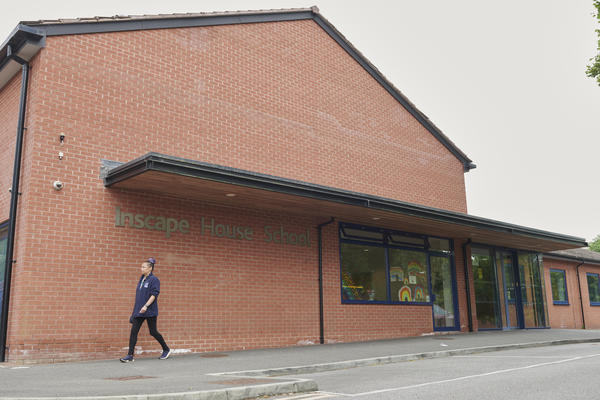 Specialist learning environments
We support children and young people from age 5 all the way to 25 with individual learning plans.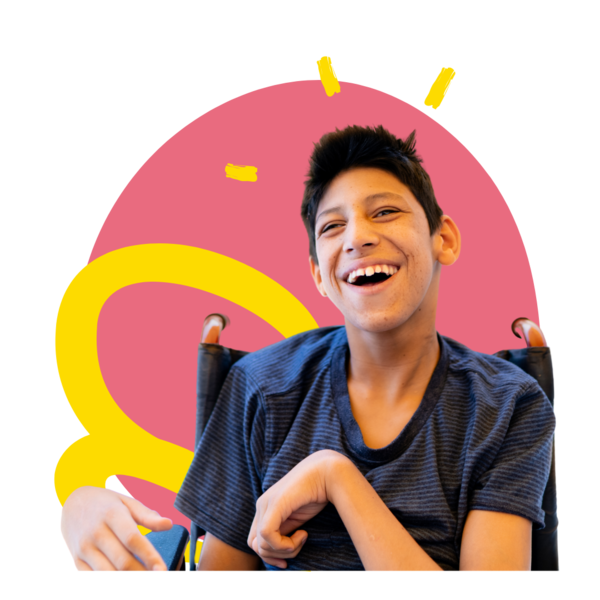 Be brave, be brilliant, be a foster carer
We've been growing our foster family for over 20 years. If you've got a passion for helping people young people succeed, you could be a Together Trust foster carer. Join us?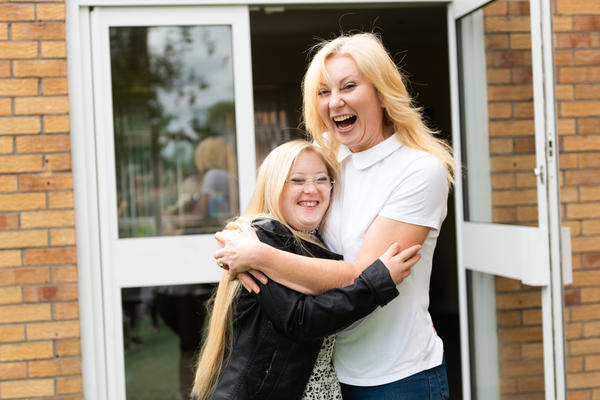 Family support
We've helped a lot of families over the years, and we know that every family is different. 
Our support includes SEND mediation services, autism sleep clinics and support in the local community.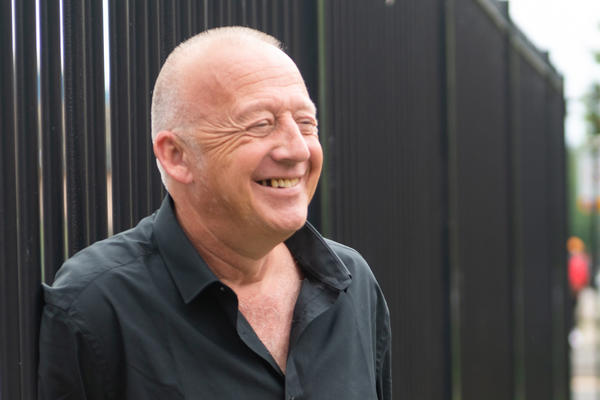 Your history
If you were in our care we keep your records safe and can help you access them.
We know how important it is to understand your past. So if your history is part of ours, we're here when you're ready.