Together we thrive
Our vision is a society where people thrive because they are valued within their communities. With your help we champion the rights of children, young people and adults across the North West. Every year, we deliver life-changing care, support and education to thousands of people so they can lead the happy, fulfilled lives they deserve.
We are 150
We were founded in 1870 by Leonard Killbe Shaw and Richard Bramwell Taylor, they aspired to improve the lives of young people neglected by the state. Their work continues to inspire our modern-day values and for years we've been working to champion the rights of people in need of support. ​Thanks to the National Lottery and Arts Council England we're opening up our history for you to explore. 
Be brave, be brilliant, be a foster carer
During lockdown our foster carer support groups and assessments have moved online. If you're thinking about foster care talk to us, we'd love to tell you about our foster family.
Call us on 0161 283 4800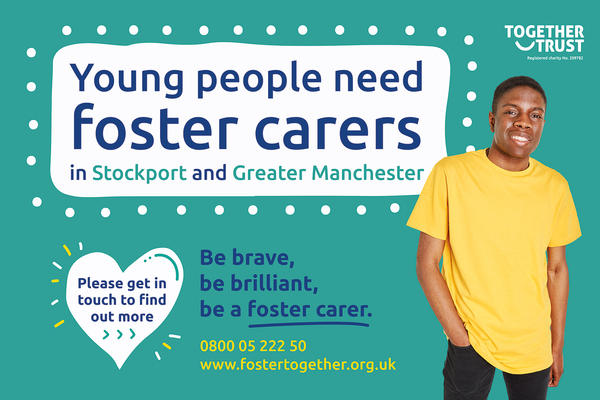 A Year Together
This is our opportunity to share the journeys of the people we support and celebrate achievements across our care, support and special education services. You can read about all the wonderful achievements from across our services, made possible by our fantastic team of staff, volunteers, supporters, trustees and governors.