Together we thrive
Our vision is a society where people thrive because they are valued within their communities. With your help we champion the rights of children, young people and adults across the North West. Every year, we deliver life-changing care, support and education to thousands of people so they can lead the happy, fulfilled lives they deserve.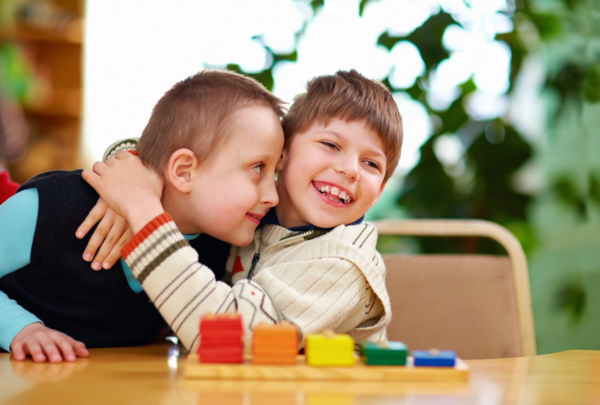 Tell us your views on SEND services
The government is proposing changes to the way that children with SEND are supported across the country. We want to make sure parents' and carers' voices are heard in this discussion. Tell us your views and we will share them with the government. 
Be brave, be brilliant, be a foster carer
During lockdown our foster carer support groups and assessments have moved online. If you're thinking about foster care talk to us, we'd love to tell you about our foster family.
Call us on 0161 283 4800