Together we thrive
Our vision is a society where people thrive because they are valued within their communities. With your help we champion the rights of children, young people and adults across the North West. Every year, we deliver life-changing care, support and education to thousands of people so they can lead the happy, fulfilled lives they deserve.
Be brave, be brilliant, be a foster carer
During lockdown our foster carer support groups and assessments have moved online. If you're thinking about foster care talk to us, we'd love to tell you about our foster family.
t:  0161 283 4800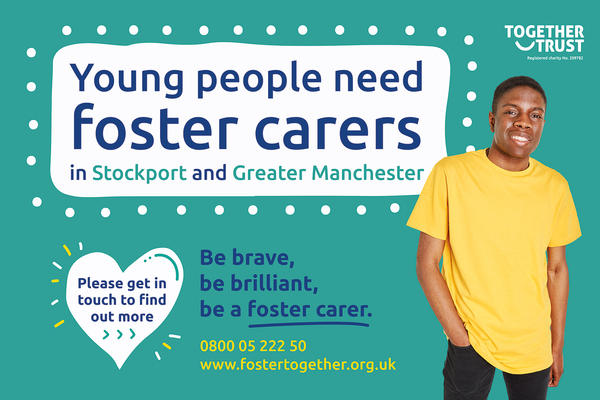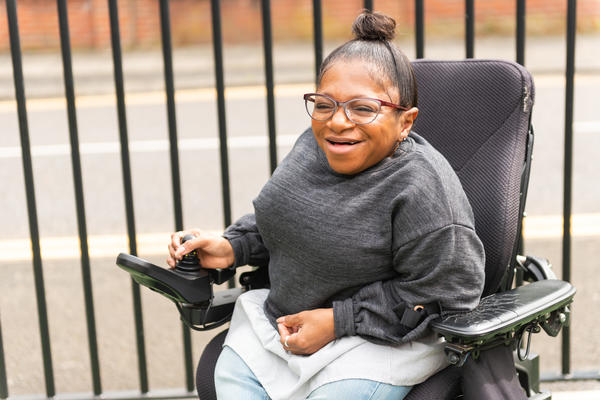 Socially distant but virtually together 
Like nearly all charities we have had to postpone our public fundraising events and activities. But although lockdown might be keeping us apart it doesn't mean that we can't join together. From running a Zoom quiz to taking on a daily challenge, you can make a difference with the Together Trust.
Autism Sleep Clinics
Many children with autism have poor sleep patterns. From complex bedtime routines to night waking and early morning waking, every child is different. But there is something you can do about it. The autism sleep clinic is here to help. 
Due to social distancing measures, we're giving our expert advice and tailor-made sleep plans through telephone or video consultation.