Education
Every child deserves a chance to learn and space to thrive.
That's why we break down barriers to education for all young people, helping them learn and grow at their own pace. Because the right education can change lives.
We have specialist learning environments across the North West, supporting children and young people from age 5 all the way to 25.
Education support services
Therapy support in schools
We offer tailored therapy support in schools to help children with autism and complex needs shine at school. Our friendly and experienced therapists slot right in with existing school teams and support staff.
Learning support
With our support, students with complex needs pursue their ambitions. Each learner will get a skilled support worker offering support shaped to fit their individual needs. Together we empower students to learn new skills, grow their confidence and manage everyday challenges. Get in touch to find out how we can support your learners.
If you're interested in commissioning this service, get in touch
"A lot has been covered and achieved in a short space of time. Thank you for your patience, resilience, tenacity, sense of humour and compassion."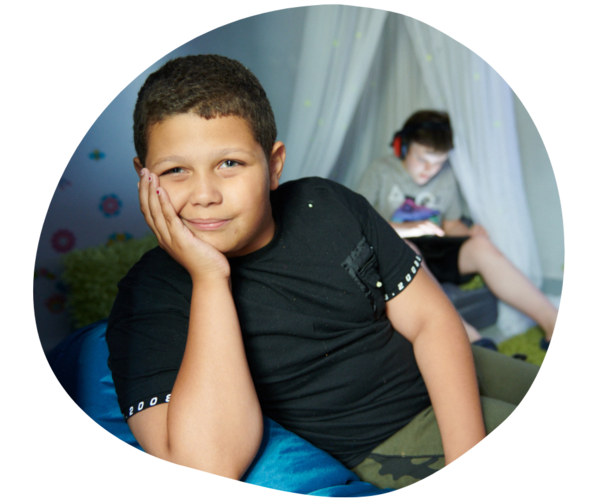 Why us?
We spend time getting to know our students, what they need and what they hope to achieve. Together we create personal learning plans to help every individual reach their full potential.
Our schools are inclusive, accessible and nurturing spaces. And our skilled team are dedicated to supporting students along their path to learning, independence and wellbeing.
Vacancies within our schools and college
Right now, we're looking for people to join our school teams. If you're passionate about helping young people succeed in life, check out our latest vacancies. We're always at the end of the phone if you want to chat before applying.