Get involved
Whether it's campaigning with us, joining our team of volunteers or making a regular donation, your support changes lives.
If you believe everyone deserves a chance at life, get involved and stand together with the people we support.
Every day, we listen and learn from the people we support so we can work together for change. Join us.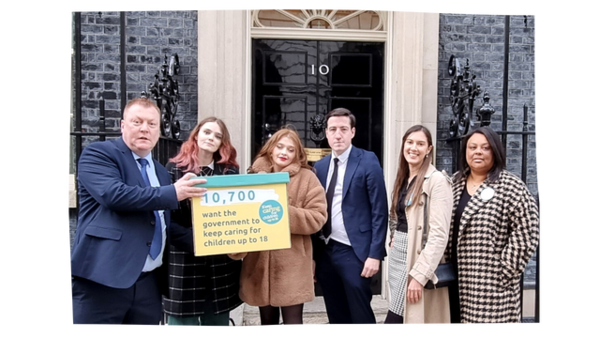 Campaign with us
We work to raise awareness and change attitudes - we want to improve the lives of people with complex health needs, disabilities and autism.  And reduce the stigma and barriers care experienced people face.
But we can't do this alone, we need your support. Will you join us?