Community support
Our services are shaped to fit your story.
We offer a range of flexible services for young people and adults with autism, a learning disability or complex health needs. 
We put our services at the heart of local communities, making sure everyone has a chance to thrive. Whether that's helping you to live independently, or creating spaces to learn, work and play.
You can download the Care Quality Commission inspection report here.
"What I really like about the Together Trust is that if they say they are going to do something then they do it."
A caring home
Pearce Lodge is our home for people aged 18 to 25 with disabilities and complex needs. We'll support you to make decisions about your care so you can live a happy, independent and fulfilling life.
Supported living
Home is at the heart of every community. We can support you to live well in your own home, offering assistance, a safe pair of hands and support. 
To speak to us about an initial assessment or find out more about our work, call us on 0161 283 4848 to speak to someone in our referrals team, or email us @ enquiries@togethertrust.org.uk and someone from the team will get back in touch with you. 
Specialist PBS Service
Our specialist PBS service is developed around the needs and preferences of the adults we support. This allows us to offer person-centred packages that takes into consideration the preferences of the individual as well as looking at their needs in a holistic way.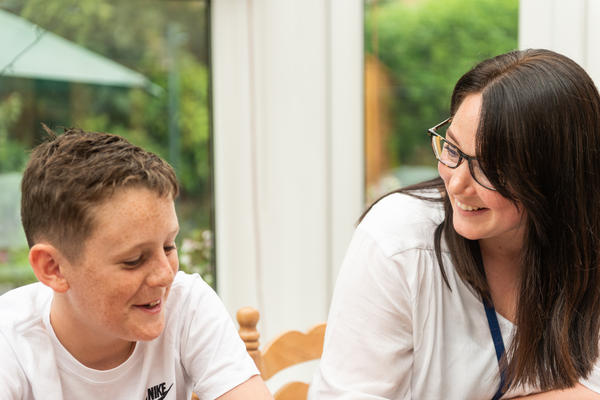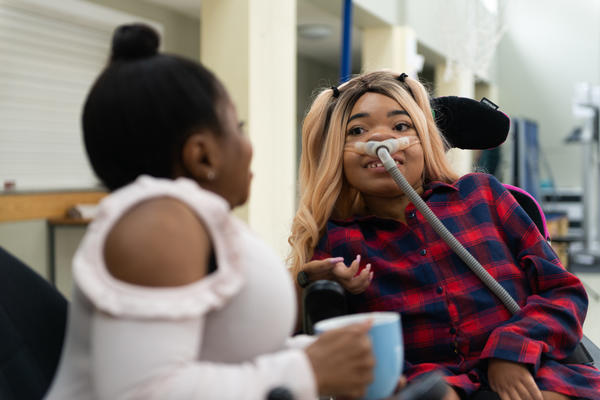 Happy social lives
Our community centres are inclusive and creative spaces in Stockport and Salford where you can have a happy social life. Enjoy our safe, comfortable spaces and join in community activities. Our day activities are a great way for you to grow in confidence, skills and self-esteem as part of a nurturing community.
If you're over 18 you can join our Working and Training Together scheme (WaTT) to learn catering industry experience and qualifications in a safe and supportive environment.
Visit us and see for yourself. Get in touch or give us a call.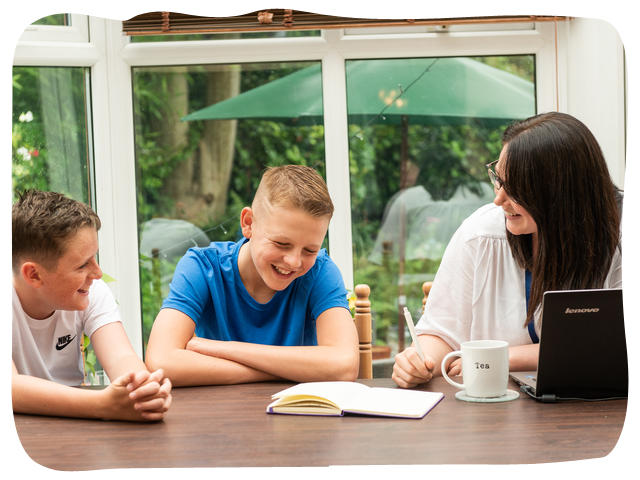 Trust us to support you
Our community services can support you to live a happy, fulfilled life as part of your community.
If you'd like to chat about how we can support you or your family, call our friendly team. 
T: 0161 283 4848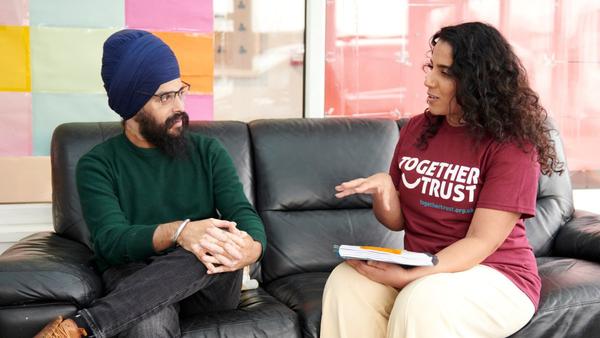 Work for us
If you care about communities and supporting people with complex needs, we need you.
Start your career in social care with the Together Trust.
Covid-19 Risk Assessments
Click here to find out further information on the Covid-19 Risk Assessments for Community services.