Together Trust Sleep Services
Poor sleep doesn't have to be a given. If sleep is an issue in your home, we're here to help. 
The Together Trust can offer one-to-one sleep clinics and online advice for local parents and carers in Trafford and Rochdale. Our sleep practitioners work with you to create a personalised sleep plan for your child so everyone can get a good night's sleep. If your child has sleep difficulties, please click the relevent link below: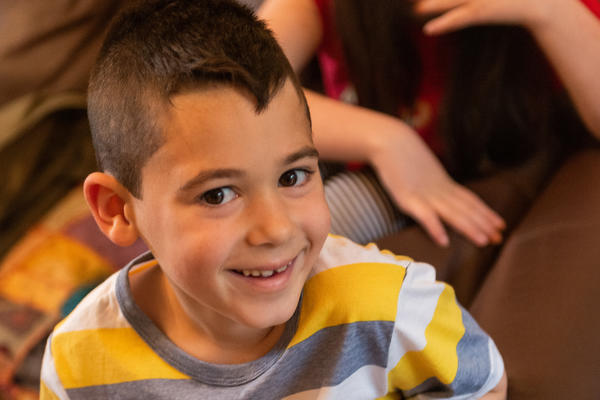 Why is sleep important?
A good night's sleep can make a huge difference to our daily life. Sleep can help us stay healthy, improve our mood and is super important when it comes to learning.
If sleep (or lack of) is an issue in your family, the good news is you can do something about it.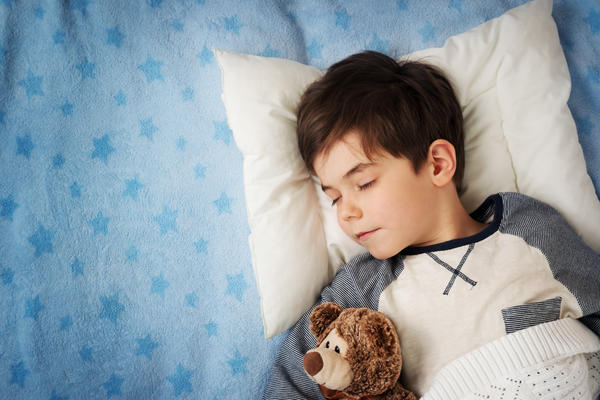 We're here to help
Many autistic children have sleep problems which can have a devastating impact on the whole family. That's why our autism sleep clinic exists. To help you understand what's affecting your child's sleep, and how you can improve things.
Our Sleep Services are supported by: