Autism sleep clinic
Many children with autism have poor sleep patterns. From complex bedtime routines to night waking and early morning waking, every child is different. But there is something you can do about it.
The autism sleep clinic is here to help.
For fifteen years, we've been running regular workshops and one-to-one appointments for parents and carers. Our experts offer practical advice and tailor-made sleep programmes to suit your child. Because poor sleep doesn't have to be a lifelong pattern.
Is the autism sleep clinic right for you
Our Children in Need funded sleep clinics are for parent and carers in the North West who have a child with autism or are in the process of getting a diagnosis. If that sounds like you we would love to hear from you!
We can also offer self-funded clinics to families outside of the North West. 
Please fill in our online form and one of our team will be in touch.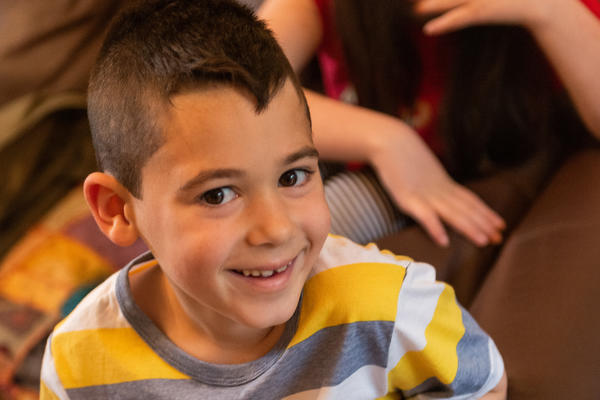 Why is sleep important?
A good night's sleep can make a huge difference to our daily life. Sleep can help us stay healthy, improve our mood and is super important when it comes to learning.
If sleep (or lack of) is an issue in your family, the good news is you can do something about it.
Where/when do the clinics take place?
We usually run our Children in Need funded autism sleep clinic workshops across the North West throughout the year. We can offer self-funded clinics outside of the area.
Due to social distancing measures, we're giving our expert advice and tailor-made sleep plans through telephone or video consultation. If you would like to refer yourself for an appointment please fill in our form.
Clinics can take place during the day or in the evening, to suit your needs. 
How do I book a place?
You can self refer to our clinics using our online form or by calling us on 0161 286 4201.
What happens at the clinic?
Our clinics are split across two sessions. Each session lasts 2.5 hours and is jam-packed with practical info and helpful tips about sleep.
In your first session, we'll look at some of the factors that affect our children's sleep. In the second session, we look at strategies that can help your child to sleep well.
We'll then offer you a follow-up appointment the next week and you'll receive a sleep programme that's individualised to meet your child's needs.
What happens after the clinic?
We can arrange follow-up contact to suit your needs. We can do this in person, by phone or over email. Whatever works best for you.
Do you offer home visits?
We are unable to offer home visits at the moment because of the Covid-19 crisis.
I'm a professional interested in your clinic?
If you're interested in commissioning an autism sleep clinic service or a care professional looking for training, please get in touch through our contact form or email enquiries@togethertrust.org.uk.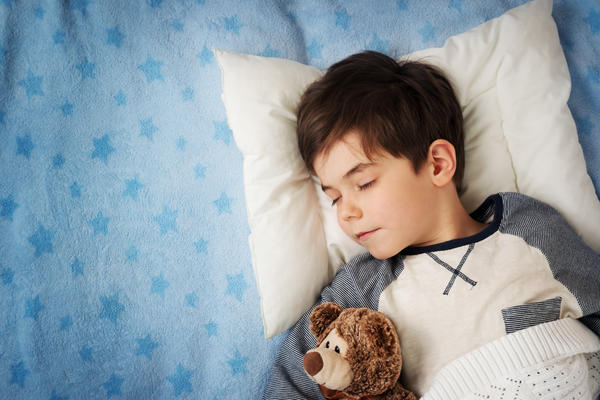 We're here to help
Many children with autism have sleep problems which can have a devastating impact on the whole family. That's why our autism sleep clinic exists. To help you understand what's affecting your child's sleep, and how you can improve things.