Homes for children and young people
We're proud to offer warm and nurturing homes for children and young people are embedded in communities across the North West. Each one is as homely as the last.
There we support children with learning differences and complex needs, as well as young people who are at risk or who may have experienced trauma. We help them grow their independence and shape their own story. All while regaining a sense of belonging.
Everyone deserves a place to call home
We have 12 different homes to look after young people with a wide range of backgrounds or complex needs.
Home is a safe space
We provide safety, stability and support to help all young people rebuild their trust in the world, one day at a time.
Giving our best to the children we support
We recruit only the best staff to our dedicated teams and draw on a skilled network of support from the wider Together Trust family.
Stickability matters
We take the time to understand every individual and come back day after day to make sure they get the support they need to thrive. No matter what.
Making memories
We don't just look after children. We make sure they have the kind of fulfilling lives, positive relationships and happy memories they deserve.
Every child and young person deserves to live safe from harm and to look forward to a happier future. That's why we support, nurture and protect young people when they need it most. Together we remove the stigma of trauma, complex needs and abuse, and help young people to feel safe again.
Children are at the heart of everything we do. And to make sure they get the right support, we need to have a deep understanding of every individual. 
Our team of specialist psychologists help us to build a meaningful picture of each young person's needs.
Working across our services
Our team work alongside different specialists from across the Together Trust to understand co-occurring needs, offer therapeutic support and put the right plans in place.
This deep understanding helps us offer meaningful and impactful support. Both in our homes, and across our wider services. It's what makes sure every child feels safe and understood, and gives them the tools to work towards a happy future. 
Training our staff
As well as offering consultancy and embedded support, our team of psychologists also offer ongoing staff training in safeguarding, CSE, trauma and attachment. This means our staff have the skills and knowledge to support and protect every child. Even in the most difficult of circumstances.
Our expert team
The psychology team includes specialists in trauma and attachment, educational psychology, learning disabilities and autism.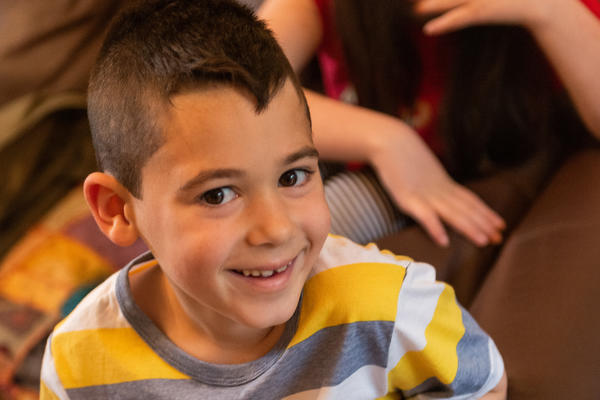 Get in touch
We accept referrals from all across the UK.
If you'd like to speak to someone about our residential services, get in touch. We're always happy to chat through any queries you might have.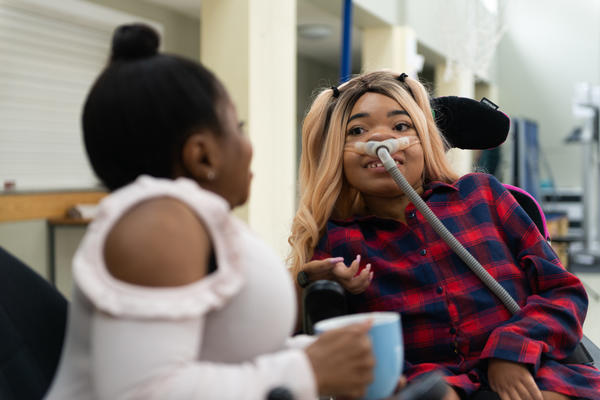 Want to work with us?
We're always looking for passionate, dedicated and supportive staff to join our residential teams.
Whether you're an experienced support worker or manager looking for your next challenge, or you're looking to start your training, we have roles for you.