How gadgets impact sleep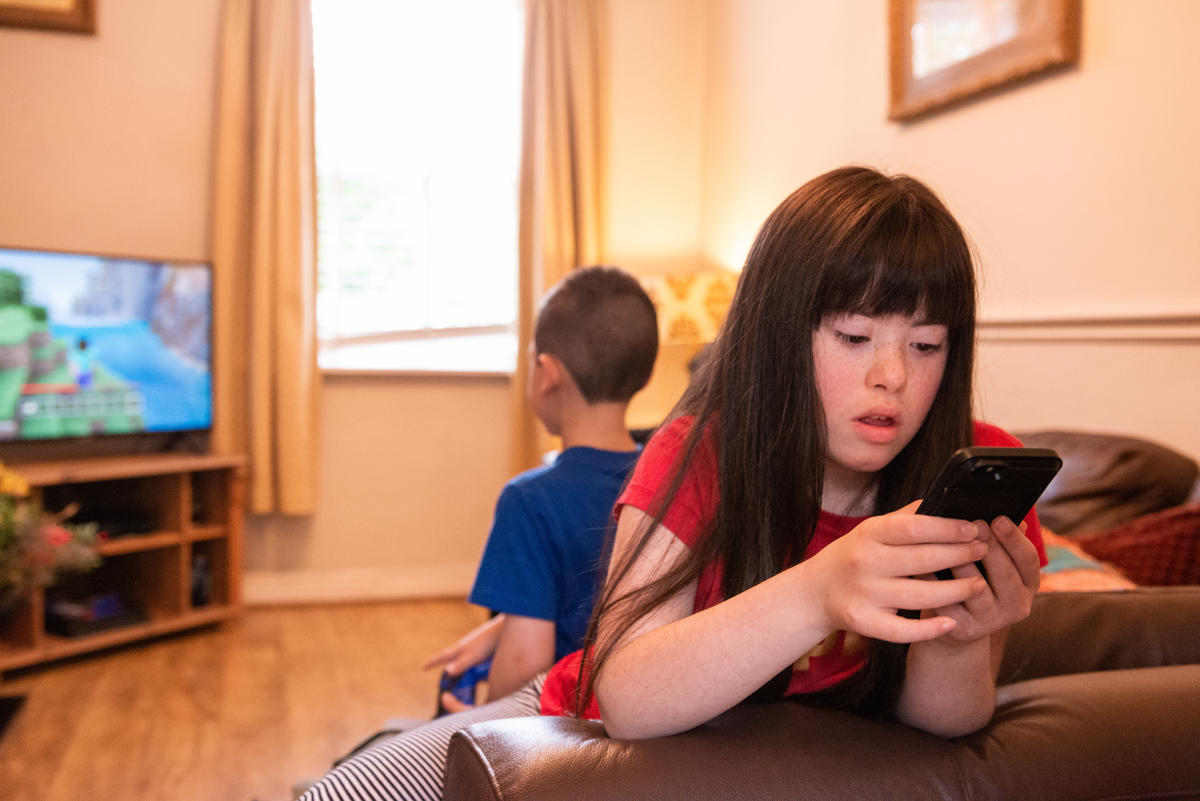 Nowadays, mobile phones and other handheld gadgets are a big part of our lives. In fact, many children (and adults) have mobile devices within reach day and night. But does this allow us to get the best night's sleep?
Research shows that, in some cases, gadgets are having a harmful effect on children by disrupting or decreasing sleep. In fact, Cardiff University (2015) found that one in five 12-15-year-olds wake up during the night to use social media.
So, what can you do?
Stop gadgets ruining sleep
Make evenings a no-go for gadgets
Teach children about the importance of sleep for their health and wellbeing. In the evening, gradually start to wind down gadget use before bedtime. We recommend stopping using gadgets at least 30 minutes before bed, or an hour if possible. Then, once in bed, restrict access all together until it's time to wake up. Could phones be left to charge overnight outside bedrooms, for example?
Put a bedroom ban on devices
TVs, computers and games consoles are great fun during the day. But at night they can overstimulate our brains and the light they emit can interfere with settling down to sleep. Could you keep these devices in family rooms, or move them at bedtime?
Change your routine
Did you know, our brains need a gap of at least an hour between screen use and settling down to sleep? If your child is normally watching TV just before bed, it might help to change your routine around to help your child drift off to sleep.