How much sleep do we need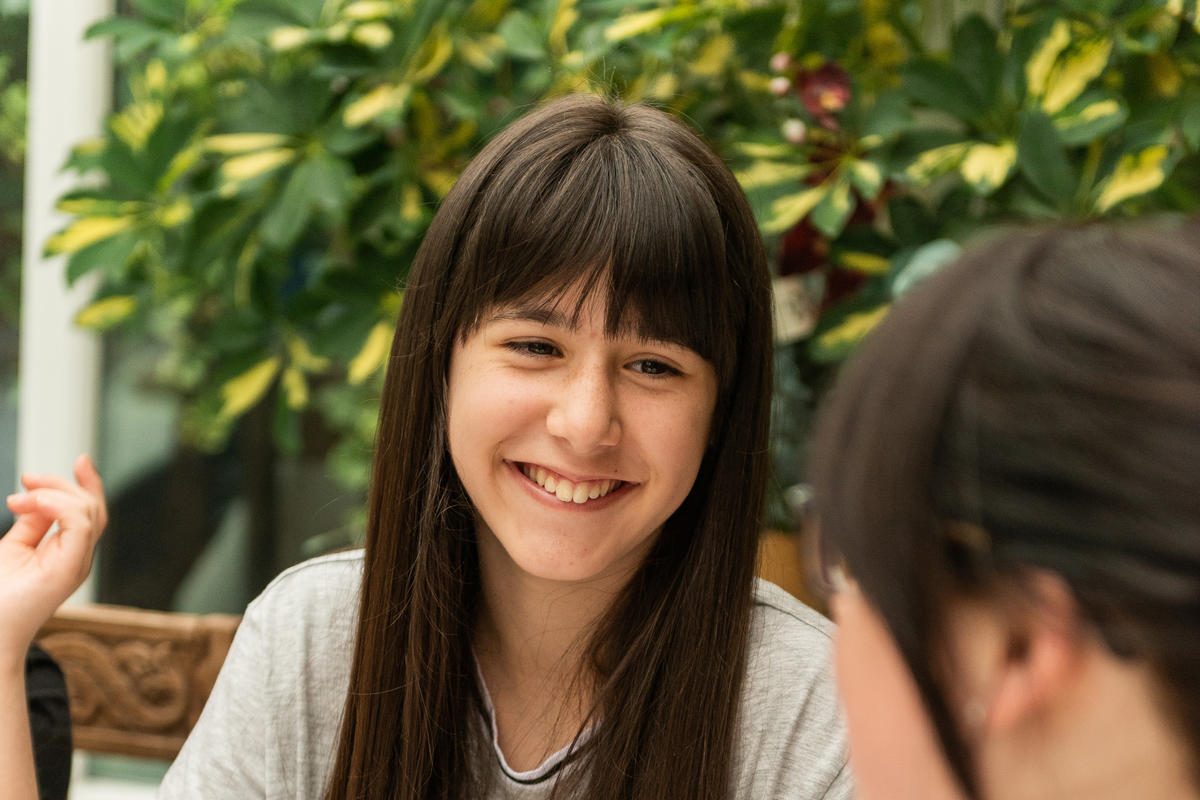 We all need a good night's sleep. But did you know that age affects just how much sleep we need? Here's a handy guide to help you understand how much sleep you or your child needs to thrive.
How much sleep do we need?
Newborn | 0-3 months
14-17 hours
A newborn baby needs a lot of sleep. Sometimes they'll spend up to two thirds of the day and night sleeping… just not all in one go!
Infants | 4-11 months
12-15 hours
As they grow, the number of hours a baby sleeps will change. But young babies still need plenty of sleep to help them grow and thrive.
Toddlers | 1-2 years
11-14 hours
Toddlers use up a lot of energy, so they need a lot of sleep. By now they may be sleeping longer during the night, but daytime naps are just as important.
Preschoolers | 3-5 years
10-13 hours
Just like toddlers, preschoolers need plenty of sleep. Remember, they're developing rapidly at this age and sleep helps that development. Preschoolers may have a daytime nap, but try to keep it around lunchtime so it doesn't affect their bedtime routine.
School children | 6-13 years
9-11 hours
Throughout childhood, the number of hours a child needs to sleep will start to decrease. But a good night's sleep helps them with things like health, learning and mood.
Teenagers | 14-17 years
8-10 hours
During teenage years, our sleep needs start to level out. But teenager are in fact often sleep deprived, if they want to stay up late and have long lie-ins as the weekend. Although it can be difficult, keeping a good sleep routine is important for our mental health and wellbeing.
Adults | 18+ years
7-9 hours
Often as adults, we don't get the sleep we need. But making sure to get the right amount of sleep helps with concentration, mood and wellbeing.