A Year Together
Read about the stories from the people we support across our services and find out more about what has been going on accross the Together Trust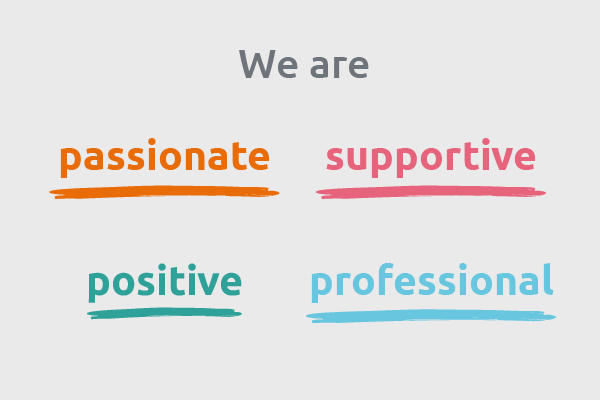 Who are we
For 150 years we've been championing and caring for people with disabilities, autism and complex health needs. And providing life-changing care and support for looked-after children and care-experienced people.
Today we're one of the North West's leading disability, education and care charities. We help children, adults, parents and carers, delivering individual care, support and education to thousands of people and their families each year.
What do we do
At the Together Trust, we deliver individual care, support and education services across the North West.
We care for and champion the rights, needs and ambitions of looked-after children and people with disabilities, autism and mental health differences.
Every year we support thousands of children, young people and adults to lead happy, fulfilled lives.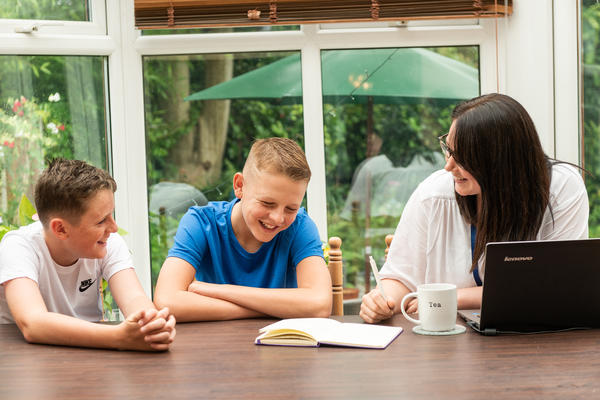 People
Wendy Coomer, former Chairman of the Together Trust, was awarded an MBE in the 2019 Queen's Birthday Honours List in recognition of her services in the voluntary sector for young people and the community in Cheshire. Wendy has been actively involved with the Together Trust in a variety of volunteer roles for more than a quarter of a century.
Fostering
Together Trust's Fostering service received a 'Good' rating following an Ofsted inspection. The report praised our charity's foster carers, emphasising the positive relationships they have built with the children in their care.
Therapy services
Sleep Tight Trafford shortlisted for National Autistic Society's prestigious autism professional awards as finalists for the national award for Outstanding Health Service.
Fundraising
We held two fundraising events with the Gorton Ball and the Hilton Hotel Star Ball raising over £40,000 to support our vital services. This wouldn't have been possible without the wonderful volunteers who organised the events.
Residential services
Two of our residential homes received particularly positive Ofsted ratings this year. Lerryn maintained their outstanding rating in April 2019 and Swann Lane moved to Outstanding in September 2019. All other homes were rated good by Ofsted during the reporting period.
Money from Children in Need and the Together Trust meant we could install a wheelchair swing that is now enjoyed by many of our young people accessing the short breaks service at Woodlands.
Community services
Nathaniel has autism and has been supported by the Together Trust for 20 years. During lockdown he initially struggled with the change of routine and his sleep was really disrupted as a result. But after seeing videos of Captain Tom, Nathaniel was inspired to go by the name of Captain COVID to raise awareness and money to help the NHS. The project helped put a smile back on Nathaniel's face.
Bridge College
Bridge College was shortlisted for a national Natspec award in recognition for its work supporting students with profound and multiple learning difficulties through the integration of learning and therapy.
Inscape House School
Jacob Milward, a student and eco warrior at Inscape House School, realised that there was a gap in accessibility in transport at the school he was determined to help solve the matter by campaigning and securing an automatic car to allow all care workers the ability to transport students.
Ashcroft School
Young people from Ashcroft School won first and second place in Brunel International's Young Inventors competition securing prizes worth £350 and a donation of £500 for the school.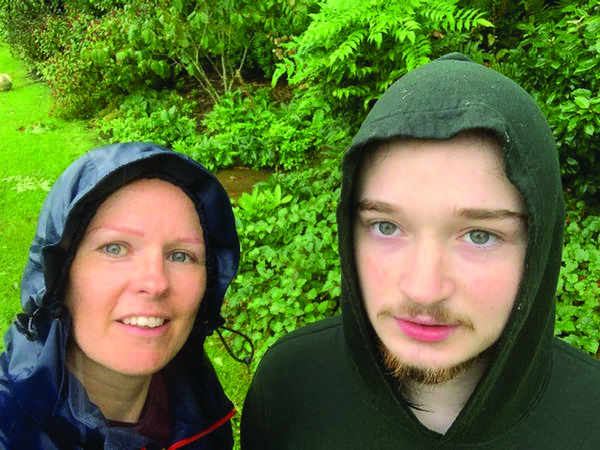 Owen's story
Negative school experiences left Owen deeply anxious about school and left his mum Michelle despairing at an education system which didn't have a place for her son. Owen's autism, selective mutism and social phobia caused him and his mum to feel like he was a problem that couldn't be solved; then Inscape House School gave her hope.
Ben's story
Ben has cerebral palsy and autism and for several years has been supported by Woodlands, a centre for young people with complex needs. When lockdown came, it was suggested that he should move into Woodlands full time. Mum Caroline works for the health service and Ben staying at home would have meant their normal support system would have been stretched.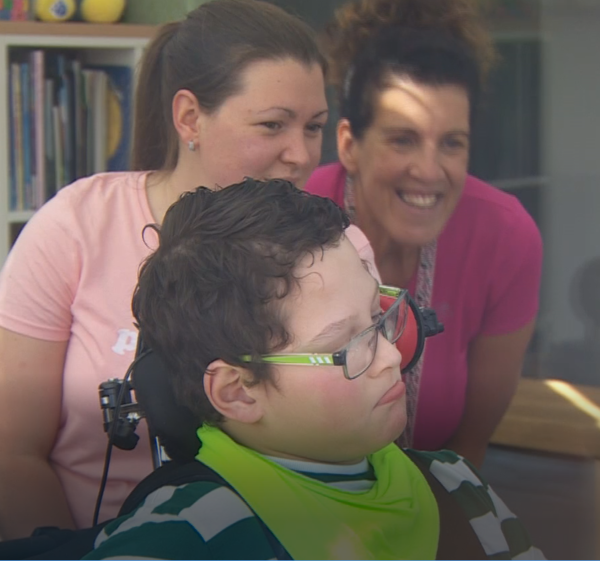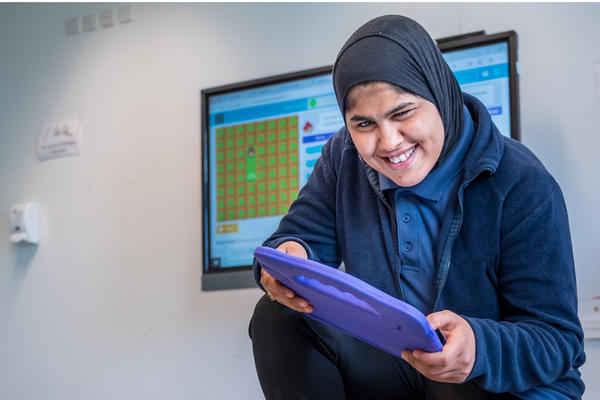 Sally's story
Sally has worked at Bridge College for almost 3 years, joining as a drama tutor. For the past 2 years Sally has been working in the admissions team.
The role combines everything Sally loves, most importantly she helps supports students in their transition from school to college.
Michelle's story
At Pearce Lodge we support people with disabilities and complex needs to make decisions about their care and live happy, independent and fulfilling lives. Michelle has been supported by the Together Trust for 2 years.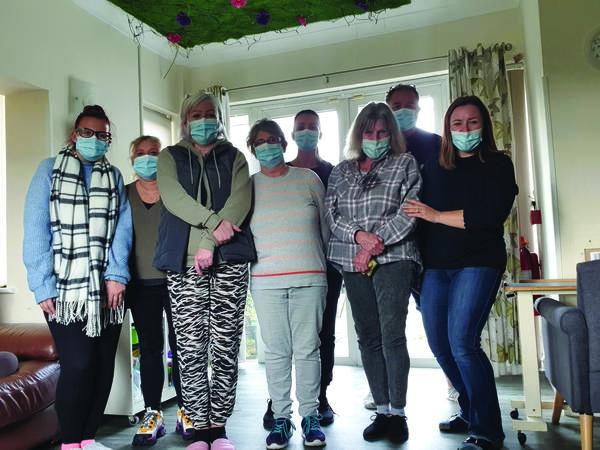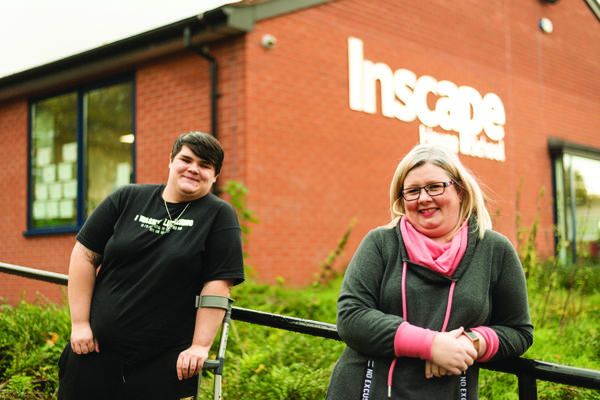 Beth's story
Beth: "Being referred to Inscape transformed my life. They didn't just save my education but they saved me as a person. I finally had the freedom to be myself and the space and support to be the best person I could be."
L'Oreal and the Together Trust
We couldn't provide the life changing services we do without the generous backing of our corporate supporters. One such supporter is L'Oréal who, alongside being the number one cosmetic brand in the world, place a big emphasis on helping local communities and charities. Sam Berry, Physical Distribution Manager at L'Oréal explained why for the past 3 years L'Oréal staff have voted to support the Together Trust.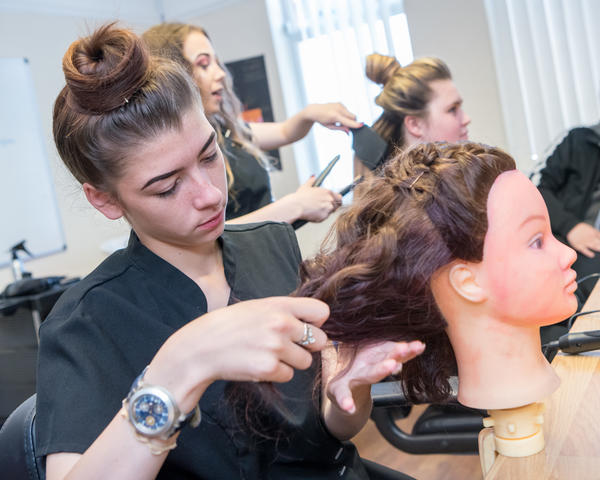 L'Oréal and the Together Trust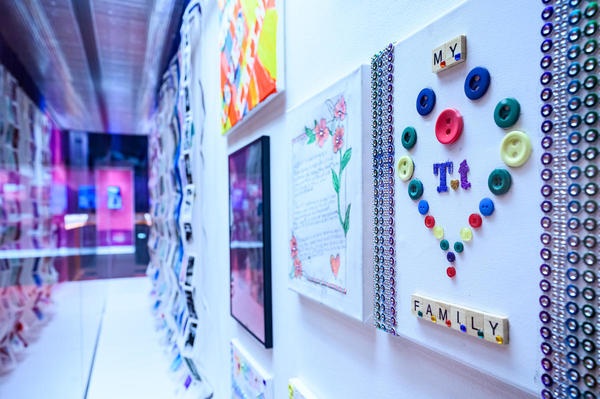 We are 150!
Leonard Killbe Shaw and Richard Bramwell Taylor founded our charity in January 1870as the Manchester and Salford Boys and Girls Refuges and Homes. They aspired to improve the lives of young people neglected by the state. Their work continues to inspire our modern-day values and that commitment to the people we support never falters because they are at the heart of everything we do. Since those early days in the centre of Manchester, the Together Trust has been working to support and champion the rights of young people.
Your support made a real difference
Support comes in all shapes and sizes, whether it's volunteering time, sitting on our board of trustees, joining our team or donating, every supporter makes a huge difference. Our dedicated team of supporters believe everyone deserves a chance at life and stand together with the people we support.
Thank you to everyone who has donated money, time and gifts to the Together Trust over the past 12 months. Our supporters helped us to raise a fantastic £285,000 in 2019/2020.
As a local charity we rely on generous people, organisations and communities to be able to continue to offer support to those most at need in the local area. We are hugely grateful for their commitment to the Together Trust, every donation truly does make a difference to the people we support.
Autism Sleep Clinic - Children in Need
In June 2020 due to the success of the Autism Sleep Clinic we were awarded further funding from Children in Need to enable us to continue the project for a further 3 years. This will allow us to run regular workshops and one-to-one appointments for parents and carers of children with autism who have sleep difficulties. Our experts offer practical advice and tailor-made sleep programmes to suit each individual child.
Tackling inactivity - Sport England
We have received funding from Sport England over the last 4 years to focus on tackling inactivity at Bridge College. The project has been hugely successful and the latest award in March 2020 will allow the project to continue for another year to help more Bridge students get active.
FUSE - Youth Music
This project was initially funded from February 2019 to August 2020 however due to COVID-19 we have extended the project until July 2021. We were awarded funding for a project coordinator to deliver an exciting cross-service school and college project. Our FUSE music project develops our young peoples' understanding of all elements of music making through working creatively together showcasing their skills and creativity to others.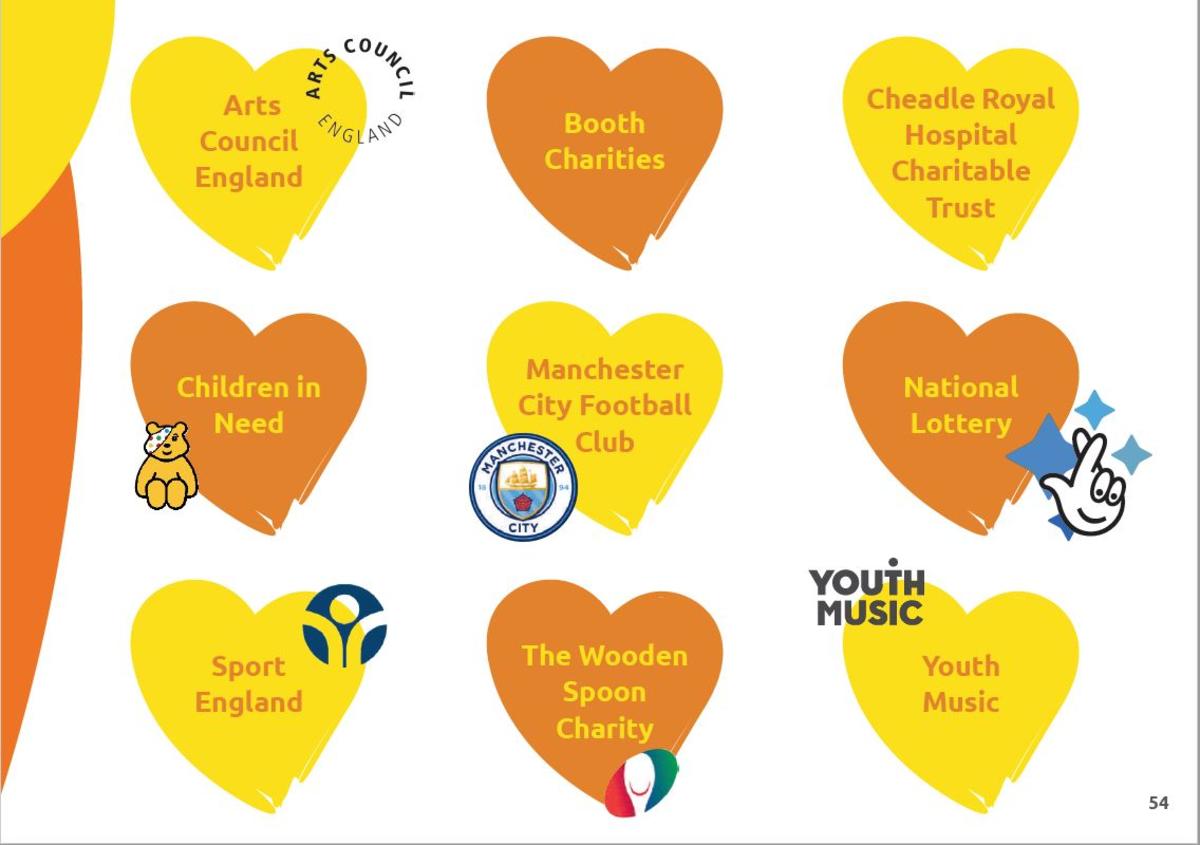 Get involved with fundraising
From climbing a mountain to baking a cake or running a marathon, you can make a difference with the Together Trust. Up for the challenge? The money you raise helps us support children, young people and adults to thrive, and live the life they hope for. Let's make a difference together.