Give to the Together Trust
From running a marathon to mountain climbing, you can make a difference with the Together Trust. Up for the challenge?
The money you raise helps us support children, young people and adults to thrive, and live the life they hope for. Let's make a difference together.
Events and fundraising activities
Like nearly all charities we have made the regrettable decision to postpone our major public events and fundraising activities. If you are a team Together Trust supporter, you can still help us raise vital funds to support our work. Our friendly fundraising team are here to support you with your virtual fundraising - get in touch today!
Got a virtual fundraising activity in mind already?
If you're hatching a plan to raise money for the Together Trust during the lockdown, that's great!
Get in touch with our team to let them know as they'd love to support you along the way.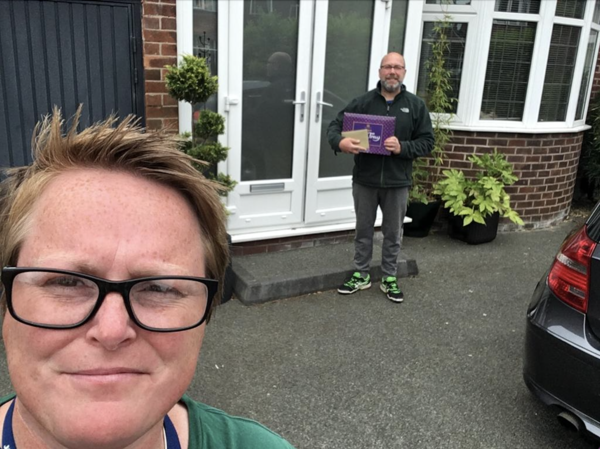 Volunteer with us
We couldn't do what we do without our brilliant network of fundraising volunteers.
Give the gift of your time and be part of an inspiring community of volunteers making change together.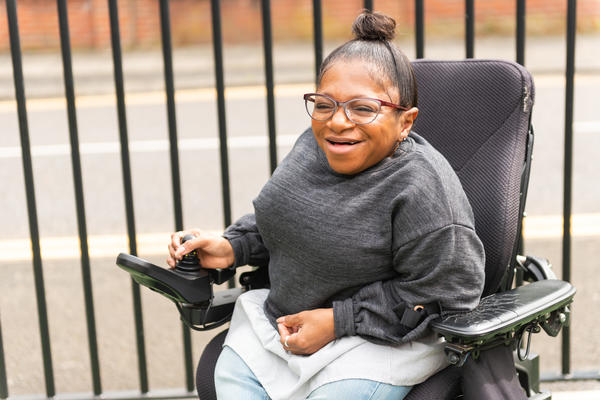 Play the 50:50 Lottery
Fancy the chance to win a top cash prize while helping us raise some much needed funds?
Then join our 50:50 Lottery from just £1 per month.
Right now, young people in the country aren't getting the support they need. Funding is squeezed and resources are scarce. But with your help, we can level the playing field.
Whether that's providing specialist equipment or funding life-changing experiences. Together we show the people we support that they matter and help them live the life they choose.
Take a collection tin
Help fundraise for us by taking a collection tin for your workplace.
To request a collection tin, fill in our online contact form.
Give while you shop
Did you know you can raise money for the Together Trust, just by shopping online? Help us fundraise at no extra cost to you.
Give in memory
You might want to give to the Together Trust in memory of someone you love. You can also choose to leave a gift in your will.
If you're planning to give in memory and want to chat with our team, email fundraising@togethertrust.org.uk 
Got your own fundraising idea?
If you've got your own idea and need our support, we'd love to hear from you. 
We can send you a fundraising pack full of ideas and resources. We'll get you set up to give in no time.
Make a donation
If you're short on time but big on heart, you can also make a donation to our work - your money goes a long way as little as £10 can help provide much needed school supplies. 
Give us feedback
If you'd like to give us positive feedback, or if you're unhappy and would like to make a complaint, follow the steps in our compliments and complaints policy.