Parent and carer support during Coronavirus(COVID-19)
We know that for many of the people we support the coronavirus outbreak has brought additional stress into daily life. To help you during this challenging time we're working with our teams of experts to share practical tips and trusted advice.
Explaining lockdown
Young people can find changes to their routines difficult to understand and accept. Explaining why there have been big changes, and why everyone has to stay at home, can be an ongoing challenge during lockdown.
Charlotte Irvine, one of our speech and language therapists has created a simple, visual explanation to help you in your conversations.
Download the Why I Need to Stay at Home resource
Building a routine            
One way to support young people put structure into their day is by using visual timelines. It can help a young person understand what the day will bring and help develop and strengthen familiar routines. Our therapy teams have created a resource to help you understand, create and use a timeline.
Download the Visual Timetable resource
Getting a good night's sleep
Stress, anxiety and broken routines can all too often lead to broken sleep. Our sleep experts have come up with six handy tips to help your young person (and you!) get a good night's sleep.
Here's some information to help you understand sleep and its importance:
Disturbed sleep isn't something you just have to 'put up with'. A little knowledge goes a long way. For example, how does light affect sleep? The lighter it is the harder it can be to drift off. But why? Our sleep experts explain all. 
Activities for lockdown
Our teams have developed activities, top tips and practical help to help keep your family entertained during lockdown.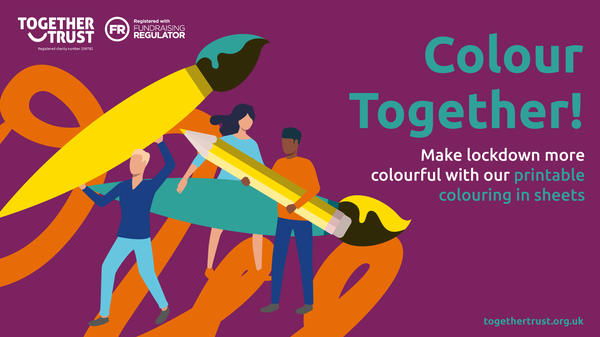 Why not add a bit of colour?
Colouring in is recognised as having mental health benefits and even certain physical conditions such as arthritis. To celebrate our 150th anniversary we have created colouring in sheets with images from our archives.
Sensory bin
Rachel Peek, one of our occupational therapist, suggests making a sensory bin to help with sensory input, fine motor skills and imaginative play during lockdown. All you need is an empty storage container and then add things like water, flour, dried beans, water beads and some toys.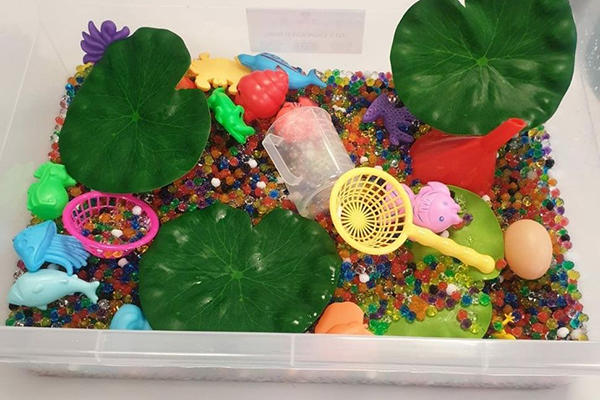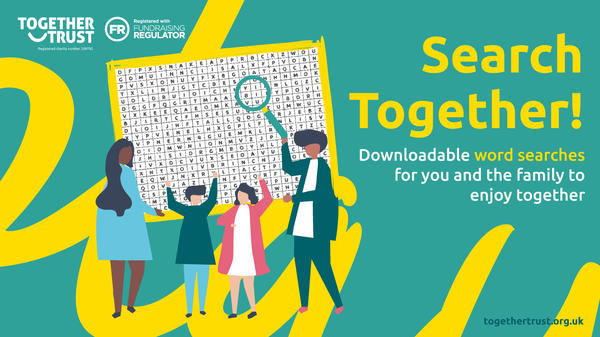 Search Together
Puzzles can help improve your memory, focus and vocabulary. Our fundraising team have created family-friendly word searches to help keep your mind active during the lockdown. The word searches are free to download but if you can make a small donation you will help transform the lives of the people we support. 
Here are some links you might find useful when looking for things to do during lockdown:
And there's lots to see and do on CBeebies.