Make the most of the summer holidays: holiday and travel planning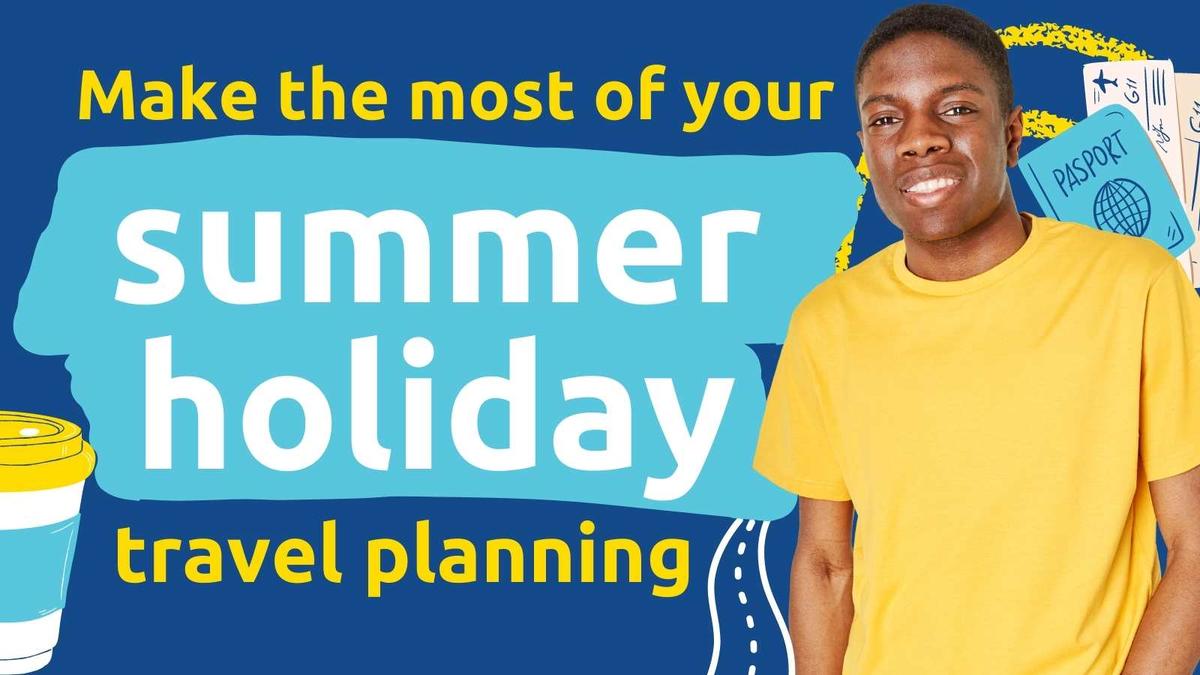 Most of us like to get away on a summer holiday if we can, but when your child or young person has autism, it requires extra thought and planning to find somewhere that suits them best.  
In the second of our 'Make the most of the summer holidays' series, our Therapy and Specialist Support Team share their tips about choosing suitable holiday venues and preparing your young person for the holiday and holiday-related travel.
Where to go 
Find out about a venue's facilities and whether its staff understand autism or disabilities in general.  

Think about anything specific that might make your child anxious, for example sensory needs.  Is there a quieter area of the hotel or complex that you can book? 

The National Autistic Society has an Autism Services Directory which lists holiday venues in the UK and abroad, which have stated they're suitable for autistic people.   It also gives information on a small number of organisations, such as the Family Fund, who can provide funding.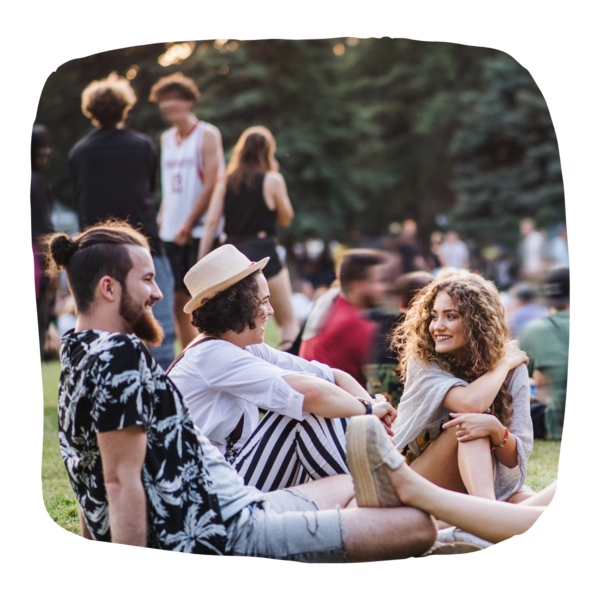 Practical Considerations 
Make your holiday provider/s aware of your child's special requirements, such as: 

a need to sit in a certain seat or area of the transport 
any medication needs, such as storage 

the need to wear ear defenders to block out noise 

taking a comforter to reduce anxiety 

We recommend confirming any special needs in writing and taking a copy with you on holiday.
Travelling  
Many travel operators offer special assistance for disabled travellers and may have autism-related policies and procedures. 

Contact them before your trip to explain you're travelling with an autistic passenger and ask what support they offer. 

Make your child's journey more comfortable by taking ear defenders, headphones to listen to music, books, toys and comforters, such as a pillow.  
Prepare your child  
Spend time looking at photographs in the brochure or on the website 

Compile a visual support, such as a booklet with photos to help your child remember where they're going and what it will look like when they get there 

Prepare a timetable in advance considering any obsessions, repetitive behaviour, or routines 

Prepare them for possible situations (e.g. travel delays) e.g. by using social stories 

Take support materials on holiday e.g. a social story about going to the hotel restaurant  
Our next set of hints will be about preparations for the return to school. Here you can find out about creating a workable routine for the holidays.