Make the most of the summer holidays: plan your time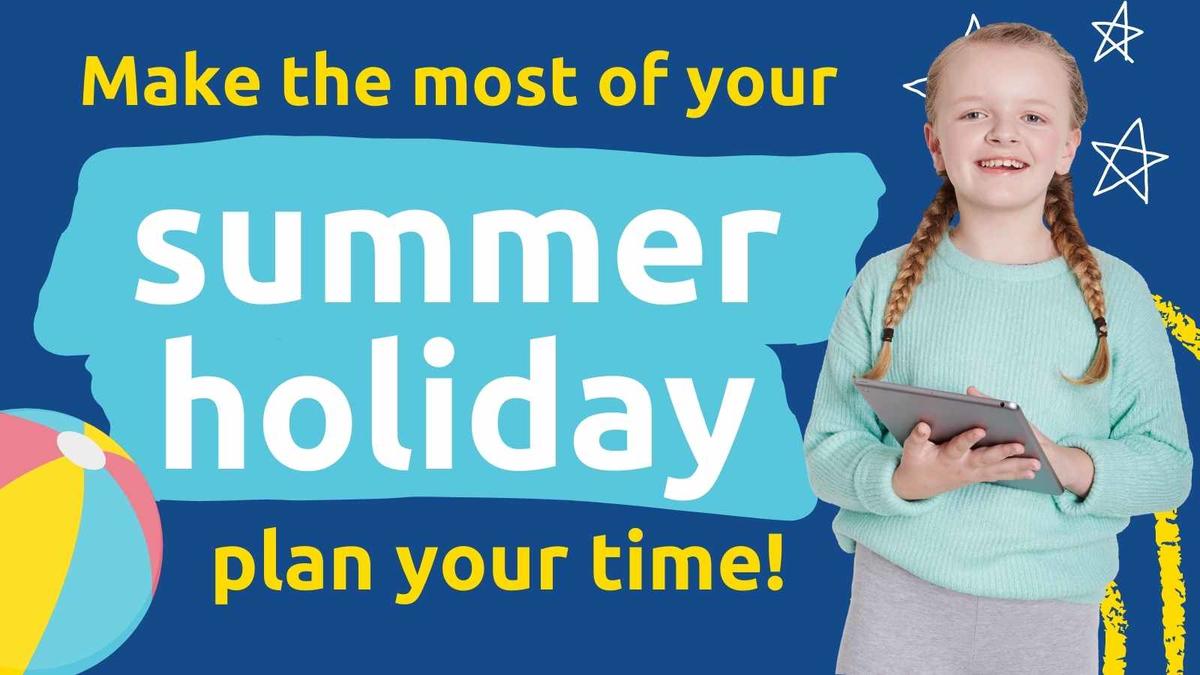 In a couple of weeks, the school summer holidays will be here! Let's hope we get plenty of warm weather and sunshine.
While the summer holidays can be a great time to relax and recharge, they can also bring challenges for children and young people with autism and their families.
Often the lack of familiarity, structure and routine, normally created by the school day, and the changes resulting from time away or days out, can create anxiety leading to differences in behaviour that may be difficult to manage for the young person and those around them.   
Over the next few weeks, our Therapy and Specialist Support team will share their tips for making life easier for parents, carers and young people during the six-week break. And, when it comes to going back to school, some ideas for getting your child ready.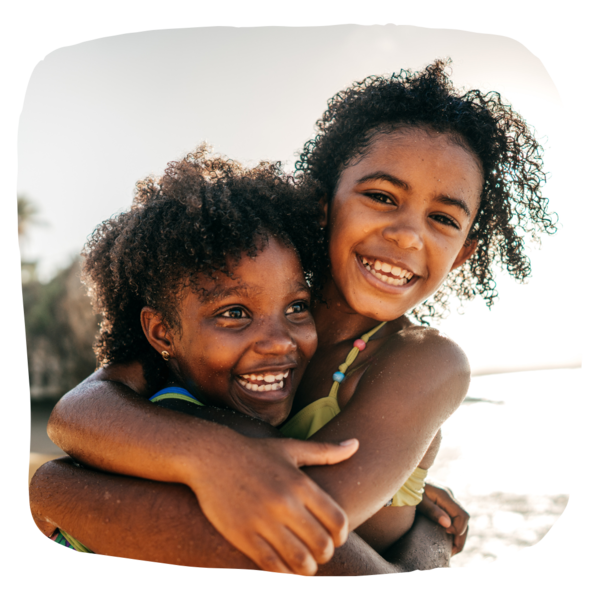 Our team's first suggestion is to plan your time.
Plot your main activities on a weekly calendar. Make your plans fit with your family, lifestyle, locality, transport and family finances.
Then create routines by setting out a daily task list with regular activities and set mealtimes. Include some quiet time and creative time. 
Prepare your child for these changes and stick to routines as much as possible.
Colour code your plan to highlight what is happening and when.
"Substituting the structure of a school day with other timetabled activities will help your young person to anticipate what is happening and feel more in control. This doesn't have to be a rigid timetable; the young person can choose the activities and the order of events. As a result, they may feel more comfortable to join in with activities and feel calmer."
Becca McCafferty, Speech and Language Therapist
Our next set of tips in this series will be about preparing for holidays and travel away from home.