Explaining the disability employment gap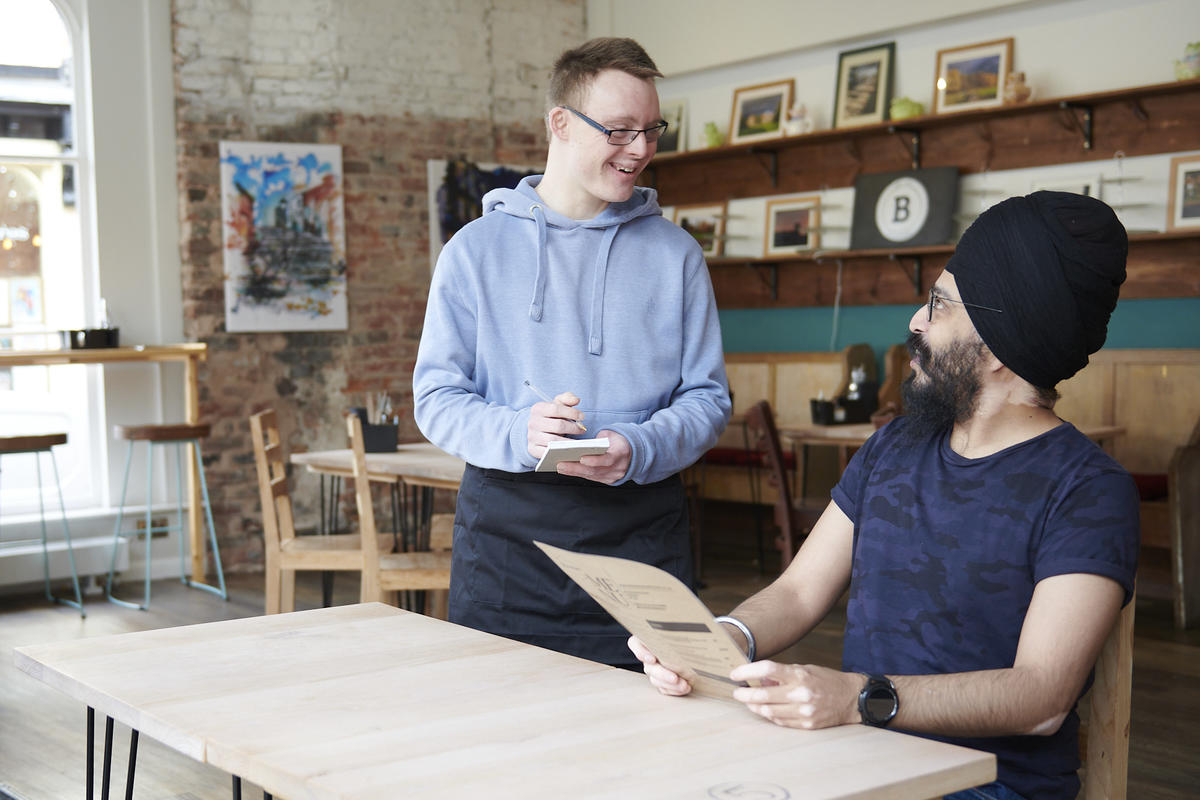 Disabled people face multiple barriers to both finding and staying in work. But why is that? And why aren't more people talking about the disability employment gap?  
You might have heard the term disability employment gap in the news, but what exactly is it?
The disability employment gap is the difference between how many disabled people are in work compared to how many non-disabled people are in work.  
For over a decade the employment gap between disabled and non-disabled people has remained consistently at around 30% (House of Commons Library, 2021)
This is different from the pay gap. The pay gap looks at the average pay for a disabled person compared to a non-disabled person.  
Disabled employees face a pay gap of £2.10 per hour (almost 20% lower) compared with non-disabled employees. (Trades Union Congress, 2020) 
Although disability inclusion in the workforce becomes more prevalent, tackling stigma and unconscious bias is still a significant hurdle in bringing on disabled hires at the workplace. 
Why is it important that people work?  
Paid employment can be very important for people, especially when living with a disability. Receiving a stable income results in being financially independent and having the freedom to make decisions for yourself. Many inequalities are created when people don't have direct access to money and no way to earn it.   
 
On top of receiving a stable income, work can be a valuable experience for many other reasons. Disabled people who are in work feel less lonely and more involved in their communities (Disabil Health J. 2021). Similarly, based on our work with youth on the spectrum and with learning difficulties, young people benefit from practicing life skills, learning about independence and setting up connections for the future.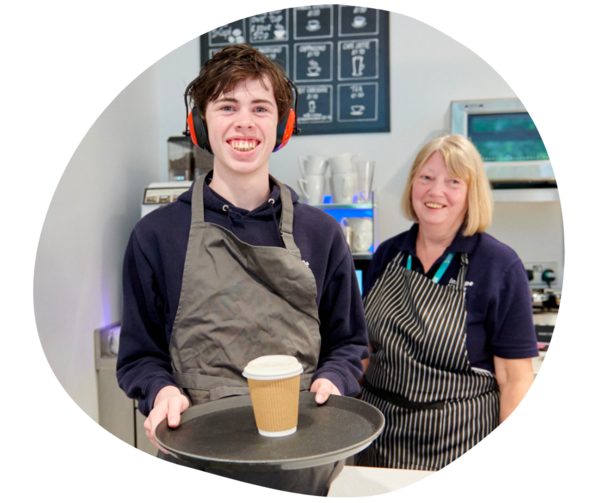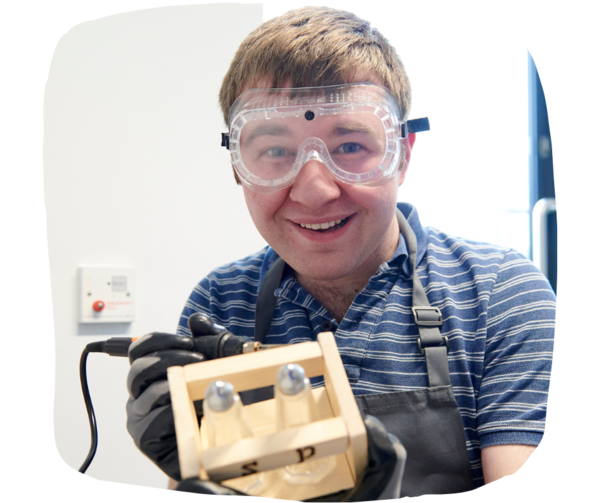 Why is the gap so large?  
There are many reasons why, there isn't one cause for low employment. Disability Rights UK finds a few factors:  
Lack of confidence amongst employers about employment, accommodations and accessing schemes.  

A skills and qualifications gap caused by lower access to education and early careers. 

Inadequate support programmes for individual disabled people and employers. 
What are the barriers to work?  
First, we need to talk about accessing work.
 
Having a disability often changes how easy it is to get opportunities early in life. There are fewer work experience offers catered for disabled youth, and disabled people are less likely to pursue university education. (Disability Rights UK, 2015) 
Many people struggle with the lack of awareness around accommodations and the anxiety that comes with asking for them. Remember, nobody has to tell their employer they're disabled. But someone should talk with their manager or potential employer if they need support.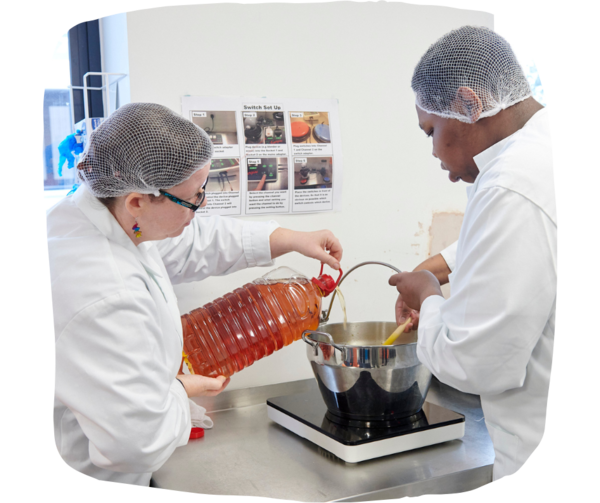 Employers still hold many misconceptions about disabled people. Their perception can also be influenced by implicit bias. Either way, disabled people find that some workplaces don't even consider them seriously for a job.  
"The sad reality is that once people find out you're disabled during the job search process, most of the time they automatically write you off." - Anne Hayes for the The Mix, 2022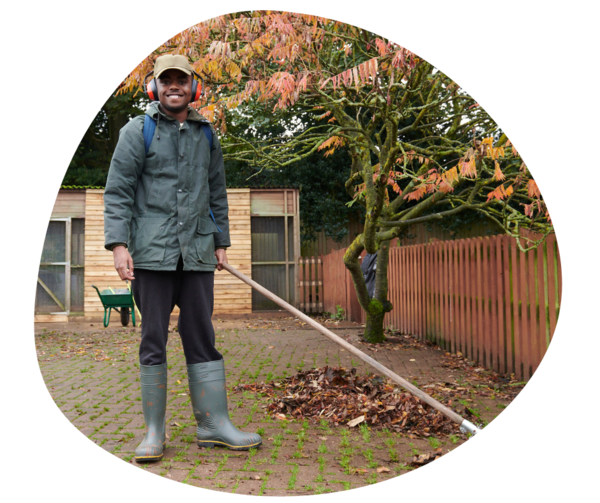 The second part of the issue is staying in work.  
Even though more employers are making positive changes about adapting their workplaces, the pandemic was a tough year for downsizing. A higher proportion of disabled employees were made redundant in 2020 (21%) compared with employees who are not disabled (13%). (Office for National Statistics, 2020) 
 
Disability is also ever-changing, and people's symptoms and life circumstances change. Whereas lots of people face higher unemployment rates as they age, this is significantly higher for those with a disability. The disability employment gap is largest between those aged 45 to 59 years (Office for National Statistics, 2020). Having to retire early or being unable to find work can significantly affect people's financial wellbeing later in life. 
What can I do to help?  
If you're an employer or want to influence change in your organisation, start learning about what disability really looks like. Last year we spoke to Chloe Parker, Job Coach, and Lorraine Ashworth, SEND Tutor, at our specialist college - Bridge College, about some of the potential barriers and their solutions about hiring supported interns. 
You could also help young disabled people gain work experience. We're looking for employers to offer a work experience placement for a few hours each week to young people from Greater Manchester. Do you know a local Manchester business that can help? Share this and help us get work experience for students.
Check out our dedicated webpages for Career Education at Inscape House School and preparing adults for work at Bridge College.