Film brief - 150th evaluation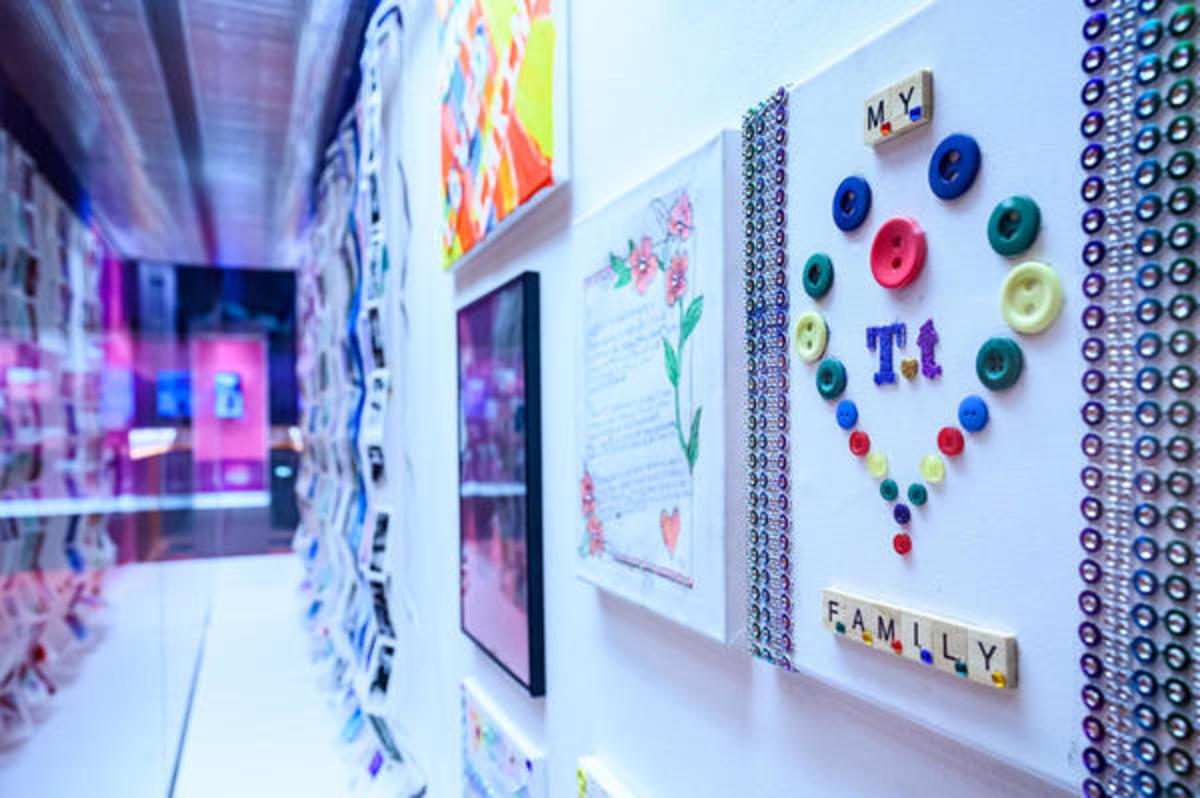 Thanks to funding from the Heritage Lottery Fund (HLF), we are looking for a filmmaker to produce a short film that will document the main outcomes of our project 'The Ever Open Door – 150 years of the Together Trust' to sit alongside our evaluation report. 
Film purpose  
We would like a short film which demonstrates how the project has delivered on 4 key HLF outcomes. We would like the film to portray all the activity achieved over the last 18 months and be a legacy for the project. The outcomes which need to be highlighted are as follows
1)    Heritage will be better identified and explained
2)    A wider audience will have access to heritage
3)    People will have developed skills
4)    People will have greater well being
The film will accompany our written report, which will be submitted to HLF in June 2022. The film will also go into our archive. 
Content 
The majority of content for the film will be pre-existing content, including: 
static images
clips from films
audio files 
website screengrabs
But as part of the brief we would like you to capture footage from our exhibition launch at Manchester Central Library in January 2022 to be used in the evaluation film. 
We will provide a script for the voiceover to run alongside the film which explains how each project element was achieved and what the outcomes were. We would like you to storyboard the film with our Project Coordinator before their contract ends on the 31 July 2021.
Fee
We have £2,000 (including VAT) for this commission 
Timescales
Planning: June/July 2021
Filming of exhibition: January 2022 
Delivery of final film: March 2022 TBC
If you have any questions about the brief, or would like to submit your proposal please contact Rebecca Finley, 150 Project Coordinator rebecca.finley@togethertrust.org.uk by 30 June 2021
Download the full brief