Difference between education and clinical psychologists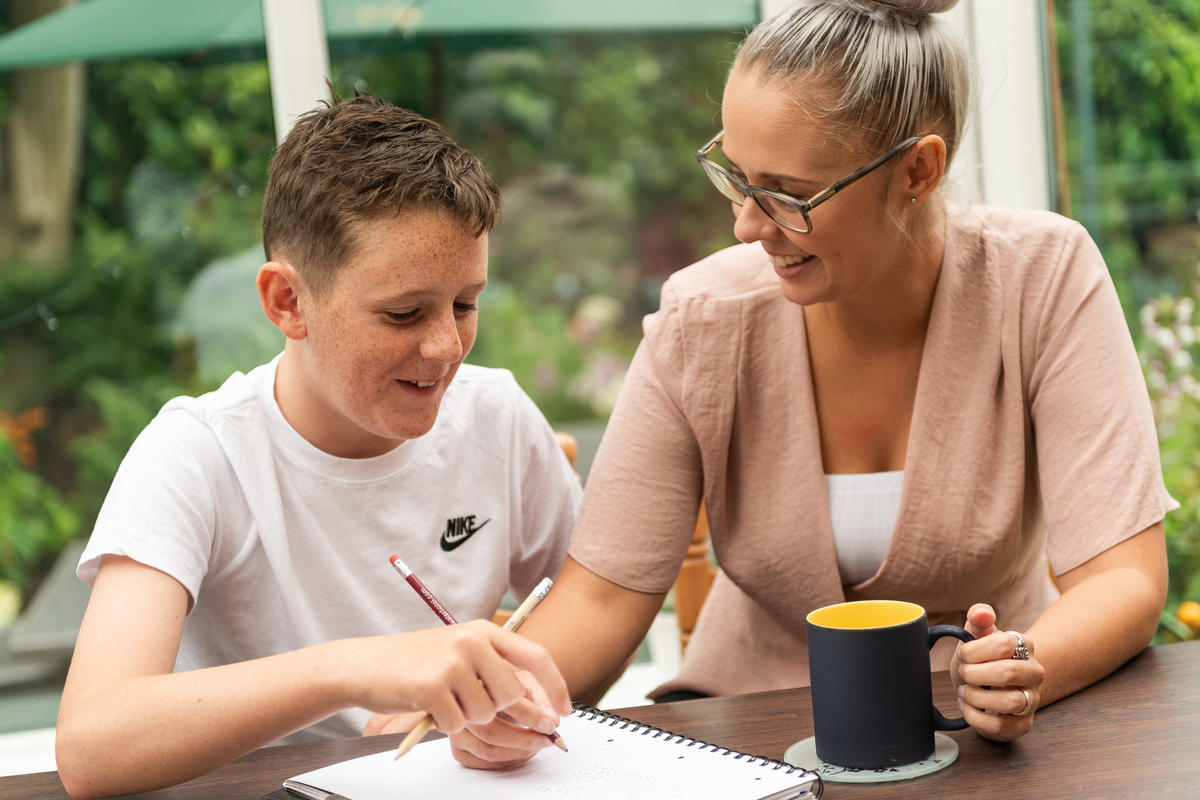 We have a team of dedicated, skilled and experienced therapists and practitioners who support people across our services. Fleur-Michelle Hope, one of our clinical psychologists, explains in her blog below the difference between clinical and educational psychologists.
---
How to become a clinical or educational psychologist
For both career paths, you have to complete an undergraduate degree in psychology accredited by the British Psychological Society. Then you have to get relevant work experience and complete a professional doctorate, which usually takes three years.
During training, clinical and educational psychologists have placements working in real services with children and young people. This helps you to develop skills and expertise alongside your academic studies.
You can also do further training to become a neuropsychologist, specialising in neurological functioning. Or you can complete further training in specific types of therapy, such as cognitive-behaviour therapy or motivational interviewing. During training, clinical and educational psychologists will complete a piece of research as part of their doctoral studies.
When you're qualified, all educational and clinical psychologists register with the Health and Care Professions' Council (HCPC). They regulate all practitioner psychologists.
The difference between the two roles
Educational psychologists work with parents, children and teachers to improve the educational, social and emotional outcomes for children and young people. They consider how early childhood development, life experiences, learning processes and teaching approaches affect outcomes. They work alongside others to develop interventions that improve these.
Originally, educational psychologists trained as teachers and then completed another qualification to practise as an educational psychologist. This is why some educational psychologists come from a teaching background.
As part of the training to become a clinical psychologist, you have to complete placements with children and families, working-age adults with mental health issues, older adults (over 65) and people with learning disabilities. When you're qualified, you can then work with any of these groups.
Clinical psychologists may choose to work with different groups across during their career. However, educational psychologists work principally with children, young people and those involved in supporting them. This might be families, schools, teachers, social workers and health professionals.
In the past, educational psychologists often worked in or with schools and local authorities. However, nowadays we see educational psychologists working in other settings and lots of clinical psychologists work in schools and other education settings.
Support from psychologists in the Together Trust
Our psychologists work in our community, educational and residential services to provide specialist psychological assessments, advice, consultation and training.
We use psychometric assessment to look at the different aspects of a person's thinking and learning. We work with the families, teachers and professionals around the young person to piece together a picture of their strengths and the challenges they face. As part of this process, we try to discover how any problems or difficulties may have developed, which could include social or cultural factors. We do this to help the people we support to make positive changes in their life to enhance their wellbeing.