Census support materials for adults with special educational needs and disabilities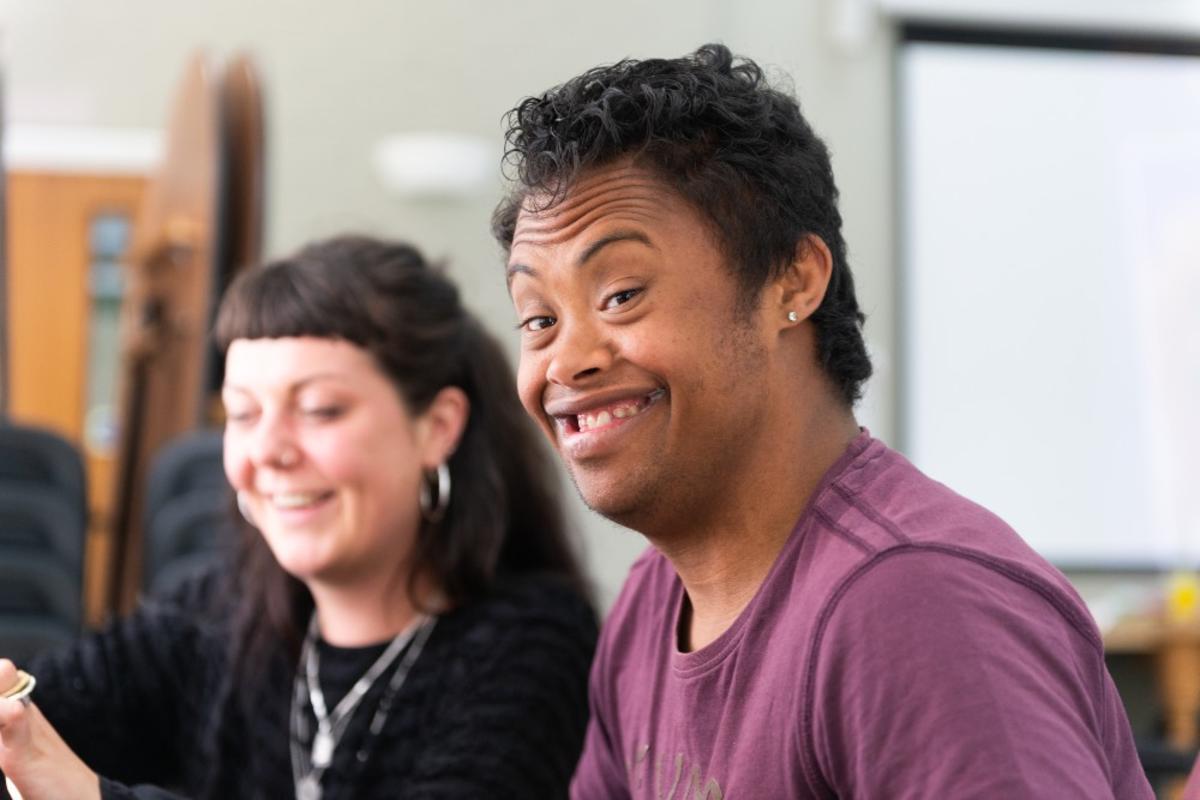 The Census is a once-in-a-decade survey that gives us the most accurate estimate of all the people and households in England and Wales. It has been carried out every decade since 1801, except for 1941 due to the Second World War.
The Census evaluates key figures about who lives in the country – from age to relationship status – and passes it on to organisations such as local authorities and charities, which use the information to help provide various services, including transport, education and healthcare.
The next Census is taking place on 21 March 2021 but what is different about it is that the Census will be digital for the first time, and people will be encouraged to fill it out online. The Census is required by law, and in early March, households will receive a letter with a unique online access code, allowing them to take part in the Census.
Because of this, we have put together a bunch of support materials to support young people and adults with special educational needs and disabilities and prepare them for the upcoming Census on 21 March: