Call for care experienced participants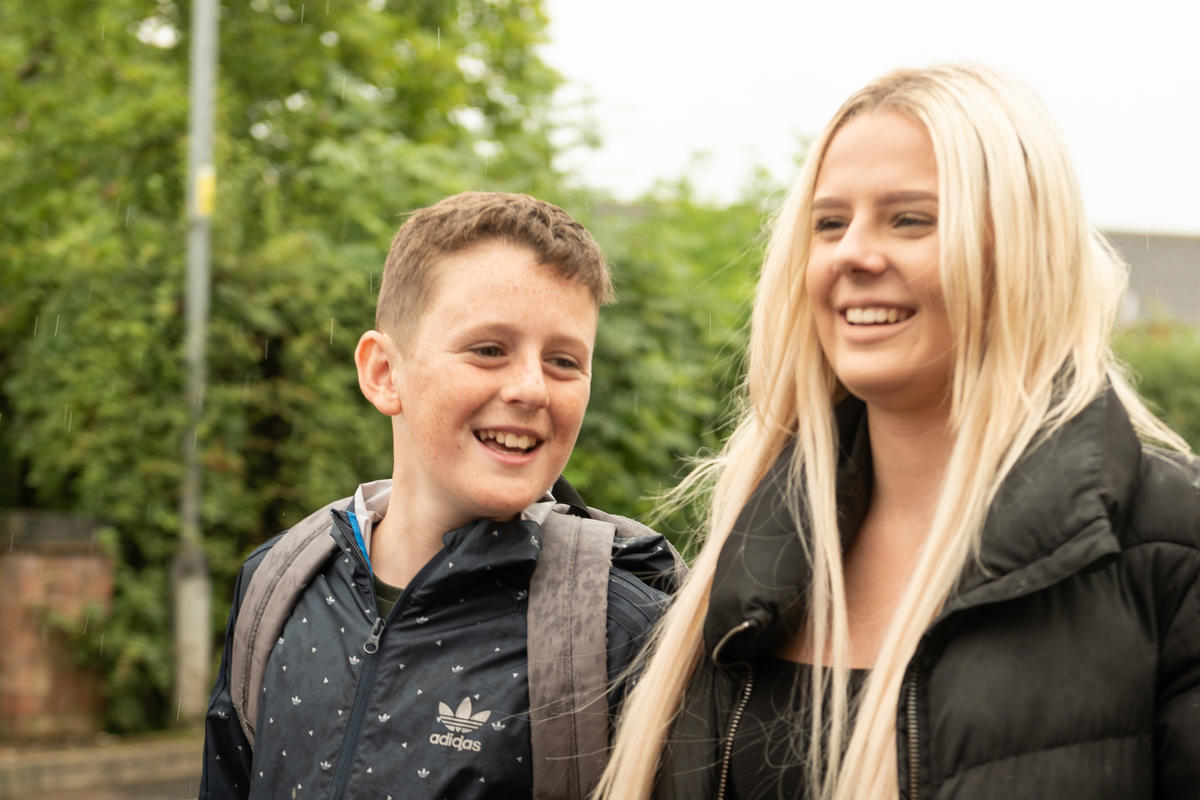 Thanks to funding from the National Lottery Heritage Fund we are commissioning an oral histories project involving care experienced people supported by the Together Trust and beyond.
We would like to capture the stories of those who have grown up in our care, as well as people who worked and supported them to give representation to these voices and experiences. These stories will then be preserved in our archive and used to inform the public about the care experience.
Oral histories are a fantastic way of capturing stories as they are a great way of enabling people to share their experiences in their own words, with their own voices. It is hoped that we will be able to gather an authentic picture of the care sector because the interviews are led by care experienced experts.
Up to 10 care experienced people can sign up to participate in a short series of training, focused on confidence-building and interviewing skills. These sessions will equip them to lead on interviewing and summarising a series of interviews with other people involved in the care sector across the spring.
The training for this project will take place in February 2021, with the interviews being organised and delivered throughout March and April. All participants will be reimbursed for their time with vouchers and travel expenses will also be covered by the Together Trust
If you or someone you know might be interested in taking part in our Oral Histories Project in 2021, please get in touch with our Project Coordinator Rebecca Finley on 07557801472/Rebecca.finley@togethertrust.org.uk or message us on social media