BBC North West Tonight features the Together Trust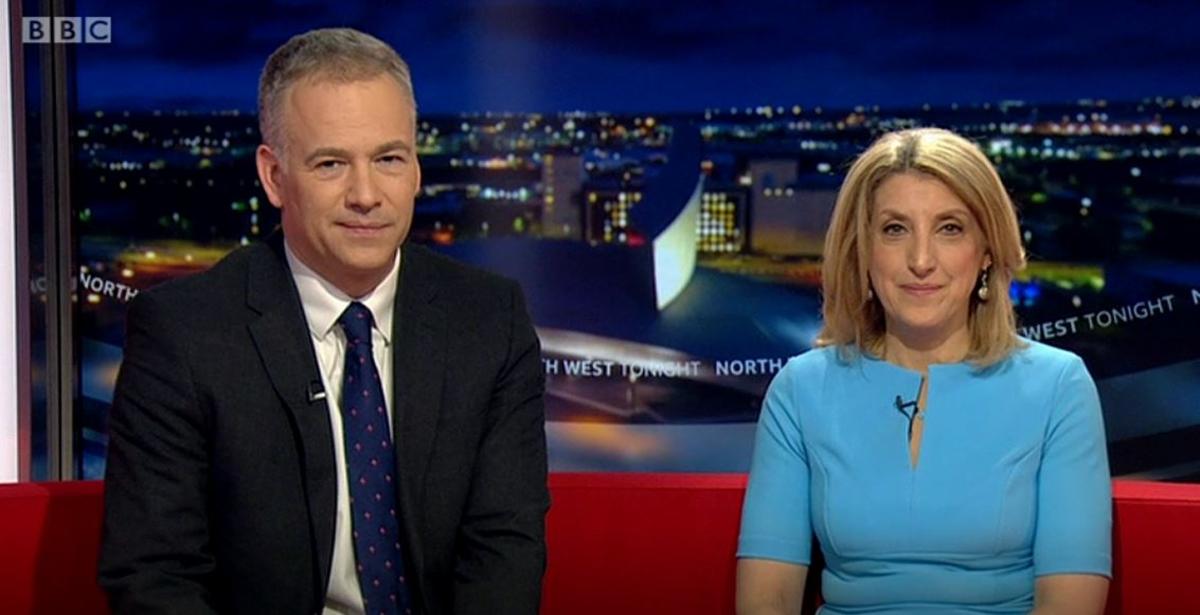 The BBC came to see us this week, to learn all about the Together Trust and what we're doing to mark our 150th anniversary, including our 150 Artists Exhibition at The Lowry Centre in Salford.
They interviewed Mark, our Chief Executive, along with Ethan, who is one of our students at Inscape House School, and Liz our Information and Archives Manager.
The 150 Artists Exhibition is free, open to the public, and can be found on the second floor, near the Circle Bar. It runs until 25 May 2020. 
BBC North West Tonight 18 Feburary 2020