2020 - 150 years of the Together Trust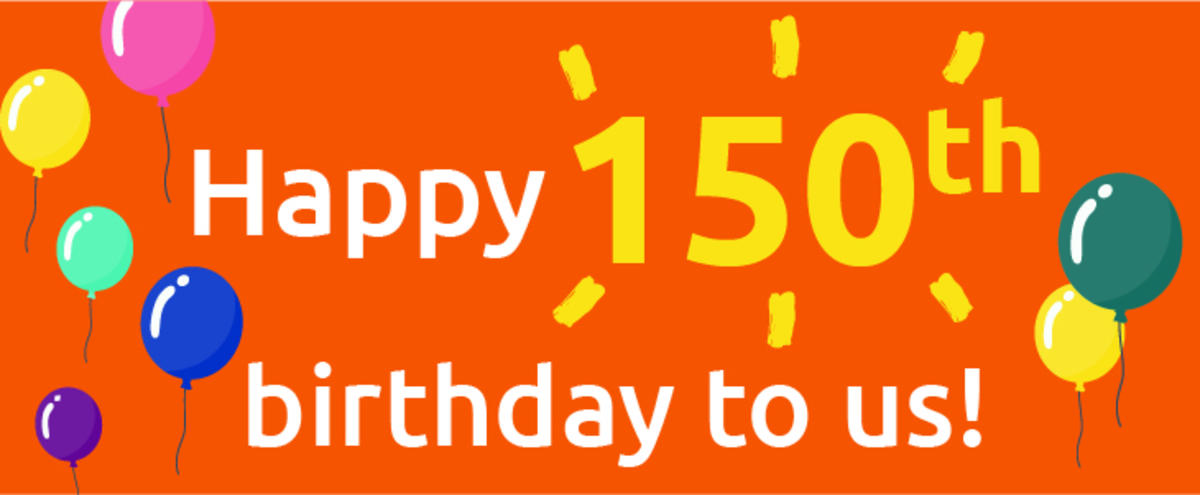 In 2020 the Together Trust is celebrating 150 years of continuous service to children and families in the North West of England.
We've come a long way since 1870, when Leonard Shaw and Richard Taylor founded a 'Night Refuge for Homeless boys' on Quay Street in Manchester.  In the 150 years that followed we added new homes, opened our doors to girls as well as boys, went through names changes, added new services for our communities and opened schools, training and emigration schemes and a fostering service.
Today we're one of the North of England's largest charities. Our 47 services support more than 2,700 children, adults and families each year. To do this our team of nearly 900 people, at dozens of sites work flat out to champion the rights, needs and ambitions of the people we support.
The work of our founders continues to inspire our modern-day values - our commitment to the people we support never falters because they are at the heart of everything we do.
So what are doing to mark this century and a half of service? 
Thanks to the Heritage Lottery Fund and Arts Council England we'll be opening up our history throughout the year in lots of ways. Here are just a few of our highlights:  
We'll be unveiling a blue plaque on Sunlight House in Manchester marking the site of our original building.
Fourteen specially selected local artists, funded by the Arts Council, have been running bespoke workshops exploring our past, present and future in our services.
In the summer we're publishing a book about our history  – 'The Ever Open Door' all about our first 150 years
From 1 February to 24 May the results of our Arts Council project will go on display at The Lowry
Thanks to the Heritage Lottery Fund or the first time items from our archive will be digitised and available to view on our interactive digital timeline launching in April
From September to December, an exhibition of our archives will be held at Central Library in Manchester. 
And we'll be marking our anniversary at events in the Together Trust and out in our communities across the year. 
We'll be providing regular updates on Facebook and Twitter,  and on our 150 Anniversary page so if you haven't yet followed us then now's the time!