"I want to be a chef when I grow up" - Inscape House School students share careers ambitions in artwork displayed at Manchester Central Library

Inscape House School students took part in 'Futures for All', a city-wide initiative by Greater Manchester Combined Authority (GMCA) and Greater Manchester Apprenticeship & Careers Service (GMACS) celebrating young people with SEND in the workplace.  
Earlier this year, students were engaged in a series of workshops that spanned over two weeks, exploring their career aspirations. They were able to learn from their peers, build their confidence and gain crucial skills needed to enter the workplace.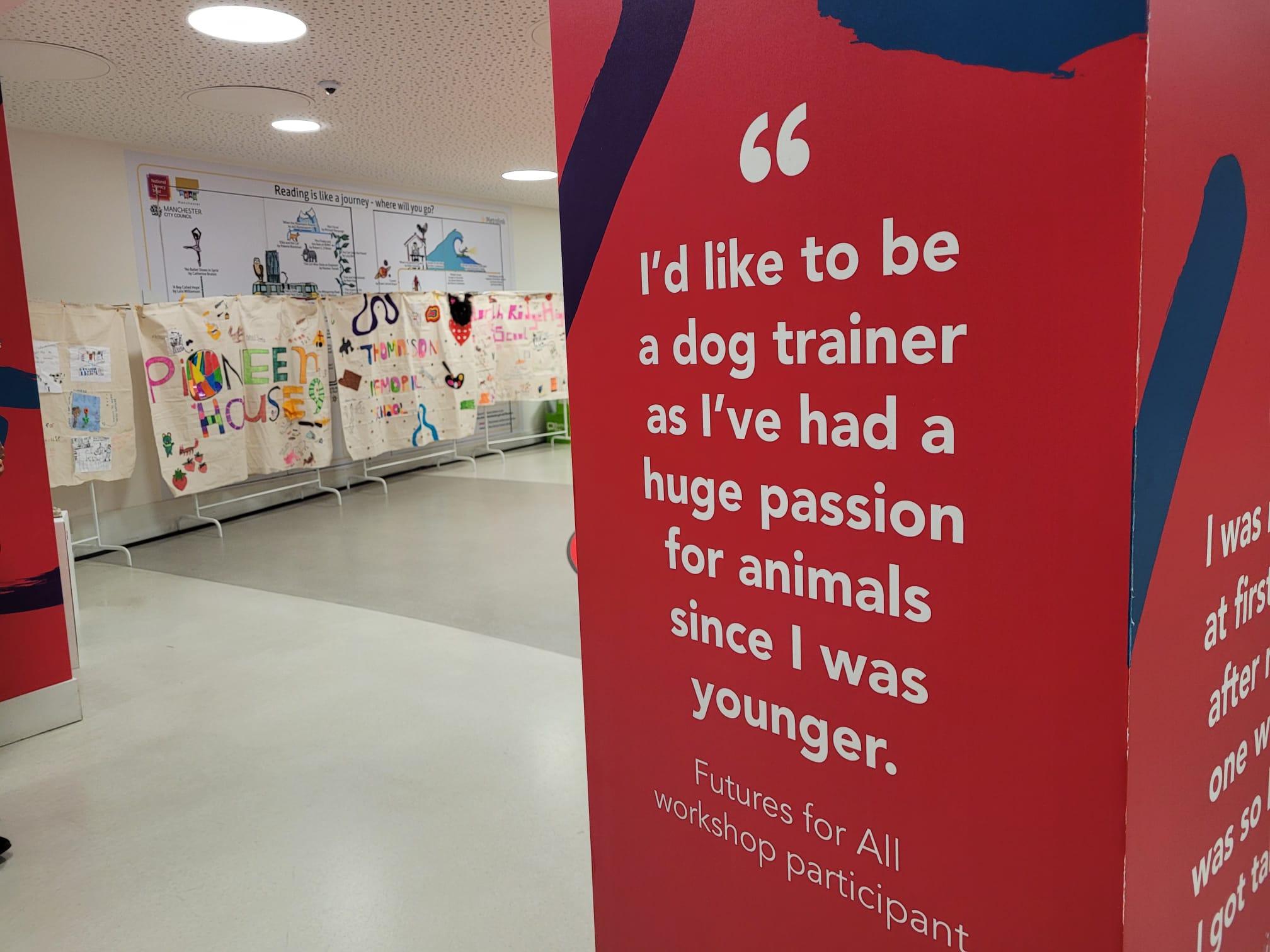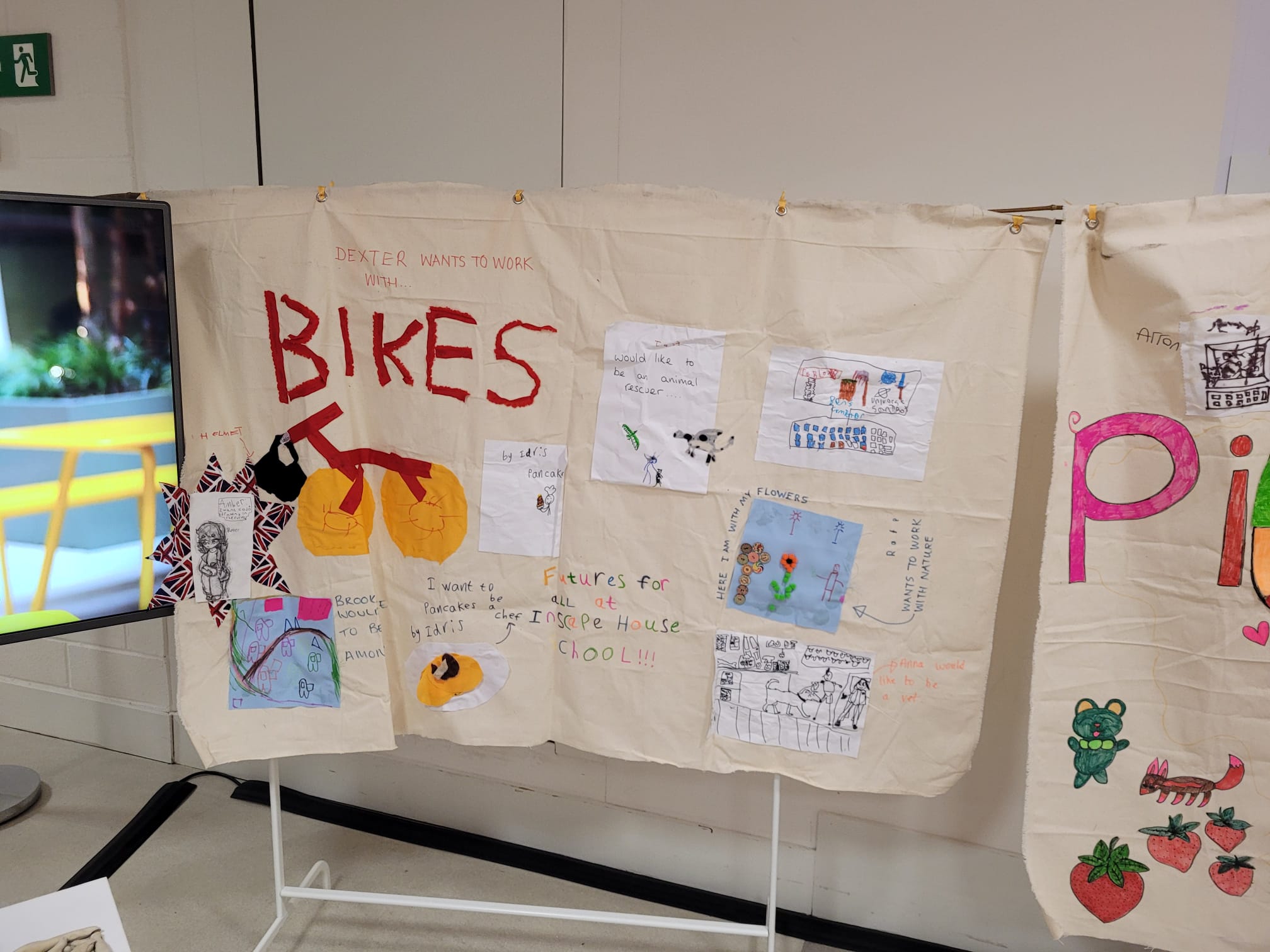 They created a big canvas piece of artwork summarizing their experience. The students were able to add their individual contributions in the form of multimedia art. We discovered that Amber would like to be an illustrator, Idris would like to become a chef, and Dexter would like to work with bikes.
Kerry, Deputy Head at Inscape House School says: "The students engaged superbly in the project, and some have been with their parents to go and see their work displayed. We always encourage our students to have high aspirations for themselves and we look forward to working with Futures for All again."
The Inscape House School canvas joined artwork from the other schools in an exhibition at Manchester Central Library that will last until 29 September. Alongside the art, you can watch a collection of short films co-produced with alumni from SEND schools. These films explore a day in the life of each young person working in different jobs across Greater Manchester; from retail to healthcare, hospitality, to digital. 
The exhibition is at Manchester Central Library from 4 September to 29 September.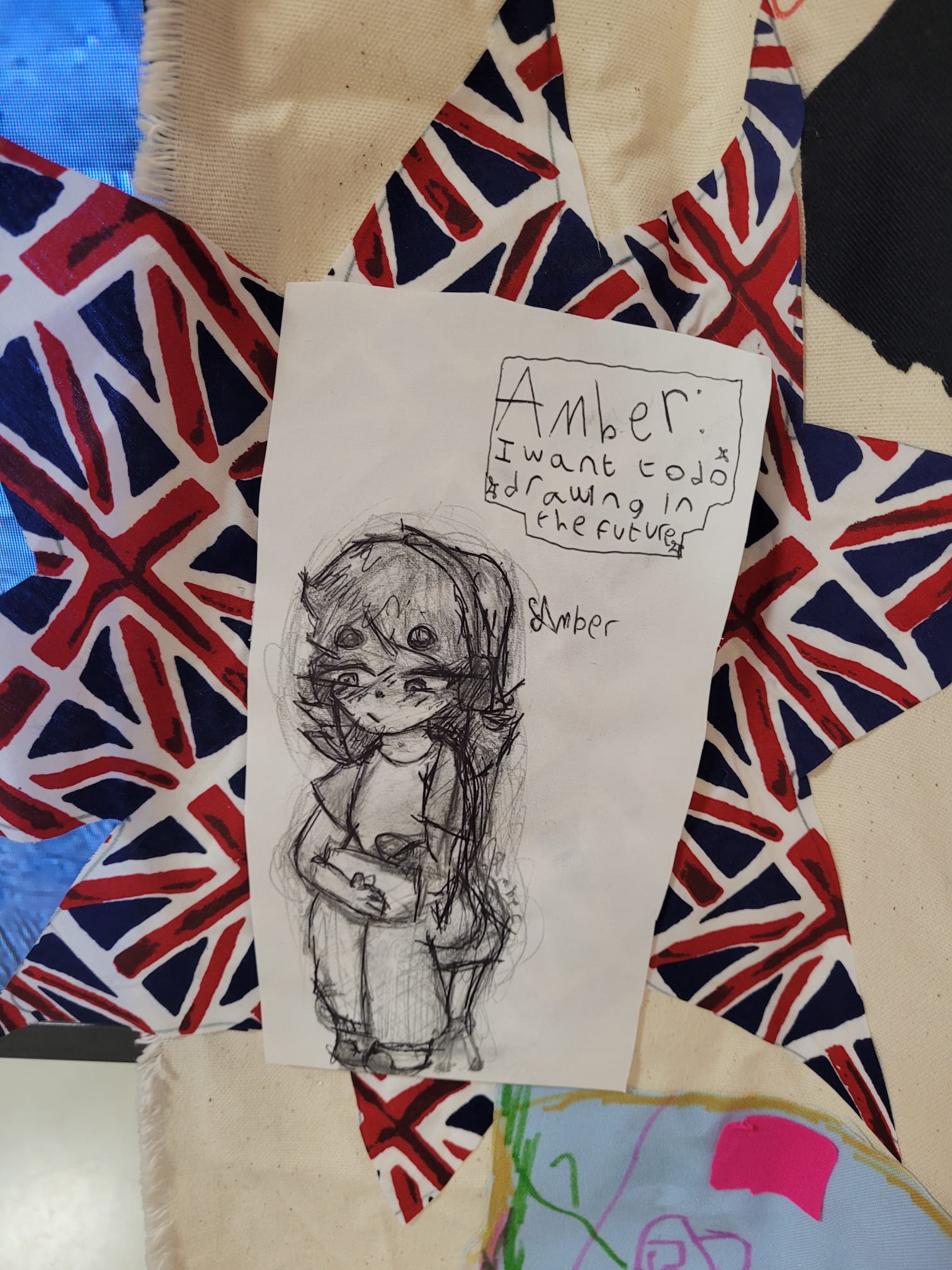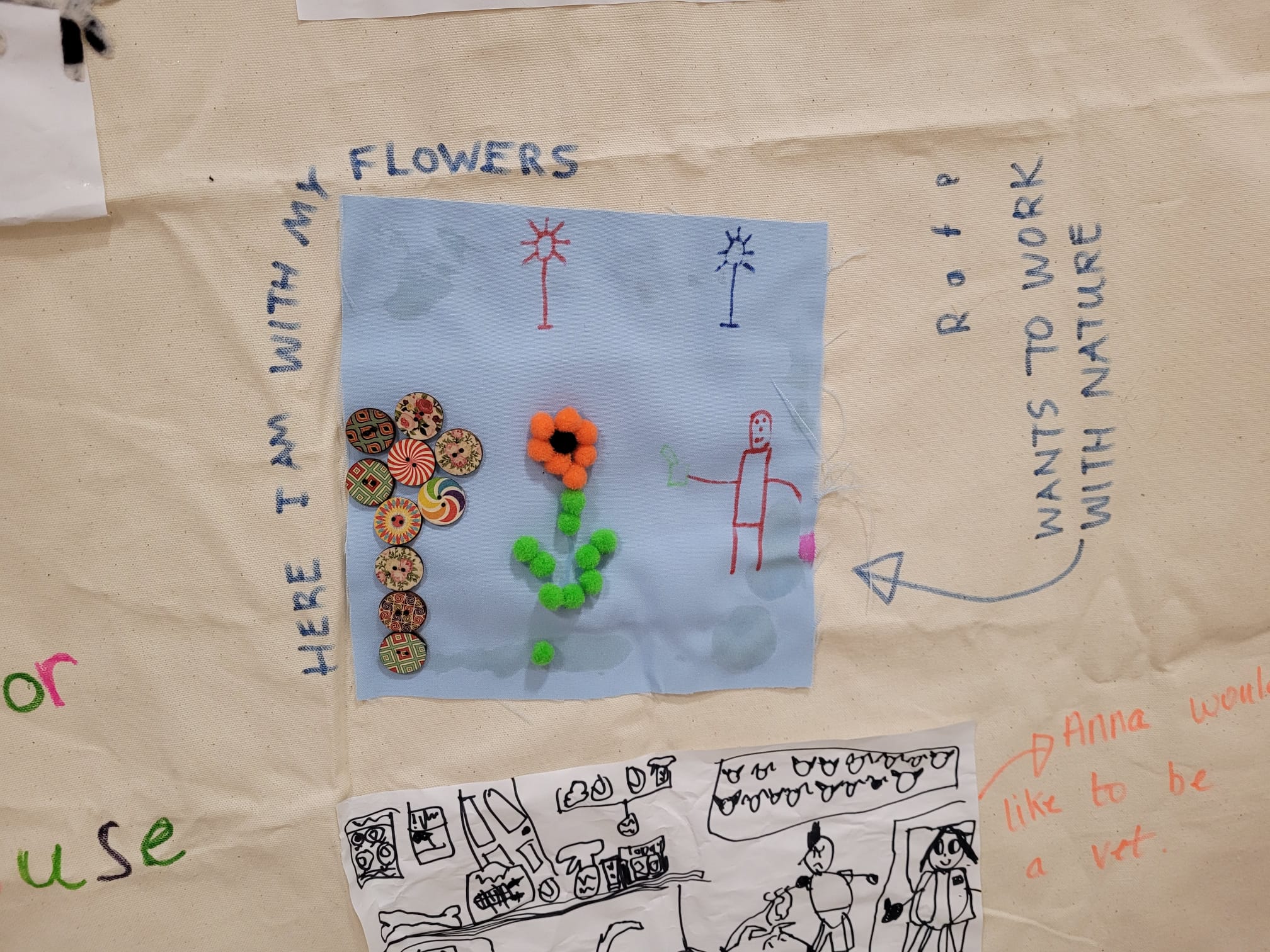 Careers Education is a key part of our curriculum at Inscape House School. We provide a range of events to offer providers an opportunity to access the school to offer impartial careers advice to students and/or their parents.