£4000s worth of IT equipment donated by The Federation of School Lodges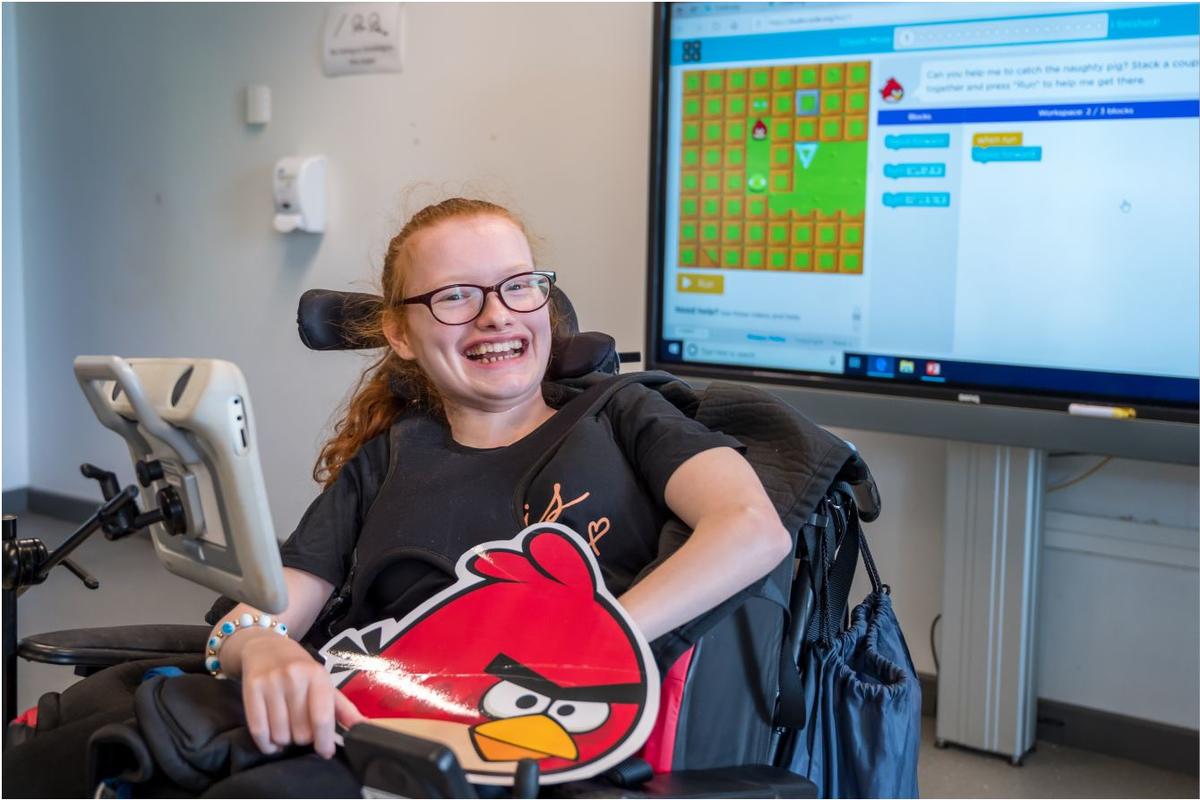 We were delighted to receive a very generous donation of laptops, worth £4,000, from The Federation of School Lodges to aid students from our educational settings with their remote learning.
As with many schools across the country, the ongoing global pandemic means that over 50% of the Together Trust's students are currently learning at home. Unlike mainstream settings our families are not entitled to some of the additional government funding for learning support, leaving our families incredibly vulnerable and often requiring higher levels of emotional and practical support. Many of our students do not have access to computers or technology suitable for remote learning at home. This donation will ensure that those without adequate equipment are provided with the same learning experience, both in class and at home, as their peers. 
Founded in 1947, the Federation of School Lodges is an organisation that exists to promote links between Masonic Lodges under the United Grand Lodge of England which derive their membership from those with a connection to a school. It is a thriving and increasing community with over 180 member Lodges and Chapters from all over the country, including those also associated with colleges and universities. It regularly makes charitable donations to schools and other academic organisations. Find out more here.
The Together Trust are extremely grateful for the support provided by The Federation of School Lodges at a time that is particularly difficult for people with special education needs and their families. The COVID-19 Pandemic has been incredibly difficult for all children but especially for students with special education needs who are incredibly vulnerable to experiencing social isolation, mental health issues and high levels of poverty and neglect.
As a charity providing independent specialist education services, the Together Trust education settings have remained open throughout the pandemic and our key worker staff continue to provide tailored support to students and their families.
To learn more about the Together Trust, our fundraising activity and the people we support, click the button below: