Local children get creative for NHS Nightingale North West Hospital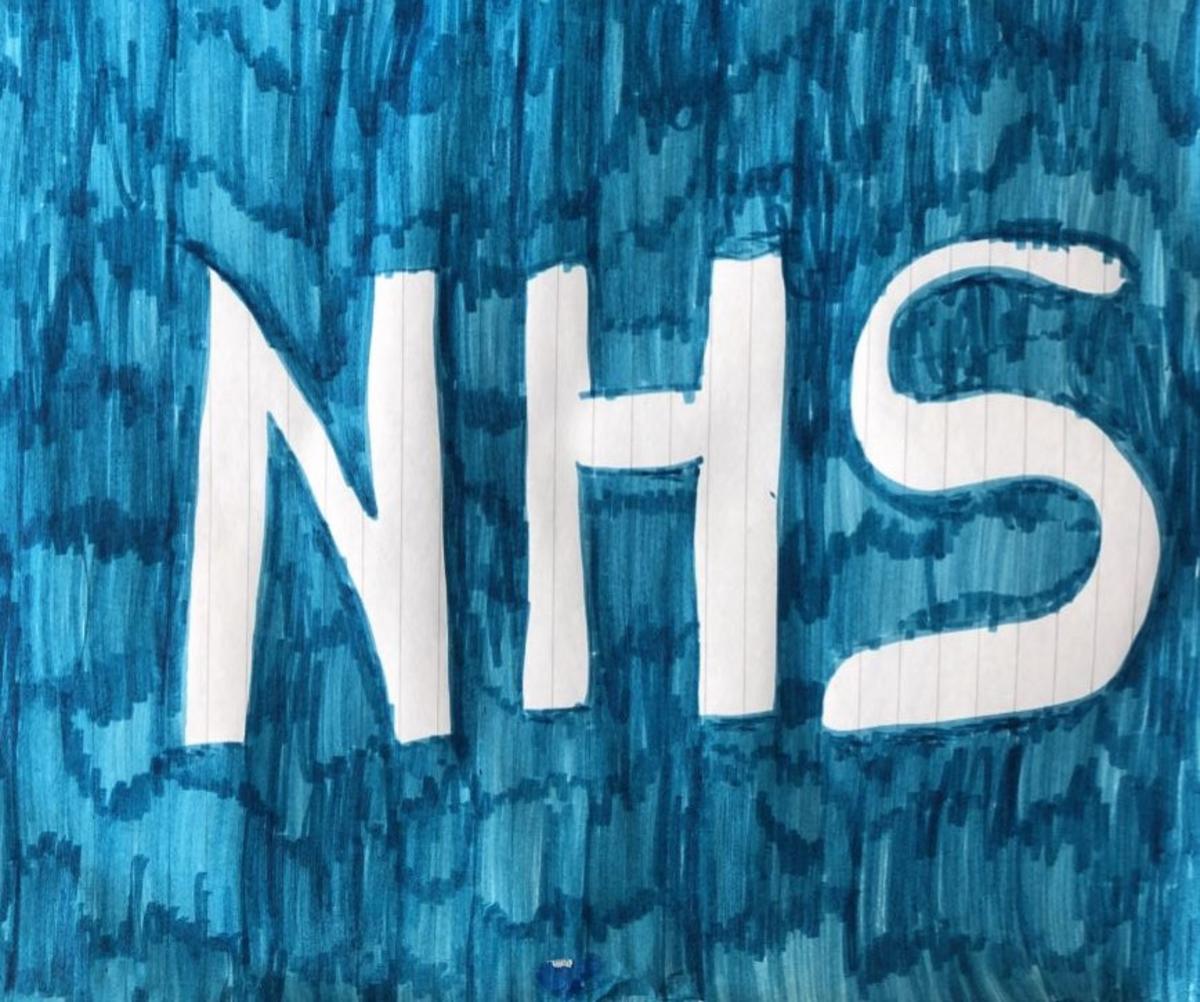 The Stockport based charity the Together Trust has responded to calls, from the Greater Manchester Health & Social Care Partnership, for art to brighten the walls of the new NHS Nightingale Hospital North West at Manchester's G-Mex Centre.
Children and young people in the Together Trusts schools and care settings, who in many cases have learning disabilities, complex needs and autism have been busy creating art to brighten the new facility, built in response to the Covid-19 emergency.
Mark Lee, Chief Executive at the Together Trust said: "Art plays an important part in everything we do at the Together Trust, whether that's in our schools, our residential homes or in our services in the community.  In many cases the people we support, who come from right across the North West, have the kind of complex needs that mean they've often struggled to cope in other settings.
"But at the Together Trust we use art to help our children and young people express themselves and I'm delighted to see them responding in this way to the call for art for the NHS Nightingale hospital in Manchester".
The Together Trust has a long association with the arts and a great deal of experience in using art as therapy and as a means by which children and young people can express themselves. Edward Gosling, known to all as Teddy, was just 2 years old when he was admitted to the charities Bethesda home for disabled children in 1900.
Born without any arms he was taught by the home to use his toes to complete everyday tasks. Teddy showed such artistic talent that arrangements were made for him to train at the Manchester Municipal School of Art, where he soon flourished. As well as being a talented painter he also created a number of wood-carvings and several war memorials, and one of his pictures was admired and purchased by the Queen of Norway.
This year, as part of their 150th anniversary celebrations, the charity put on an exhibition at The Lowry Centre showcasing work created by children and young people supported by them, which celebrated the long history of the Together Trust and the work they do.
The art can be seen on the Together Trust's website.
END
Notes for Editors:
Pictures:
Picture 1:  By a child who lives in one of the Together Trusts residential home for children who have social, emotional and mental health differences. (Blue NHS Image)
Picture 2: By a child who lives in one of the Together Trusts residential home for children who have social, emotional and mental health differences.(Rainbow image)
Picture 3: By a student from Inscape House School, the Together Trust school for children with autism. Inscape breaks down barriers to learning for children with autism. Based in Cheadle, it supports young people from Year 1 to Year 14. (Red head image)
About the Together Trust
Since 1870 the Together Trust has been providing life-changing care, support and education services in the North West of England. The charity works to challenge the negative perceptions and missed opportunities that people with disabilities, autism or complex needs and care experienced people face in society. With a team of over 900 dedicated people, they work flat out to create a society where people are valued within their communities.
Find out more about the Together Trust on our website www.togethertrust.org.uk
Follow us on Twitter and Facebook and use #TogetherTrust.
Further information
For further information please email Alfred Searls at the Together Trust at: Alfred.Searls@togethertrust.org.uk