Together we care - Jenny's story
We work in collaboration and are dedicated to our mission and vision
Jenny is a registered manager at Pearce Lodge, our residential home in Stockport that supports disabled adults and people with complex health needs.
Jenny has worked at the Together Trust for over 17 years and had never experienced anything like the COVID-19 pandemic in her career
"We weren't just isolating from the world, we were isolating from the rest of the house. As we were working with clinically vulnerable people, we were required to wear full PPE including respiration masks, visors, gloves, and gowns. This became very cumbersome and stifling in the heat and made communication more difficult.
"When all visiting stopped, we were worried it could potentially negatively impact our residents' mental health, so we had to get creative. We introduced tablets to communicate, family newsletters, shared daily diaries, installed sensory equipment and made plenty of zoom calls. As the weather improved the garden was sectioned off so the people we support could enjoy outside and window visits were introduced.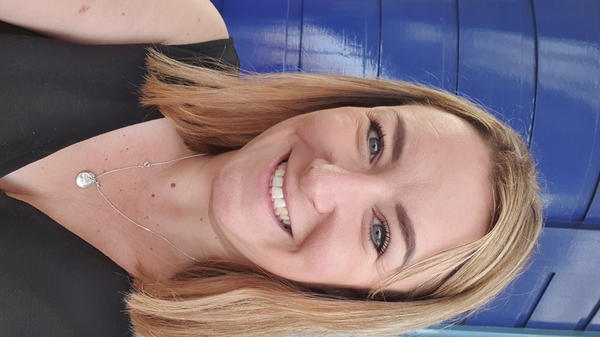 The wellbeing of some residents improved during lockdown. Their stress was reduced because they had fewer demands placed on them, clearer routines every day and fewer transitions.
Looking back, I feel very lucky to have had such great support from my colleagues, the Together Trust and our local authority. It has brought our team closer together and I have learnt new ways to support our clients that will help develop their individual plans in the future."