Therapy and specialist support for Professionals
We will work collaboratively with you to design a training package to meet the needs of your staff. We can accommodate whole school training as well as sessions for discrete teams. The following sessions can be run as twilight or INSET packages:
Understanding speech language and communication needs
Developing friendship and social skills
An introduction to autism
Using visuals to support communication
Structured teaching approaches
Approaches to behaviour
Anxiety and ASD
Running social-emotional groups
Girls on the spectrum
Grapho-motor skills and supporting handwriting
What we can provide
We run informative and practical workshops for parents covering topics such as:
Using visuals to support communication
Autism awareness
Supporting yourself to support your autistic child
Understanding behaviour
Toileting, eating and sleep issues in Autism
Sensory Needs and ASD - the role of exercise
Autism and Anxiety
Girls on the Spectrum
In addition we run nationally accredited Elklan courses for school staff, which teach participants how to understand and support children with a wide range of language and communication difficulties.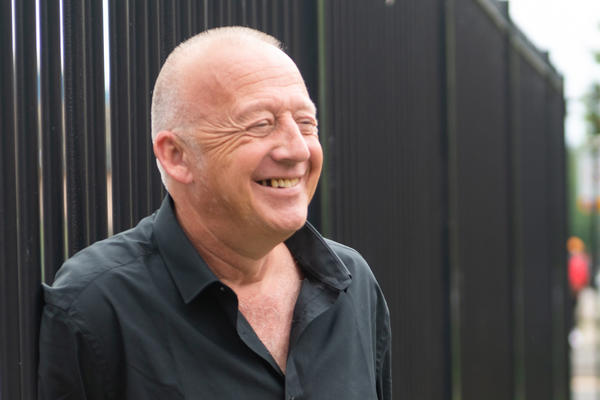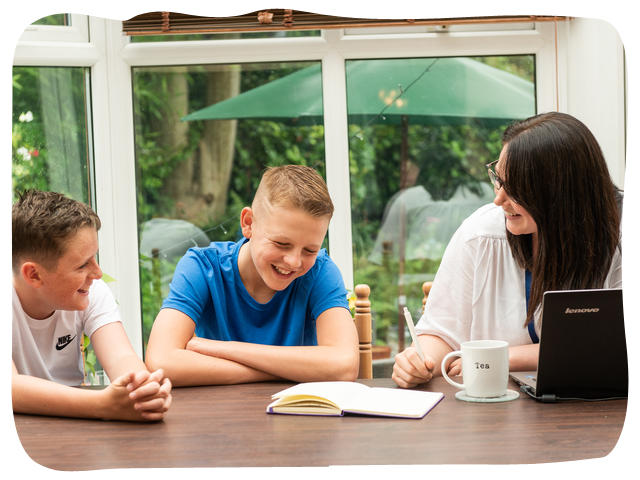 Commisioning our services
Our Therapy Services can be commissioned by Local Authorities, Schools, Academy Trusts, Colleges, Nurseries, Social Care services, clinical commissioning groups and by individual families. We can be commissioned for one-off assessments or consultation sessions or for longer term contracts as required.
Close working relationships across our multidisciplinary team allows easy access to other professionals and speedy onward referrals as required.
The Together Trust is a not-for-profit organisation offering therapy services at competitive rates. Please contact us for more information or to arrange an informal meeting to discuss your requirements.