Young people overcoming mental health issues through learning to DJ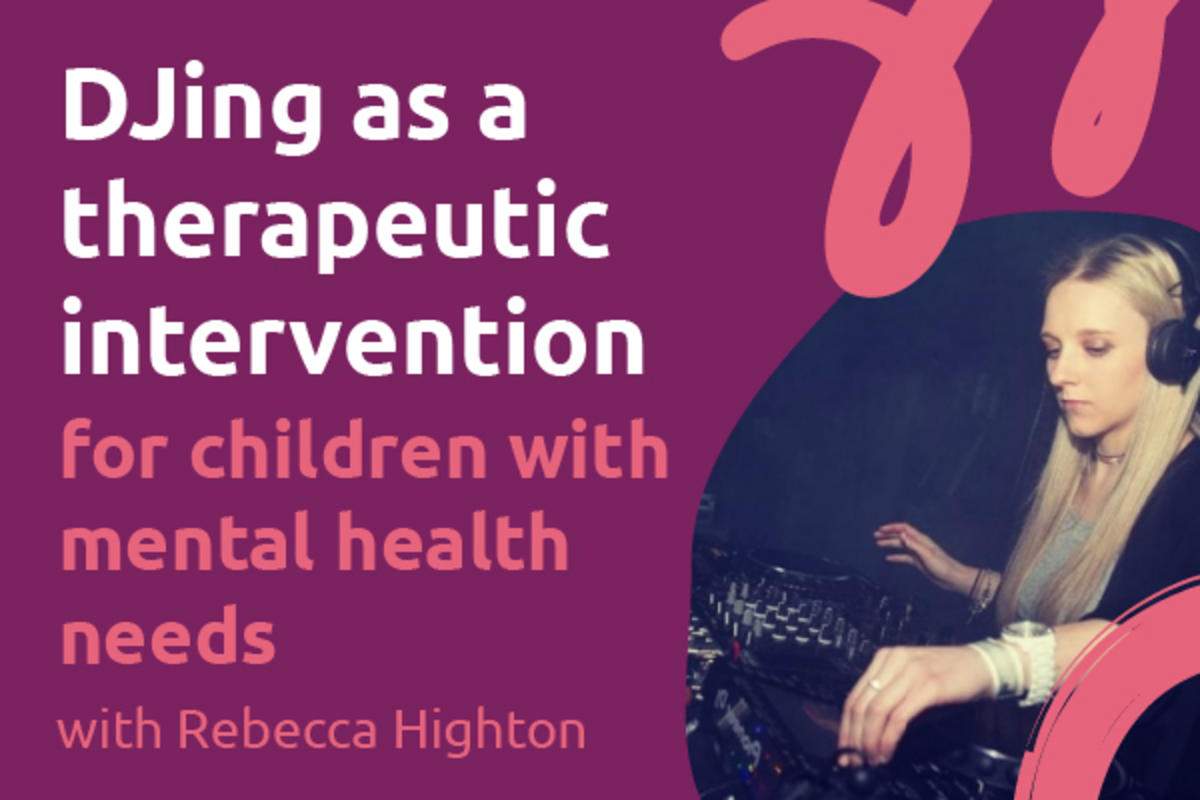 Learning to be a DJ is not maybe the first thing you would think of when considering what to do to help young people with their emotional and mental well-being. However, Rebecca Highton, an occupational therapy apprentice at the Together Trust, tells us how she has found common ground between music and supporting young people with autism and mental health needs.
---
Rebecca has been working across specialist schools at the Trust since January 2015 and is currently going into the third and final year of her apprenticeship programme:
"I absolutely love what I do. When I first got the job as a therapy assistant, it just clicked straight away. And I have been fortunate that the Together Trust have also put me on a two and a half years long degree apprenticeship through Sheffield Hallam. I am due to qualify as an occupational therapist next year, which I am very excited about."
Apart from working and studying, Rebecca also loves playing electronic dance music and DJ's in clubs and gigs in her free time. What is more interesting, though, is that she has found a way to apply her hobby to occupational therapy not only to make the sessions more fun for the young people she works with but to build a therapeutic relationship with them:
"My hobby is being a DJ, and one day, my line manager and I thought it would be fantastic to use as a therapeutic intervention as there was a young man in one of the schools I worked with who absolutely loved music. He had a severe learning disability, and we wondered if we could try and use DJing to support him.
I had to think of a way to make it more accessible and adaptable because it is a quite difficult skill to learn. So, we put in a fundraising bid and found a starting bundle online with a controller, headphones and speakers for a reasonable price. You can take it around with you, and all you would need is a laptop to hook it up to, and you are ready."
And just like that, Rebecca started to hold weekly group or one-to-one sessions with the young people and link her DJ skills and knowledge with their motor skill targets such as using both hands together, crossing the midline, concentration, sequencing skills and memory: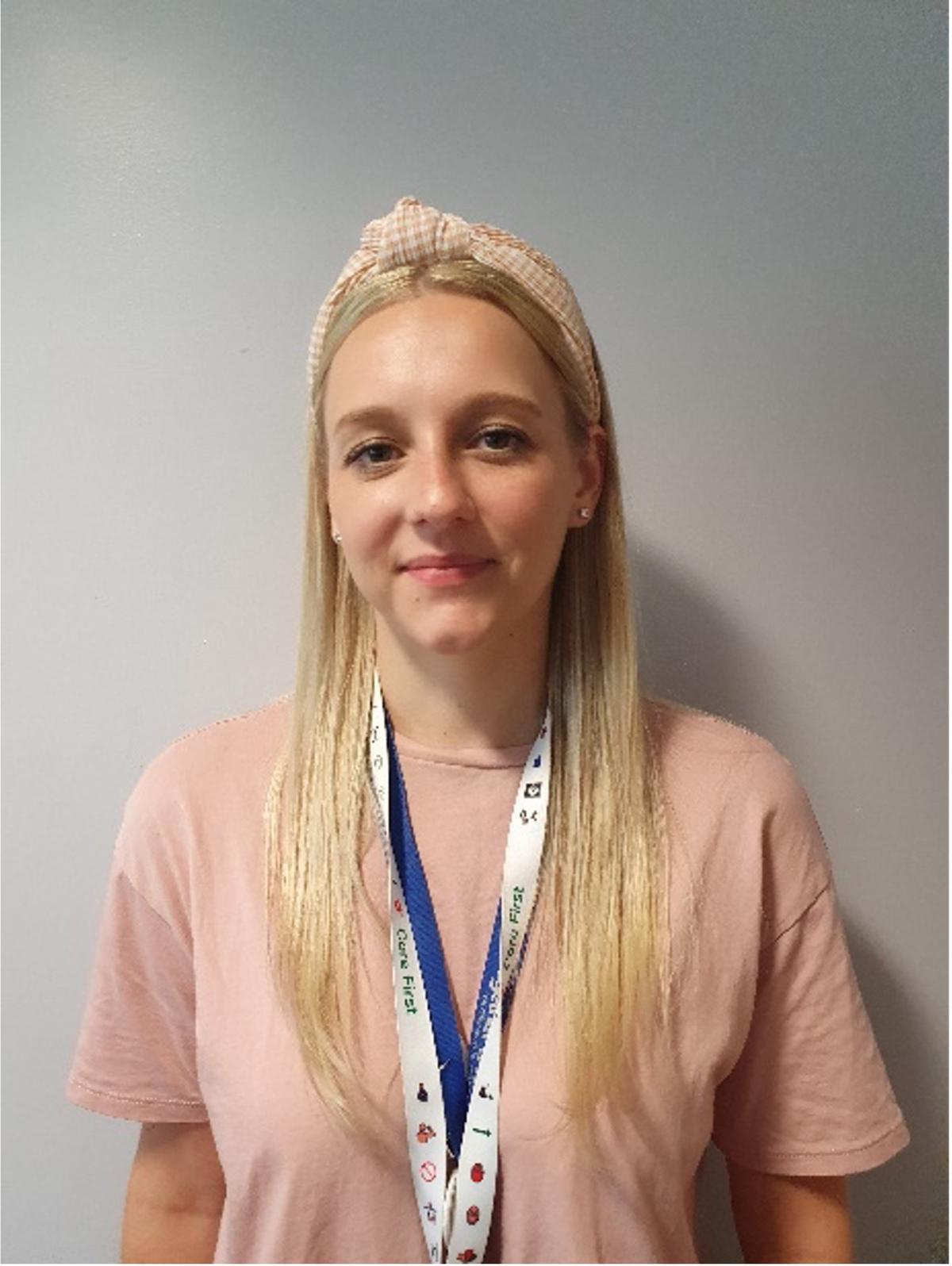 "It isn't just about learning to DJ but you know, giving the young people a chance to enjoy something different and have fun which can also support their mental well-being and occupational therapy targets".
Rebecca shares that even though DJing can be a challenging task to pick up, one of the students learned it so fast that they managed to record their own 30-minute mix and ended up getting their own minor DJ system at home. For another young person, Rebecca shares:
"I worked with one student who had a real passion for music and had difficulties managing her anxiety. So, I used music and DJing to build a therapeutic relationship with her which ended up improving her school attendance. She fully learned how to beat-match, which is a complicated skill to learn, but she just had an ear for it and picked it up very well. Following the DJ sessions, we were able to explore further coping strategies to support anxiety management".
To conclude, Rebecca says:
"The fact that I have been able to use DJing as a therapeutic intervention and witness the young people benefit from it is amazing. And it is great to know that if I came up with an idea and went to my manager, or the Together Trust, they would be like 'yeah, let's go for it, let's try it', and that's what I love".