We've responded to the Major Conditions Strategy consultation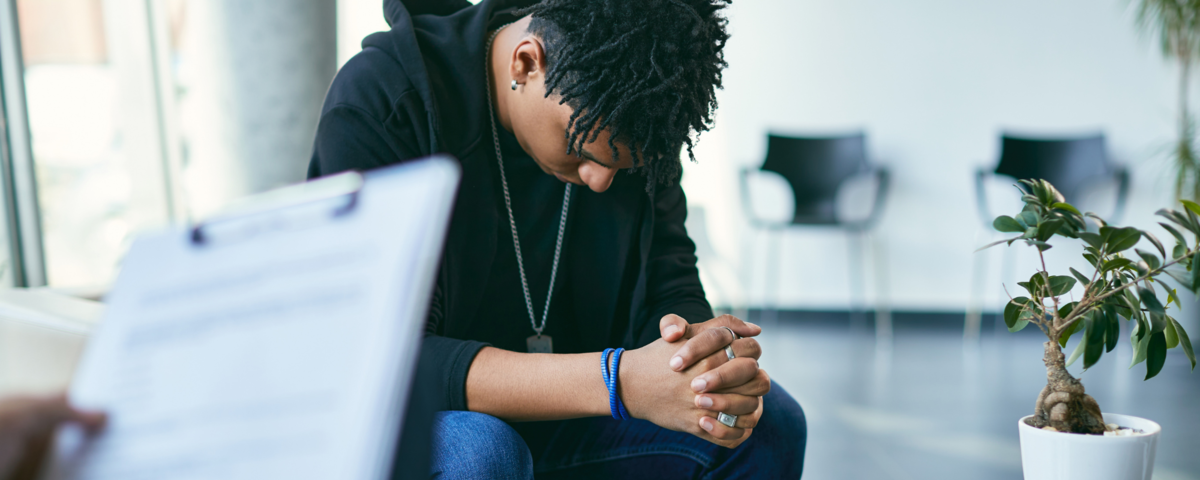 On 26 June, we responded to the Major Conditions Strategy consultation, sharing recommendations and concerns about the state of children and young people's mental health in England. 
You can read our full response here.
---
Background
After recently scrapping plans for a 10-year dedicated mental health plan, the government has consulted on the development of a Major Conditions Strategy which it says will adequately incorporate mental health alongside other conditions like dementia and cancer (Barclay, 2023). 
The government assured those who initially responded to the 10-year mental health consultation that their points would be considered with the development of the Strategy and welcomed new contributions. 
Our concerns
Dilution of focus on mental health
We are afraid that a one-size-fits-all Major Conditions Strategy will fail to address a rapidly escalating crisis in mental health adequately. More than 14,000 children and young people under the age of 25 fed into Young Minds response to the 10-year mental health strategy, and many more responded independently – their voices must not be lost.
We share the concern raised by Children and Young People Mental Health Coalition (CYPMHC) that in the run up to the general election mental health risks being deprioritised to focus on other 'vote winning' policy areas. 
Not enough detail
At this point, we do not know in what the new strategy will look like as there is a lack of detail within the consultation. Additionally, there is uncertainty around the future rollout and funding of initiatives. 
Our asks:
Address known risk factors of poor mental health 
Increase targeted funding for early intervention and preventative mental health support by at least £2.3 billion
Provide investment into perinatal mental health services, midwifery, health visiting and family hubs
National rollout of early support hubs in every local area 
When developing services, engage with voluntary and community sector organisations that understand the barriers people face in accessing services at a local level
Develop an anti-racist approach to reduce health inequality
Take a whole school approach to children's mental health
Commit to 100% coverage of Mental Health Support Teams (MHSTs) in schools
Expand MHSTs interventions beyond CBT
Include professionals from voluntary organisations with expertise in mental health in the development, implementation and evaluation of Integrated Care Systems
Create a strategic national oversight board to drive forward government commitments made about mental health
What can you do?
You can keep up with our updates by signing up to our campaign emails or via our website.