We're campaigning to keep ticket offices open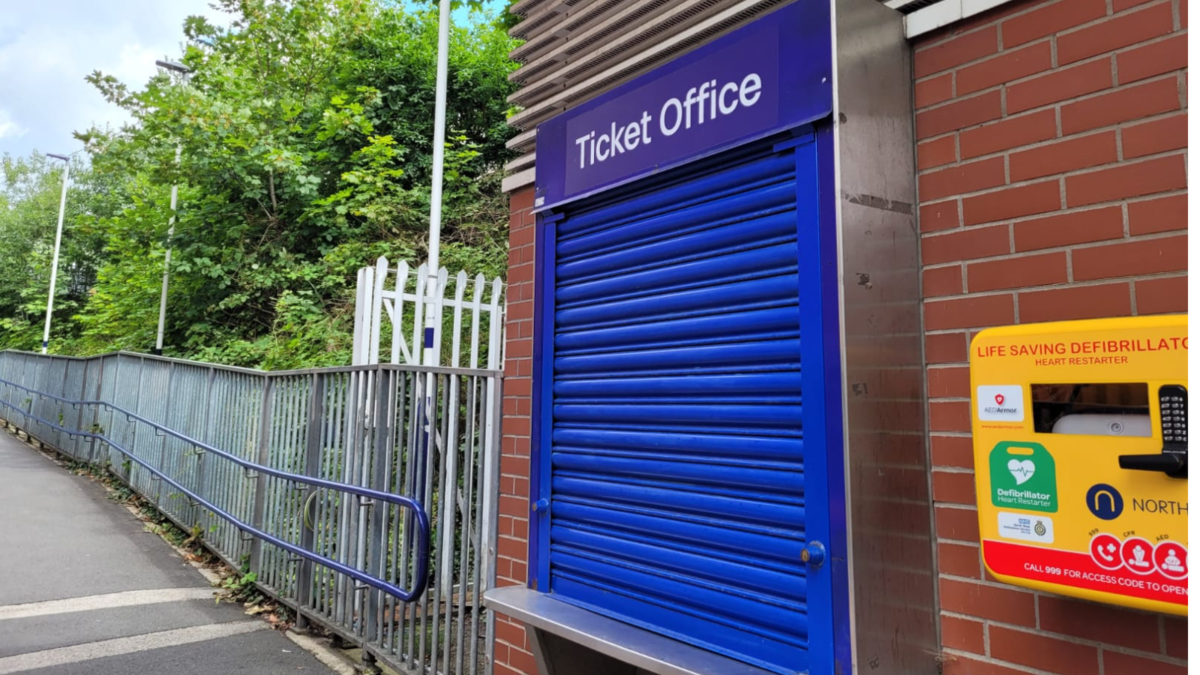 The government launched a consultation on 5 July with plans to close ticket offices in England. We believe that these proposals are harmful to disabled people and contradict government and rail industry commitments to improve rail access.  
Under current plans, a disabled passenger who usually gets on the train at Manchester Victoria could find themselves in a station with no staff from 6pm on weekdays. The situation at other Manchester stations could differ depending upon which company is responsible and their proposals. 
Progress so far 
We've created a simple way of writing and sending an objection letter to the relevant passenger body for the station people regularly use - and over 500 objection letters have already been sent to rail companies across the UK.
Many of those who have responded are worried about their level of independence and being left behind due to the proposed changes.

The consultation period was due to run for just 21 days. After a fantastic effort from disability campaigners and organisations across the country, we're pleased to announce that the Rail Delivery Group has listened to feedback and extended the consultation by almost six weeks, until 1 September. 
This is a big victory for the campaign so far and gives us a much better opportunity to keep fighting against this change. 
We also met with Andy Burnham and rail campaigner Nathaniel Yates to discuss the impact of the proposals and how we can fight them, both of whom are fantastic ambassadors for this campaign. 
Join the campaign! 
The consultation extension allows you to have a say still. You can share your objections in less than five minutes using our easy form until 1 September. 
Please share the word with anyone who shares our belief that this proposal will have a significant impact on people across the country!