We responded to the accessible transport inquiry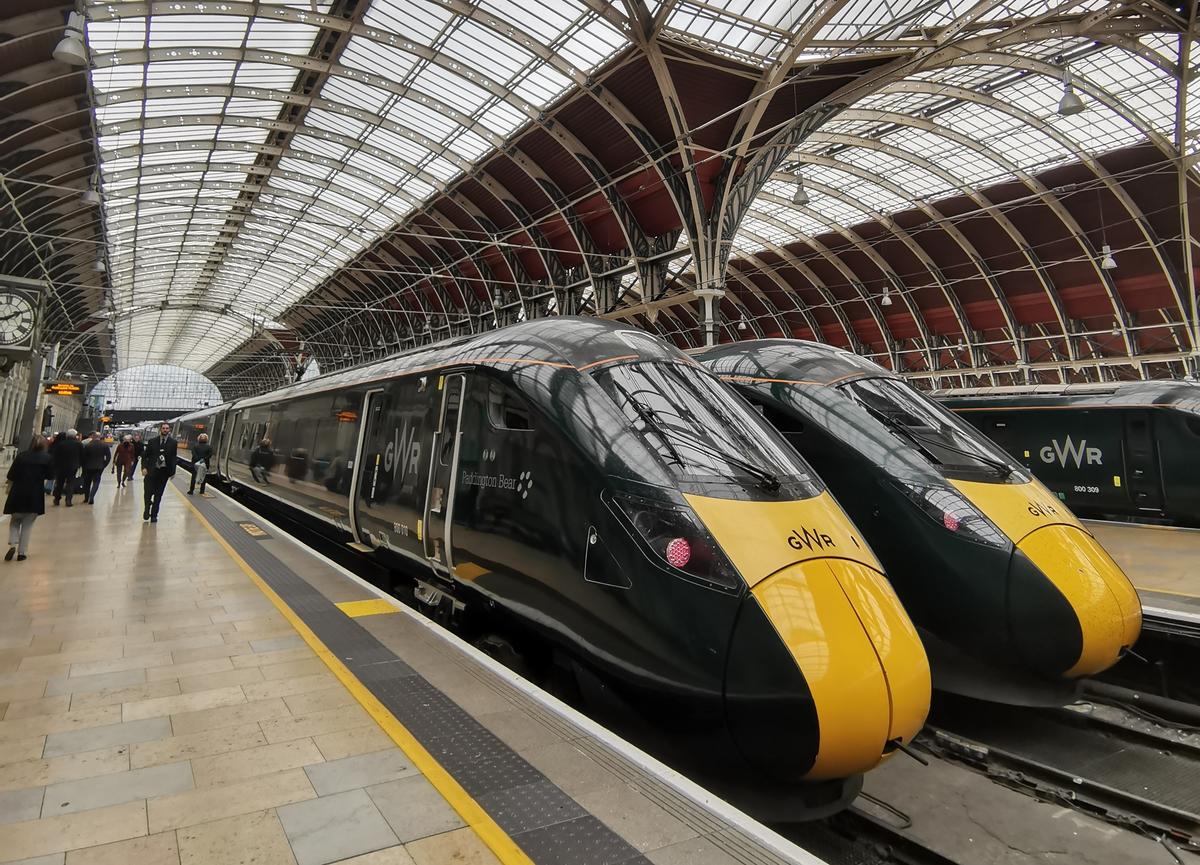 On 20 March, we responded to the Transport Select Committee's inquiry on accessible transport.
The inquiry aims to find ways to make different modes of transport, public and private, more accessible to disabled people and those with access needs. You can read our full response here.
Why is this important to us? 
Many stations near our services remain entirely inaccessible to disabled people, meaning that public transportation is often not an option for them. 
Ashburys station is the nearest station to our Bridge College, only 0.3 miles away. However, it is yet to be granted funding via the Department for Transport's Access for All funding scheme. 
In the meantime, our students have no real option to travel by public transport and have told us they feel this is unfair. In a class full of young people, only a handful had been on a train before.  
Accessibility issues
The gaps in step-free access or level access between the platform and the train show that the Equality Act 2010 is not providing equal access for disabled people when travelling by train.
In many situations, operators and licensing authorities are not fulfilling their legal obligations to disabled travellers and others with accessibility needs.  
Our asks:
• Place a legally binding duty for all train journeys to be fully accessible by 2030, including an implementation plan
• Provide a consistent funding package instead of a piecemeal AfA funding mechanism
• Ensure that existing regulations are enforced
• Clarify the consequences if transport providers fail to comply
• Operators must provide up-to-date information about the accessibility of facilities and services, timetables, fares, connections and delays, disruptions, diversions, and emergencies
• There must always be enough staff available in train stations and on board to assist passengers
• Ensure access to Rail Ombudsman for everyone 
• Raise awareness about the Passenger Charter 
• Improve accountability across all public transport by creating a single transport regulator
What's next?
While waiting for the Committee's response, we will continue to work towards influencing change for Ashburys train station. You can keep up with our updates via our website or by signing up to our campaign emails.
We want the station to become accessible so everybody can benefit from it, whether commuting to school, work or using it for leisure.