The Two Point Six Challenge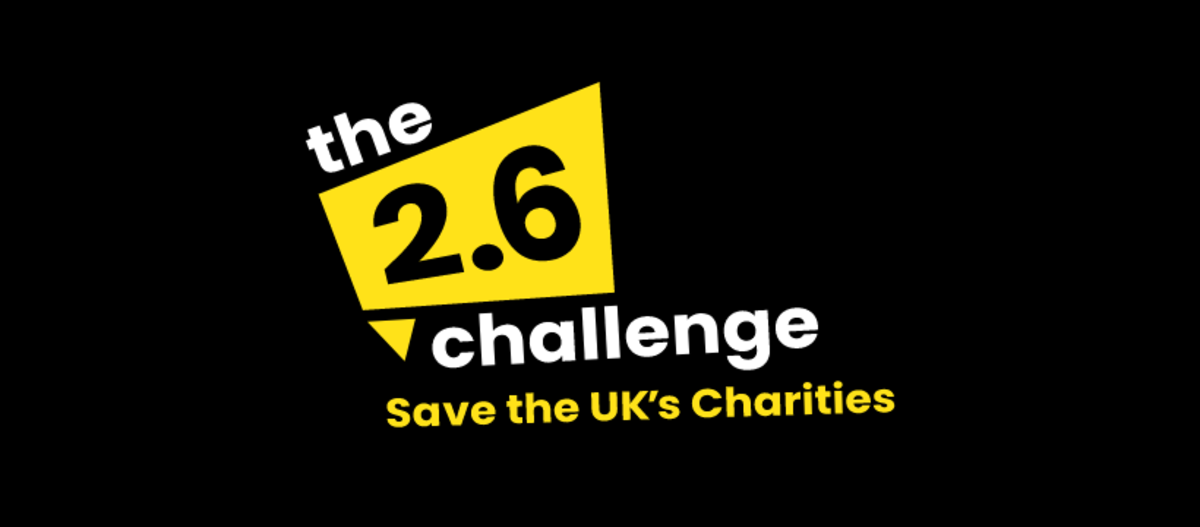 Become part of #TeamTogetherTrust by taking on The 2.6 Challenge from Sunday 26th April. Whether you're running around the balcony for 2.6 miles, baking 26 cupcakes in 26 minutes or completing 26 burpees in a row. Whatever you do, your support will help us continue to provide care, special education and support services for young people, adults and families across the North West.
What is the 2.6 challenge?
The challenge will launch on Sunday 26th April – the original date for The London Marathon. To complete the challenge all you need to do is think of an activity-based around the numbers 26 or 2.6 – it's that simple!
How do I get involved?
There are just five simple steps to take: 
Dream up your 2.6 challenge – if you need help there are lots of ideas on the twopointsixchallenge.co.uk website.
Set up your team JustGiving page twopointsixchallenge.justgiving.com.
Ask all your friends and family to sponsor you and challenge them to do their own 2.6 Challenge.
Complete your challenge.
Share a photo or video of your challenge on social media with #TwoPointSixChallenge and #TogetherTrust.
Challenge Ideas
•    Run around your garden 26 times
•    Bake 26 cupcakes in 26 minutes
•    26 star jumps in 26 seconds
•    Score 26 goals in a row
•    Plank for 2.6 minutes
•    Bake 26 cookies
•    Team danceathon for 26 minutes
Don't forget to share your #TwoPointSixChallenge with us on our social media pages #TeamTogetherTrust!