The Together Trust's fostering agency was rated 'Good' by Ofsted, but more foster carers are needed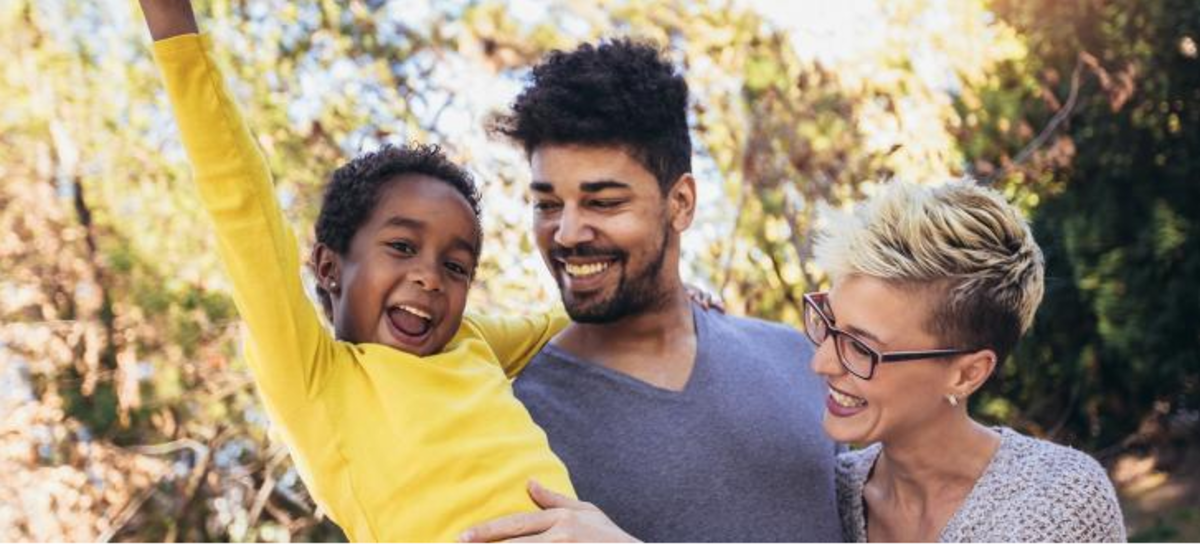 Our fostering service has been running for over 20 years, alongside our residential and short break services. 
Following our recent Ofsted visit the report heaped praised on our charity's foster carers, emphasising the positive relationships they have built with the children in their care. It stated: 'Children live in nurturing, safe and stimulating homes. They enjoy loving, reliable and trusting relationships with their foster carers. They develop a strong sense of belonging and very much feel part of the family.'
"A child said, "My foster carers have been amazing and given me the childhood I never had. They are kind, caring and treat me like their actual son, as part of their family." Ofsted report
The report went on to commend the fostering service's management team for their devotion to ensuring the best outcomes for both foster carers and the children in their care. It noted the 'inspirational' and 'forward-thinking' approach of the service's team, as well as their 'ambitions and high aspirations for every child'. 
Despite the positive outcome of the inspection, Ian Uttridge, Head of Children and Family Services at Together Trust, spoke of some of the challenges facing the charity. 
Ian said: "Together Trust's fostering service receives hundreds of referrals a month for children and young people in need of stable homes. But unfortunately the number of people coming forward as potential foster carers continues to drop. 
"We want people from all walks of life to consider becoming foster carers, if not now then in the future. There are lots of myths and misconceptions around fostering, what's involved and the young people in foster care. We'd urge anyone who is passionate about making a difference to children and young people's lives to get in touch with our team for an informal chat."