Together Trust welcomes the launch of the Care Review for England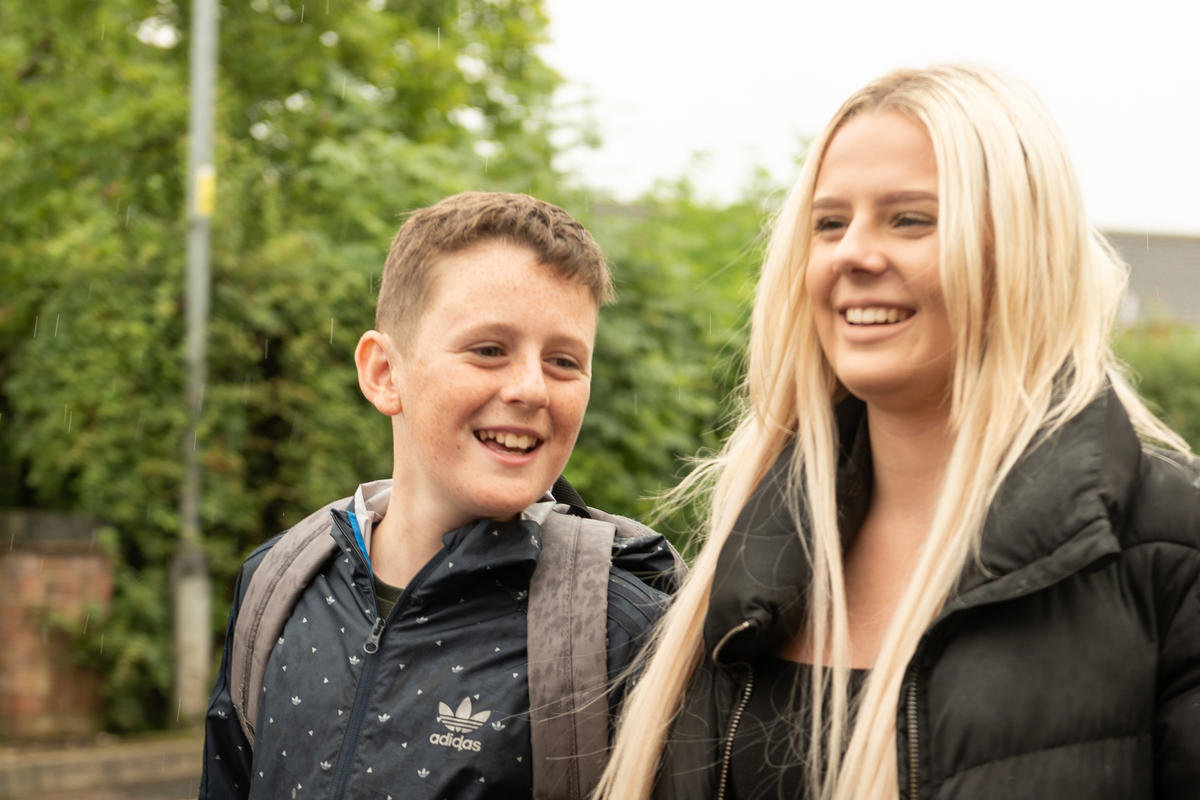 The government made a manifesto commitment of a 'bold and broad review' of the care system that prioritised stable loving placements for children in care.
Many of the care leavers we speak to say there is a lack of love in the care system. The review must address the stigmatisation, discrimination and loneliness that care experienced people experience.
Radical change has been promised but after years of austerity cuts and the impact of the pandemic on local authority resources, the review must not seek to remove further funding from children's services. Instead, it should look at the effects of the marketisation of care.  
We welcome the 'Experts by Experience' and look forward to working with Josh MacAlister to make sure that the care experienced people in the North West have their voice heard.
Scotland's bold and participatory review of their care system has shown us what's possible, so this is a once in a lifetime opportunity to make meaningful change for children and young people in the care system.
Mark Lee, Chief Executive said: "Care experienced people deserve the best possible life chances but the care system often does not allow that. The Care Review for England offers the opportunity to change that. 
"The North West has some of the highest levels of looked-after children in the country so the review must address the need for early intervention and robust support for families in crisis.
"We want to see the care system transformed, with love at the heart and care-experience people making decisions. We look forward to working closely with Josh MacAlistair to make that happen."