The Together Trust launches its new 'I am thankful…' appeal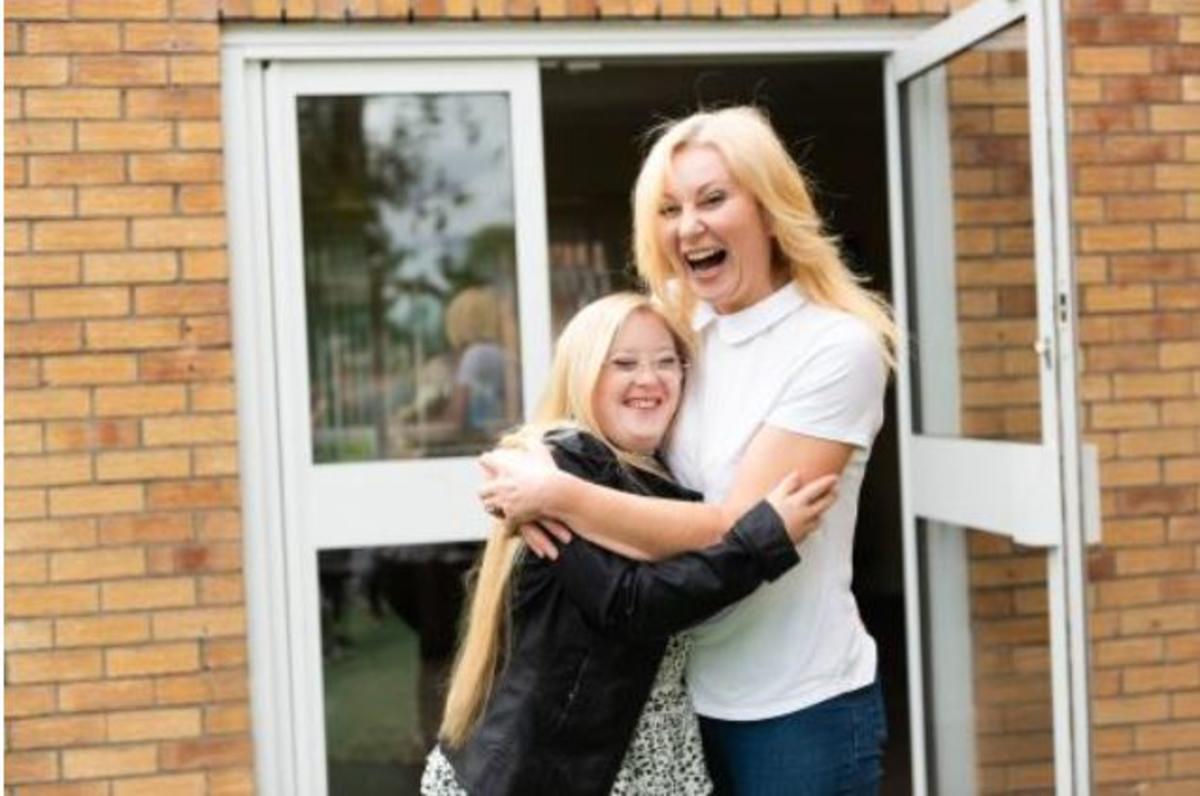 The Together Trust has launched its new virtual 'I am thankful for…' appeal this week, with the official launch date being Tuesday 5 May to coincide with 'Giving Tuesday Now'.   
Giving Tuesday happens every year, however this year Giving Tuesday Now has been created in response the COVID-19 crisis. As charities have seen such a huge reduction in income since the outbreak of the virus, digital campaigns are now the focus for engagement with the community and businesses.  
Kaylie Chapman, Head of Fundraising at the Together Trust, said: "At the moment, like many other charities, we need to raise additional funds. But we're aware these are scary times for many people and it can be difficult to escape all the worries we're all carrying around.
"That's why we want our 'I am thankful for… campaign' to be one that sparks everyday positivity in people's lives. If people find something has brought them joy in their day we'd like to help them celebrate it. It could be something small, like finding flour in the shops for the first time in weeks, or something big like a new baby arriving in the family. In these difficult times we're aiming to help our supporters focus on what gives them happiness.  
"To do this we're asking our supporters to download our 'I am thankful for…' template and write on it whatever they're thankful for that day. Then, share a picture of themselves holding the template on social media, using the hashtag #TeamTogetherTrust, and nominate friends or family to post what they're thankful for to help grow the campaign. Supporters can then make a donation to the Together Trust through our website and encourage others to do so as well.
"We'll be running the campaign all the way into June and we're hoping that supporters old and new will get involved right across our communities, and help us continue to support the children and families across the North West."