Together Trust awarded Gold by Investor in Customers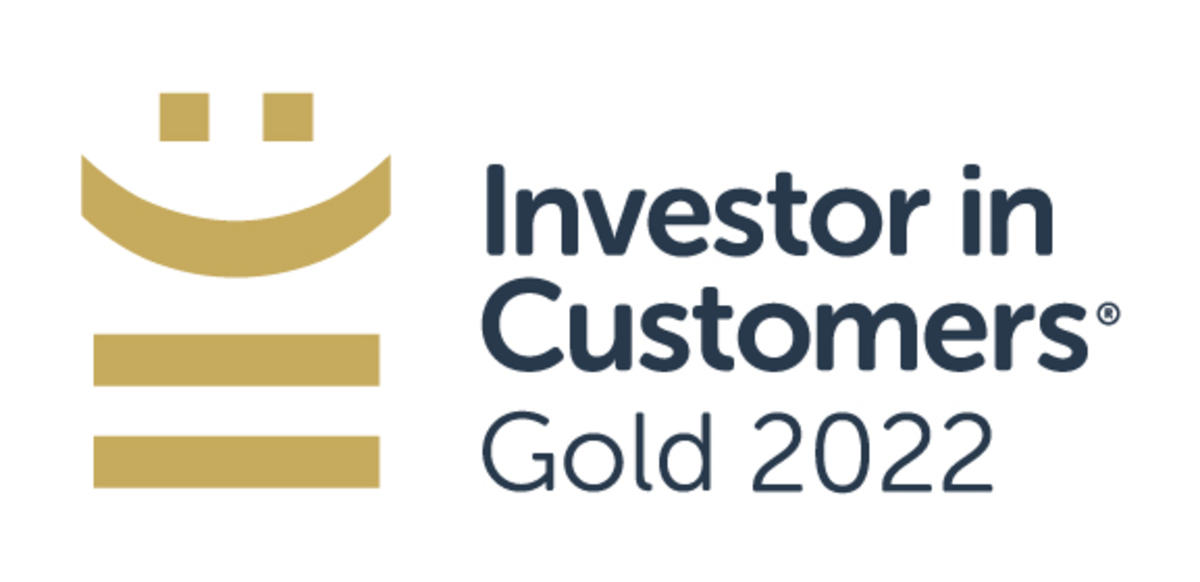 We're delighted to announce that the Together Trust has retained the prestigious gold award by Investor in Customers (IIC) for our exceptional support of children, individuals and families.    
It is the third time we have received the gold standard accreditation, which recognises outstanding service for the people we support and the agencies we work with.  
Investor in Customers collected feedback from hundreds of participants to assess the quality of our work. Surveys were completed by the individuals and families who access our services, employees, and commissioners.  
Feedback shared with Investor in Customers described the Together Trust as 'Knowledgeable, caring, friendly staff with an excellent understanding of children with additional needs as individuals.' 
Speaking on behalf of the Together Trust, Mark Lee, Chief Executive said: "We're proud to receive the highest recognition once again from Investor in Customers. The people we support are at the heart of absolutely everything we do, and we're delighted that this is reflected in the feedback from families, foster carers and commissioners.  
I would like to thank our wonderful team of employees and volunteers who work tirelessly to deliver the highest standard of care. I'm also grateful to everyone who provided valuable feedback to Investor in Customers. Your views will help us to continue to improve our wide range of services across the North West." 
Tony Barritt, Managing Director, Investor in Customers Ltd said: "Delivering a great customer experience during the last couple of years has been a challenge for organisations in all sectors. For Together Trust to not only repeat their Gold Standard Investor in Customers accreditation but to actually increase their overall scores, is a remarkable achievement.  
They have a diverse workforce working in a challenging environment but the feedback from all stakeholders, including parents, carers and local authorities, clearly shows that the Trust's staff not only understand the need to 'think customer' but also show through their actions a clear commitment to always seeking to do the right thing at the right time.  We are delighted to be able to recognise Together Trust's achievements with our highest accolade." 
Thank you to everyone who contributed to this project by providing valuable feedback. We're always listening and looking at ways we can improve our services.