Thank you to everyone who supported our Christmas Toy Appeal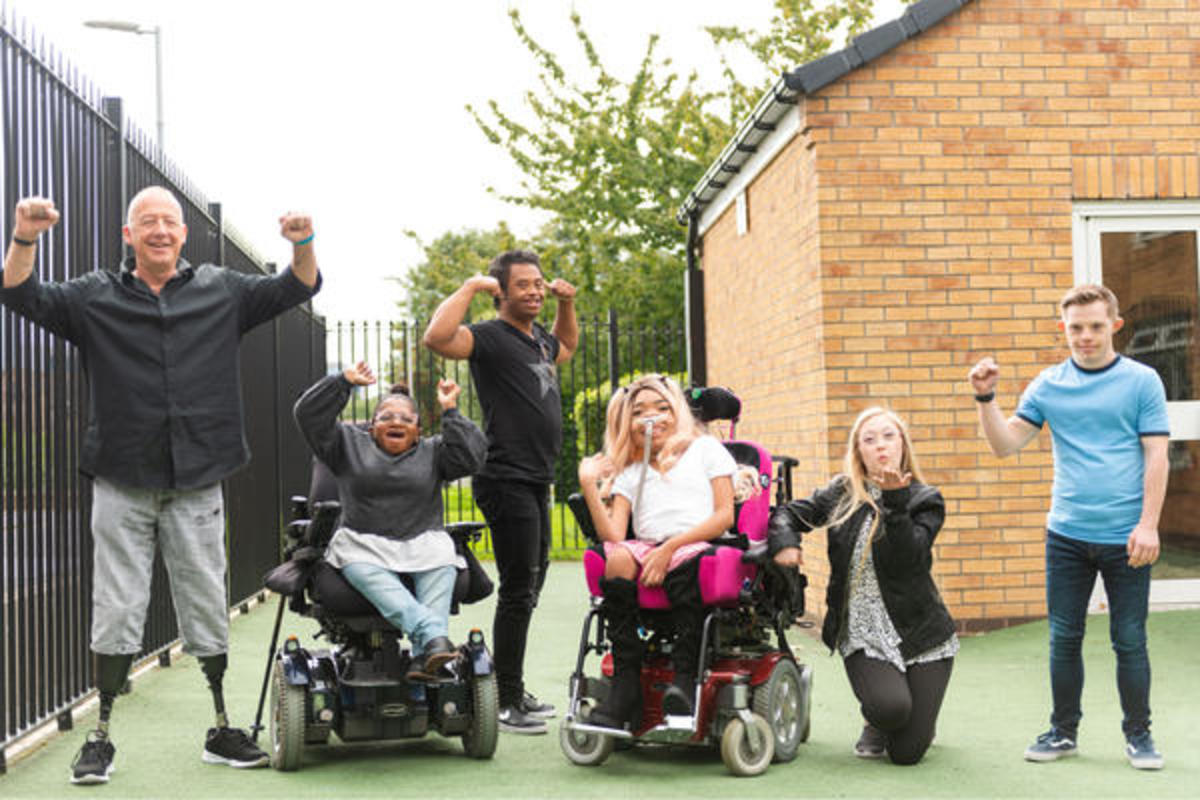 Vernon Building Society and Imagine Radio announced back in November that they had chosen to support the Together Trust for the second year running with their Christmas Toy Appeal.
There was an amazing response to the appeal last year, with hundreds of presents donated at Vernon Building Society branches in the run up to Christmas.
We were mindful that this year might not have the same response due to the pandemic however within 10 days we had exceeded expectations and raised over £1,600. Businesses supported the appeal donating the value of their secret Santa gifts, individuals donated after they heard the radio appeal and we were overwhelmed with the generosity of the local community.
Vernon Building Scoiety pledged to contribute an additional £5 for every £5 or more donated but they decided to boost their contribution to an extra £10 for every donation of £5 or more, to match the generosity shown by the local community in recent weeks.
Together we raised an amazing £6,000 which meant we could provide over 300 children with gifts.
Vernon's marketing and brand manager, Alex Deakin, said: "We've been overwhelmed by the kindness of residents and businesses across Stockport and Greater Manchester yet again this year, so we thought it only right that we should boost our own contribution.
"We're thrilled to hit the £6,000 total to help make Christmas special for some very deserving families in what's been such a tough year."
Lily, a Fundraiser from Together Trust said "It was quite emotional to see how kind people were. We want to say a huge thank you to everyone who listened and donated. In what has been such a hard year for so many people this has really brought a smile to everyone's faces and shown us that even in the hardest times there is still such a strong community spirit and unbelievable kindness".
We would like to say a massive THANK YOU to everyone who donated, shared our social media posts and spread the word about the appeal over the last few months. We truly couldn't have done it without you all.
Thank you to everyone who supported the appeal!