Superstar student saves mother's life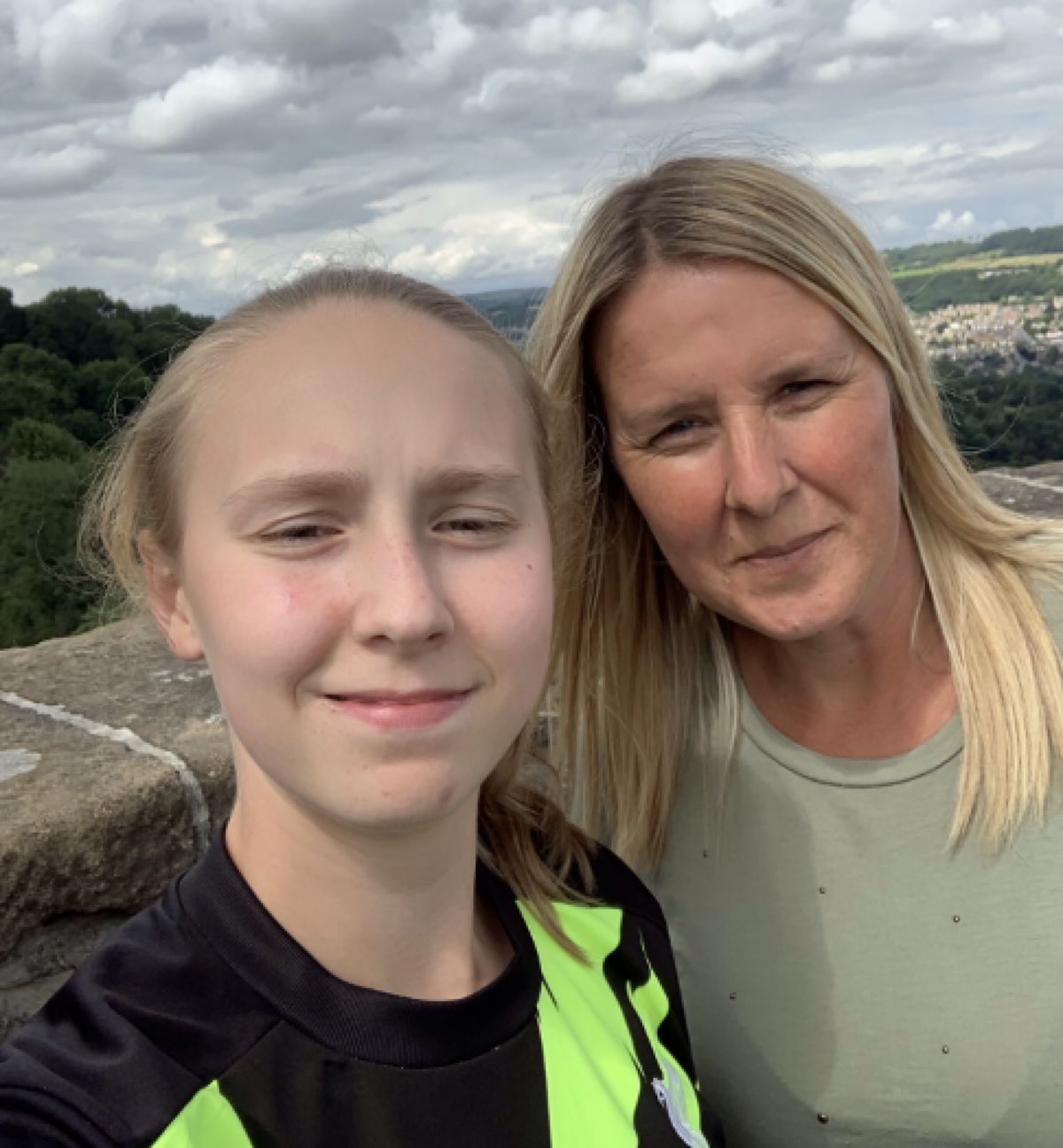 A quick-thinking student from Inscape House School saved her mum from choking by using skills she learned in science. 
Faye, 15, reacted quickly and calmly, hitting her mother on the back to help her to breathe.
Faye is a student at our Inscape House School, a specialist learning environment that breaks down the barriers to learning for children with autism.
Mum Emma wrote an email to teachers to share her pride at Faye's amazing achievement.
"I started chocking on my coffee as it had gone down the wrong way. I have never choked to the point where I absolutely couldn't breathe before," said Emma.
"Faye jumped up and came running to me. She started slapping my back and on the second hit the coffee came up. Faye's quick actions really did save my life".
"I can't tell you how proud I am of her and how calm she stayed throughout it all." 
Faye explains that she learned what to do from science at school.
She said: "I am very happy to have my mum still here and I feel it was my place to intervene and share what I have learned in science which helped me save my mum's life."
Emma said: "I want to thank you for the wonderful work Faye has done with Luisa in Science and in Health and Wellbeing. She knew exactly what to do. This is where Faye said she has learnt this." 
"I wanted to let you all know what a special girl she is and I'm so proud that she is my daughter."
Well done Faye!