Students foster empathy through cookie decorating, paper dolls and reading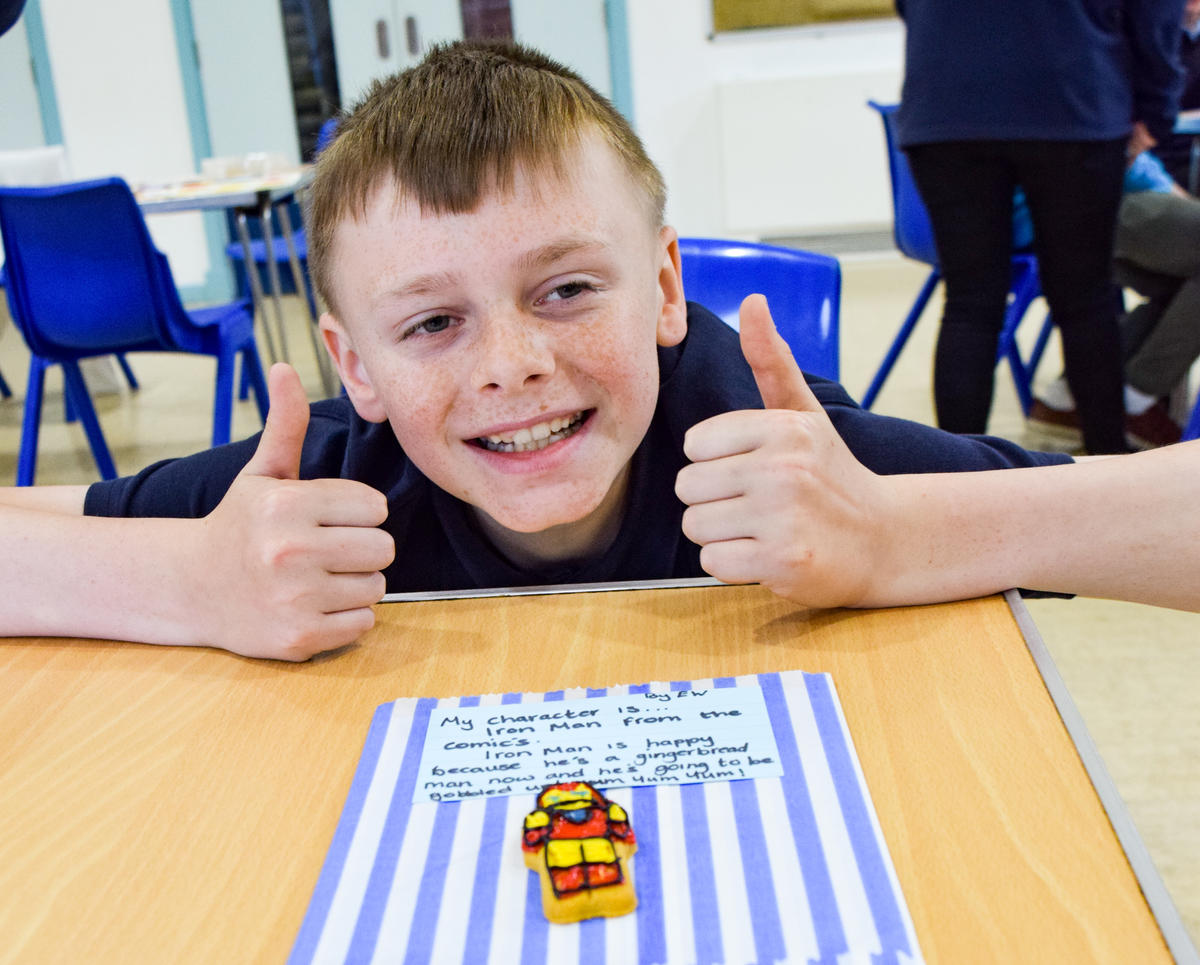 Students from Inscape House School got to lead their own fun activities on Empathy Day 2022. We spoke to Talia, Alice and Amy to find out how decorating gingerbread people, making empathy dolls and reading can help improve our relationship with emotions.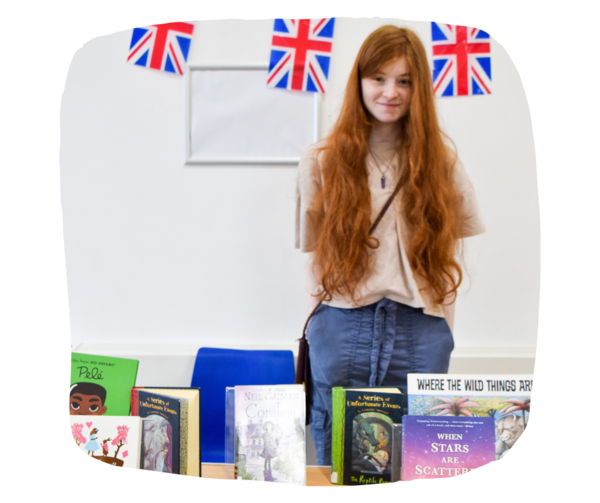 Engaging students in creative ways and enabling them to connect to their peers directly is a great incentive to foster empathy. As an avid reader, Talia is naturally in charge of the book stand. She carefully curated a selection of her favourite books for all ages and told us more about her pick of the day: A Series of Unfortunate Events by Lemony Snicket.
Interpreting emotions can be challenging for autistic young people so our librarian has handy emotion bookmarks available – a tool that encourages young people to think about how the characters are feeling, the reasons behind it and whether they relate to it.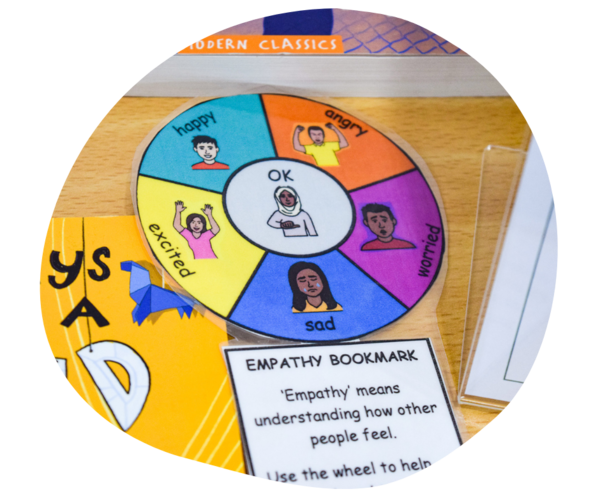 "I love reading so the empathy bookmark is a great tool to think about the characters."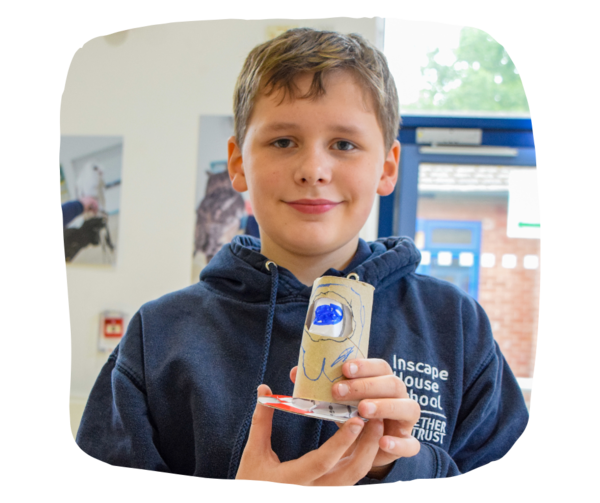 People express emotion in different ways. Some prefer a visual medium - Amy thought it would be useful to create little avatars for yourself that tell others how you feel. The customizable little emotion dolls are easy to create with household items like cardboard tubes, paper and some crayons. Just like with reading, relating to a character might be easier, so students are encouraged to draw whoever they want on their tubes.
What if emotions are easier to digest when they come in cookie form? Alice came up with the gingerbread decorating station. She armed her friends with gingerbread people, icing tubes and sprinkles and challenged them to create any real or fictional characters they like. 
We had many creative entries: like Shrek, Elsa, Willy Wonka, astronauts from Among Us, Professor Dumbledore, and even Iron Man (see cover photo for the masterpiece).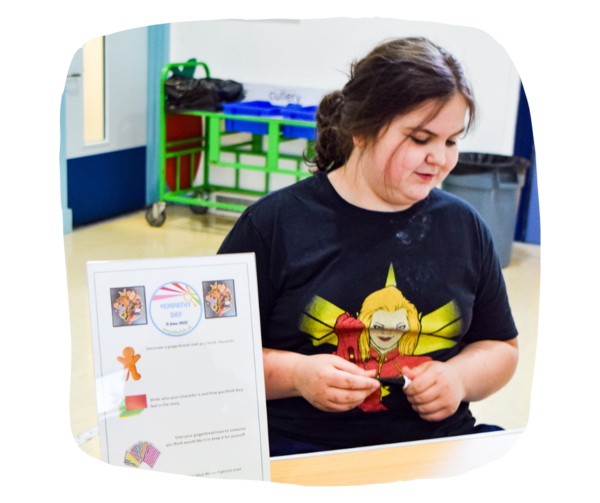 "It's a very fun way to engage my friends in the empathy day," Alice tells us.
#EmpathyDay was created to inspire children and young people to learn more about empathy, have transformational experiences through stories and put empathy into action. At Inscape, the project was organised by our amazing librarian Jenna, who empowered students to lead their own activities and engage their peers in creative ways.  
Now we pass on the challenge to you – what are some ways you can foster empathy?