Students dress up in their best animal costumes to celebrate World Animal Day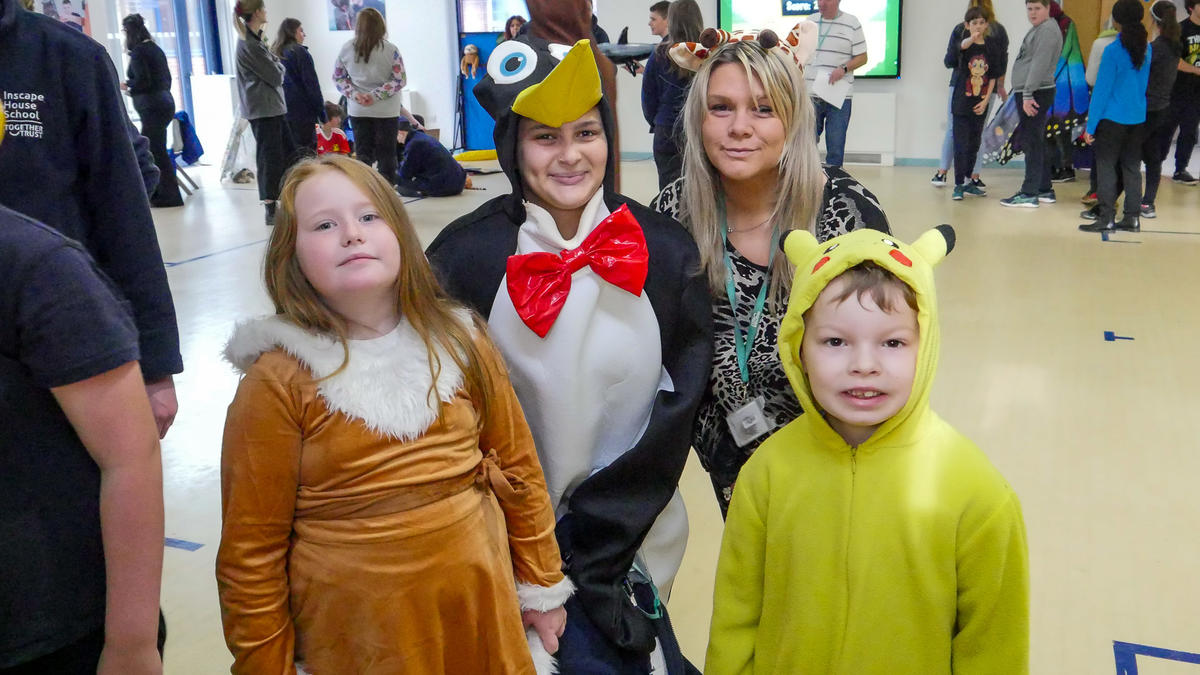 Today's 'Animal World Day' at Inscape House School was a roaring success. The event saw tens of students walk through the doors of the big hall to learn more about animal ecosystems and how to protect them. 
The event, organized by Danielle, our Animal Assisted Intervention teacher, was focused on conservation and the impact of human activity on animal welfare. There were plenty of fun activities like a coloring and storytelling corner, a video game on the interactive screen, foam and inflatable toys, and a meet and greet with our therapy tortoises: Davey and Simba. On top of this, there were plenty of educational activities where students got to learn more about:
poaching 
how common palm oil is in everyday products
how pollution affects our oceans 
the impact of oil on bird feathers
ice caps and penguin habitats
deforestation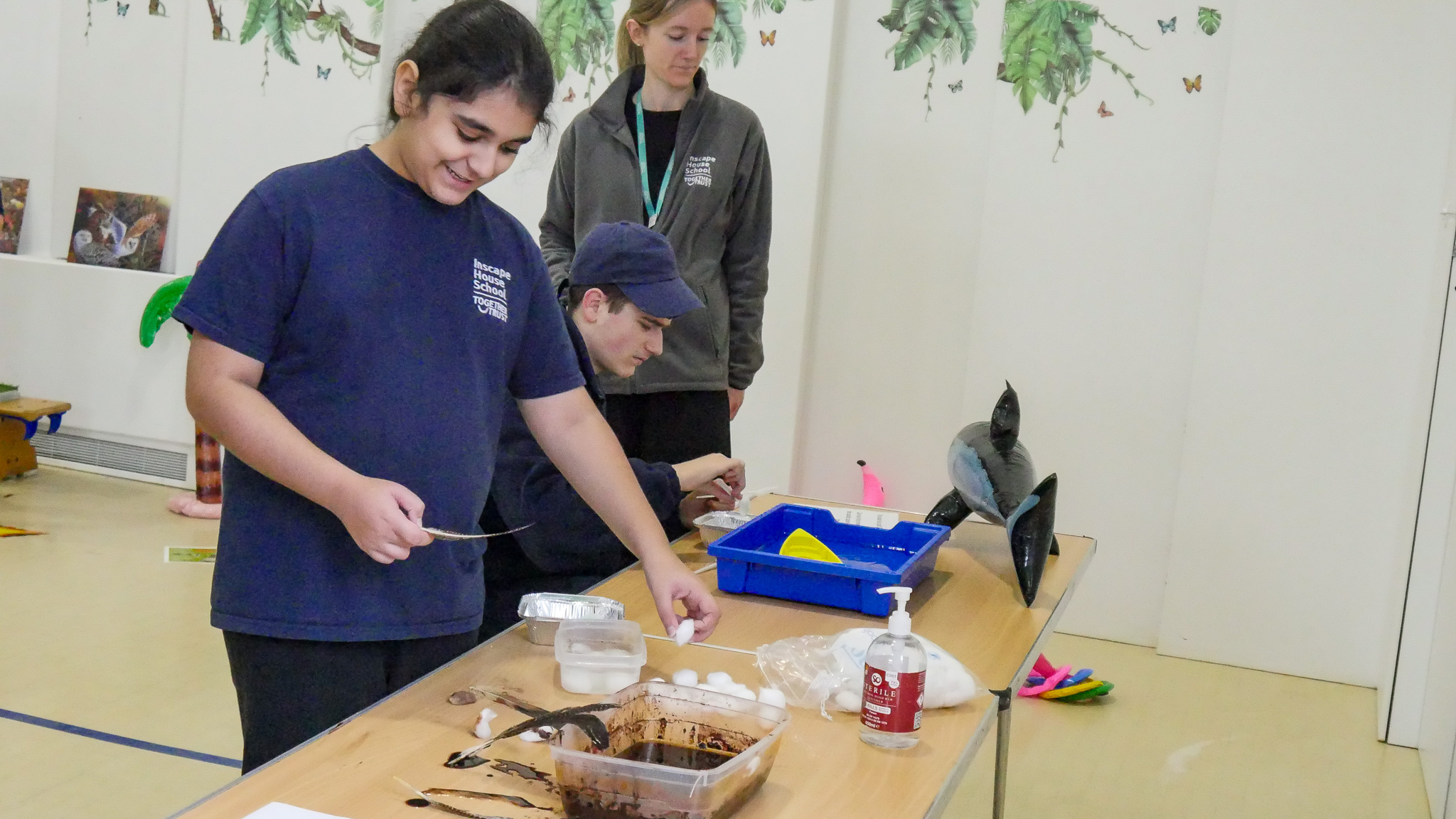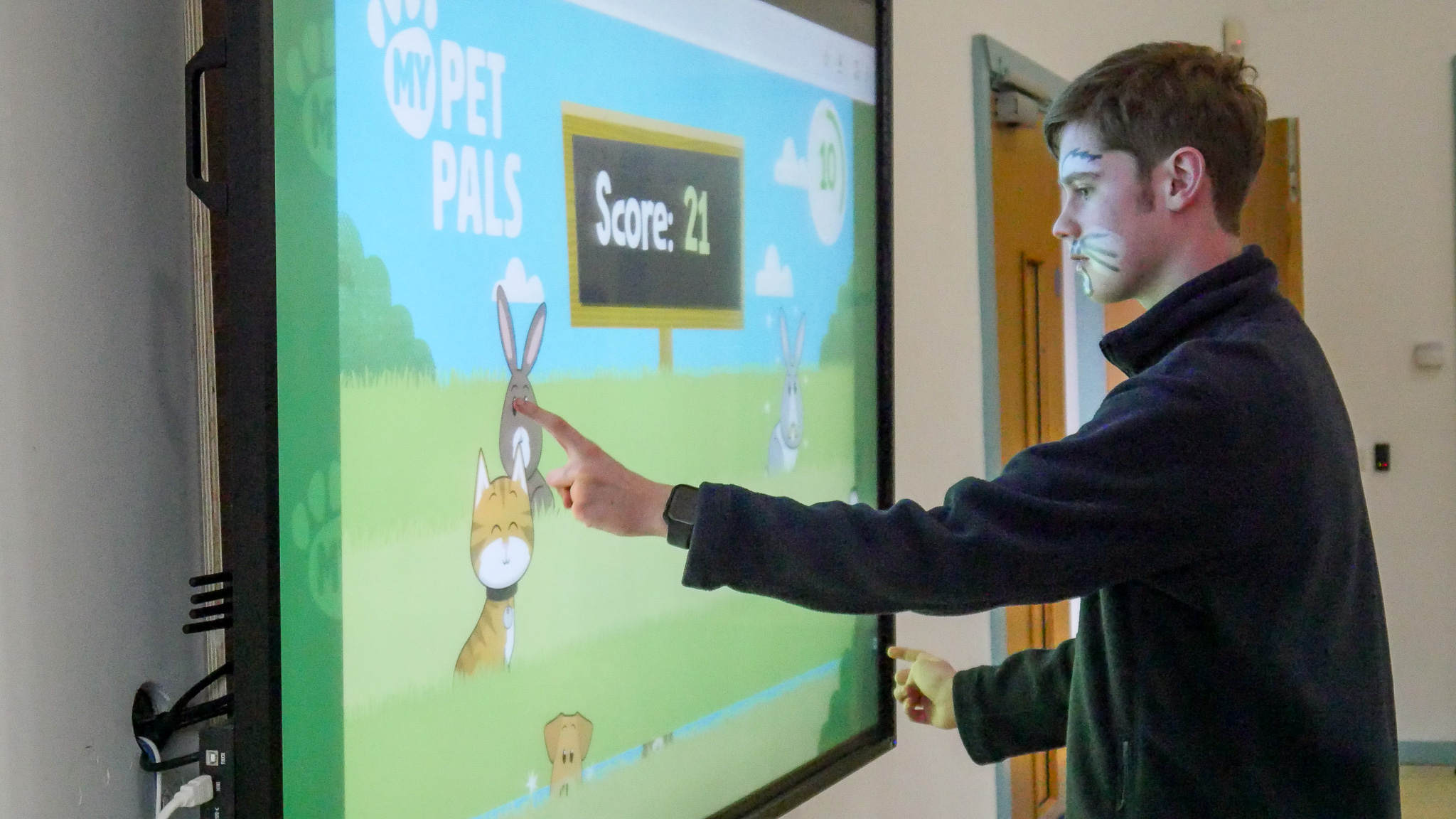 Danielle says "It's important to celebrate the animal world while also acknowledging the dangers they are facing. Students were really interested in learning more fun facts about animals, but also discovering how we can protect them." 
When asked about their favourite fun fact of the day, one of our students proudly informed us that "Flamingos don't actually eat fish! They eat stuff like algae, small seeds and shrimp!" 
Well done team Inscape!