Statement in response to DNR orders for people with learning disabilities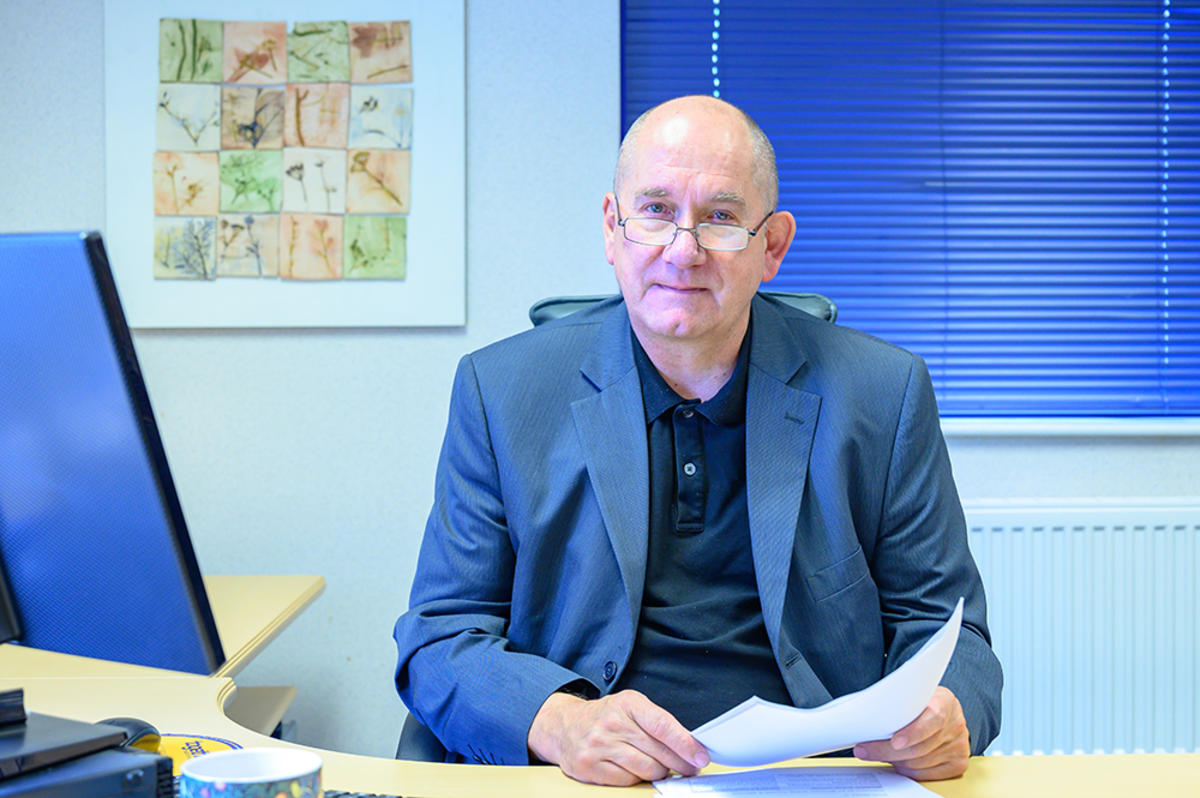 People with learning disabilities have been disproportionately affected by the pandemic and the news at the weekend about DNR orders has highlighted just how far this goes. We, like Mencap, would like to see this group prioritised for the vaccine rollout.
It is shocking that despite NHS figures which show that Covid-19 accounts for 65% of deaths of people with learning disabilities, there has been no reconsideration from the government.
We would like to see the JCVI and the government prioritise people with a learning disability into group four so they feel supported and safe.
Mark Lee, Chief Executive