Staff at Inscape House School step up to support their students' families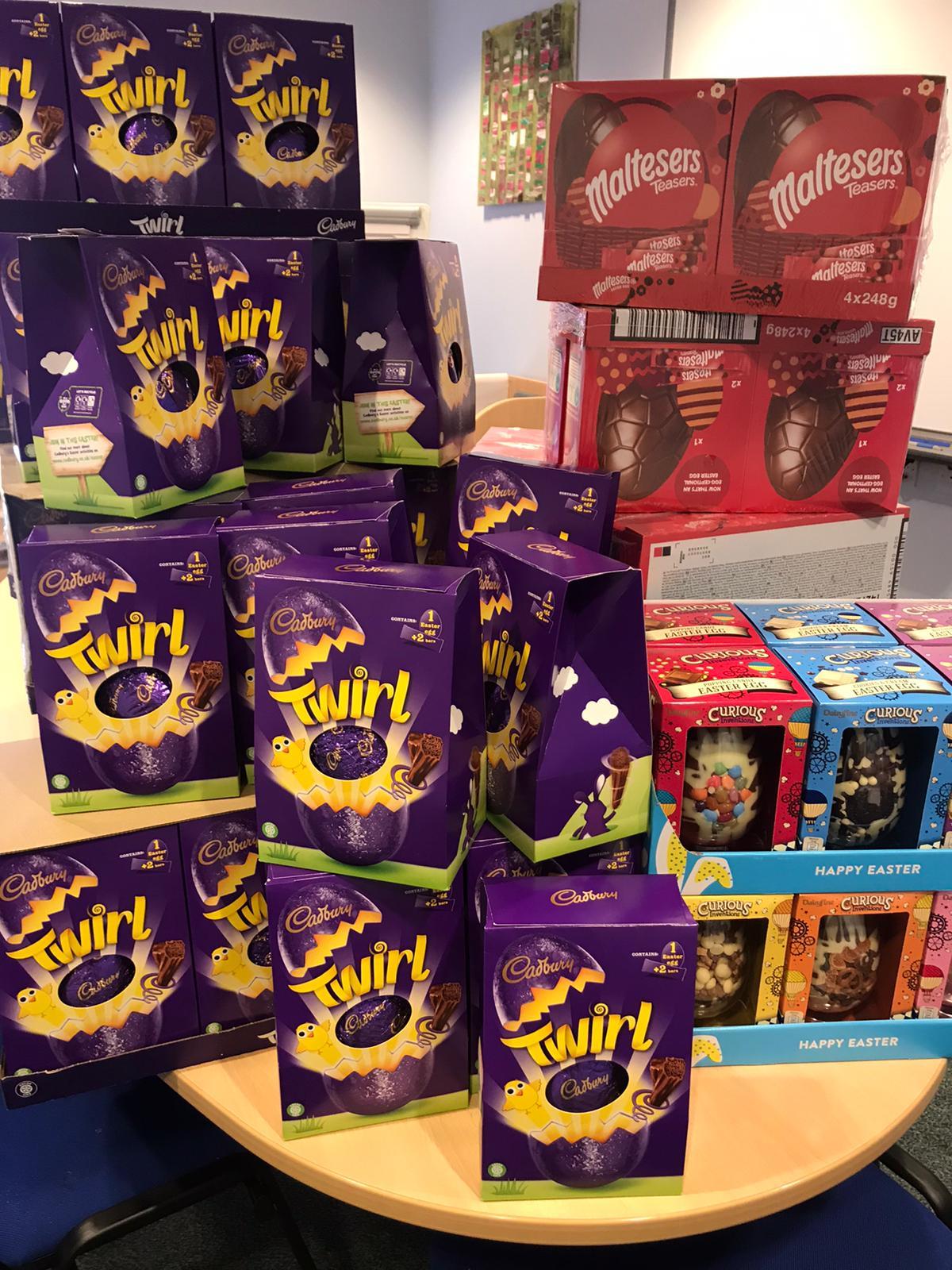 Staff members at Inscape House School have been working to support students and their families over the Easter period, by putting together and delivering much needed food parcels.
Gareth Daynes, Deputy for Pastoral Care and Support at Inscape, said: "Like everyone else in the country many of our students and their families are self-isolating at the moment.
"But for some of our parents the behaviours associated with their child's learning difficulties make it nearly impossible for them to take them to a supermarket under normal circumstances, let alone in these unsettled times.
"This has meant some have been running low on basic supplies and so we decided to help by shopping for them and delivering it to their doorsteps.  The feedback we've had has been really touching with some families telling us that they'd run out of some of the essentials we'd delivered. One parent was in tears at the fact that we had driven out to them to help her and her family. When you hear that, and see the difference this kind of extra assistance can give, it makes you so glad you decided to help out.
"And, with it being Easter, we made sure to include an Easter egg for the children, courtesy of the Easter Bunny of course."  
Sara Bayley, head teacher at Inscape House School, said: "At Inscape House we've always seen the school as being very much an extended family, and when times are hard you look after your family. It really is wonderful to see colleagues stepping up like this, helping families and going the extra mile. I could not be more proud of them."