Sleep tips: Anxiety and fear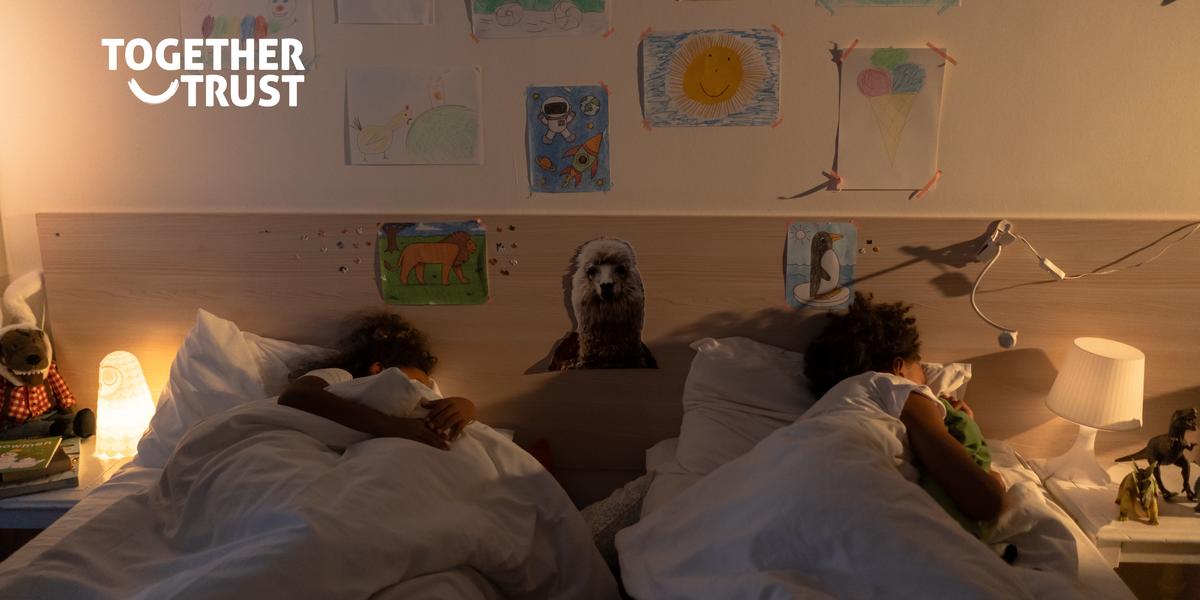 Cortisol is a hormone that is raised during times of stress and makes us feel alert and awake. It naturally reduces at night so that we can sleep. If your child is anxious at bedtime, their cortisol levels will be raised, and they will find it difficult to sleep.
Top tips
• Allocate some 'talking time' about problems or worries and have a debrief of the day before or during the family meal. Avoid talking about worries at bedtime or in your child's bedroom.
• Establishing a regular calm, relaxing bedtime routine is key, especially for children who struggle with transitions and like to know what to expect.
• Activities before bedtime should not be demanding, competitive or too exciting. Quiet music, colouring books, jigsaw puzzles, easy threading activities or solo card games are all possible options.
• Try some relaxation techniques (see separate advice sheet on our website).
• Use a daily/weekly planner to reduce anxiety about upcoming events or what is happening the next day.
• White noise has also been found to be effective in lowering anxiety levels.