Road Safety Week at Bridge College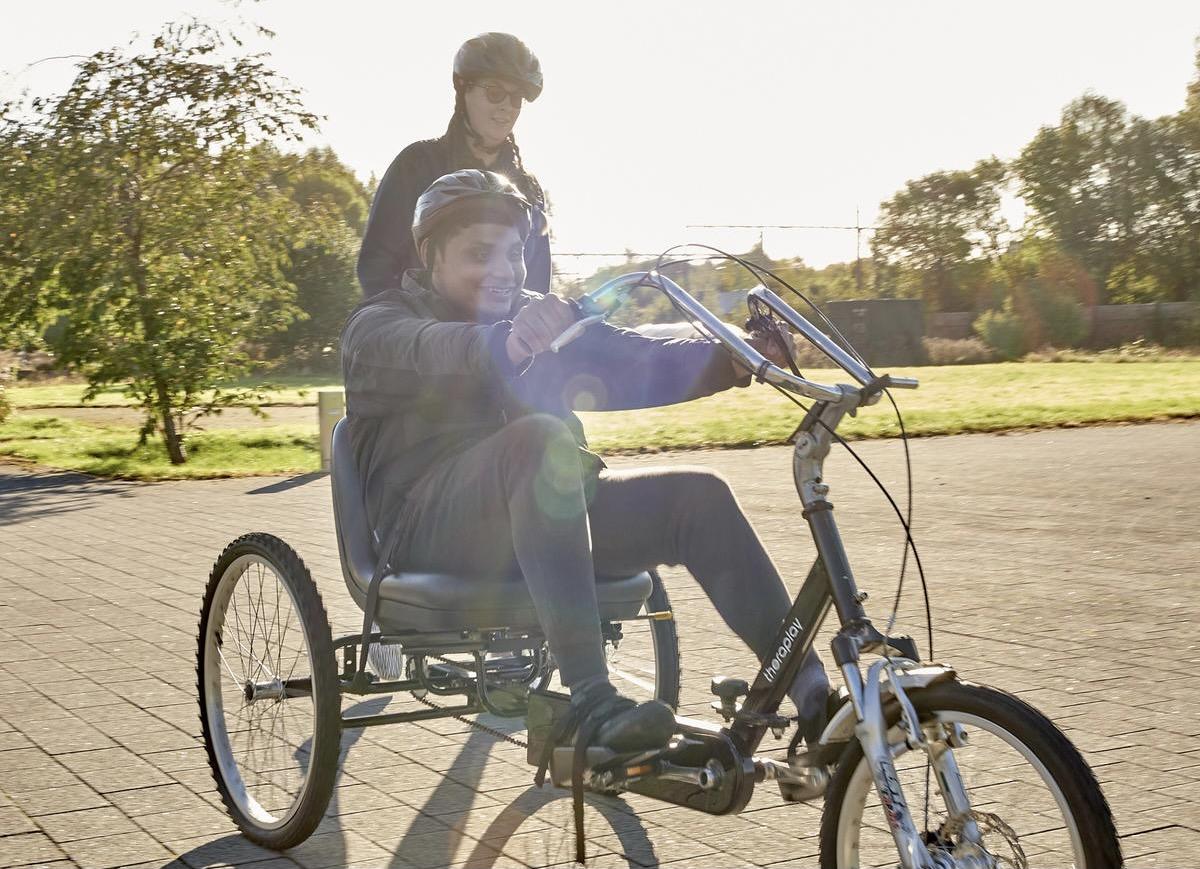 "Road Safety Week is the UK's biggest road safety event. Every year, thousands of schools, organisations and communities get involved to shout out for our right to make safe and healthy journeys every day." 
Find out more from the Brake – the road safety charity here.
Here, Aidan, a Bridge College Tutor, shares how students at Bridge College learn about Road safety and our top ten tips on staying safe:  
At Bridge College, we teach our learners the skills that they need to stay safe in the community. As part of the Community Access assessment framework, we assess learners on their road safety skills, such as identifying hazards in the road, crossing the road at an appropriate pace, and recognising the meanings of the green and red man on a pedestrian crossing.  
Students are assessed on their road safety skills before we access the community, and after they are assessed, we take steps to improve and develop their safety skills with learning activities such as practising consistently looking for danger before and after crossing the road. Teaching our students these skills help to keep our students safe when accessing offsite sessions, as we aim to instil valuable skills for life after college.   
Bridge College's top 10 road safety tips: 
Wear reflective clothing.
Look both ways before crossing the road. 
Listen for traffic. 
Watch out for hazards as you're crossing the road. 
Concentrate when crossing the road. 
Press the button at the pedestrian crossing. 
Wait for the green man. 
Use zebra crossing. 
Stop and wait at the kerb. 
Cross the road at a safe pace.