Parents don't stop caring at 16, so why does the government?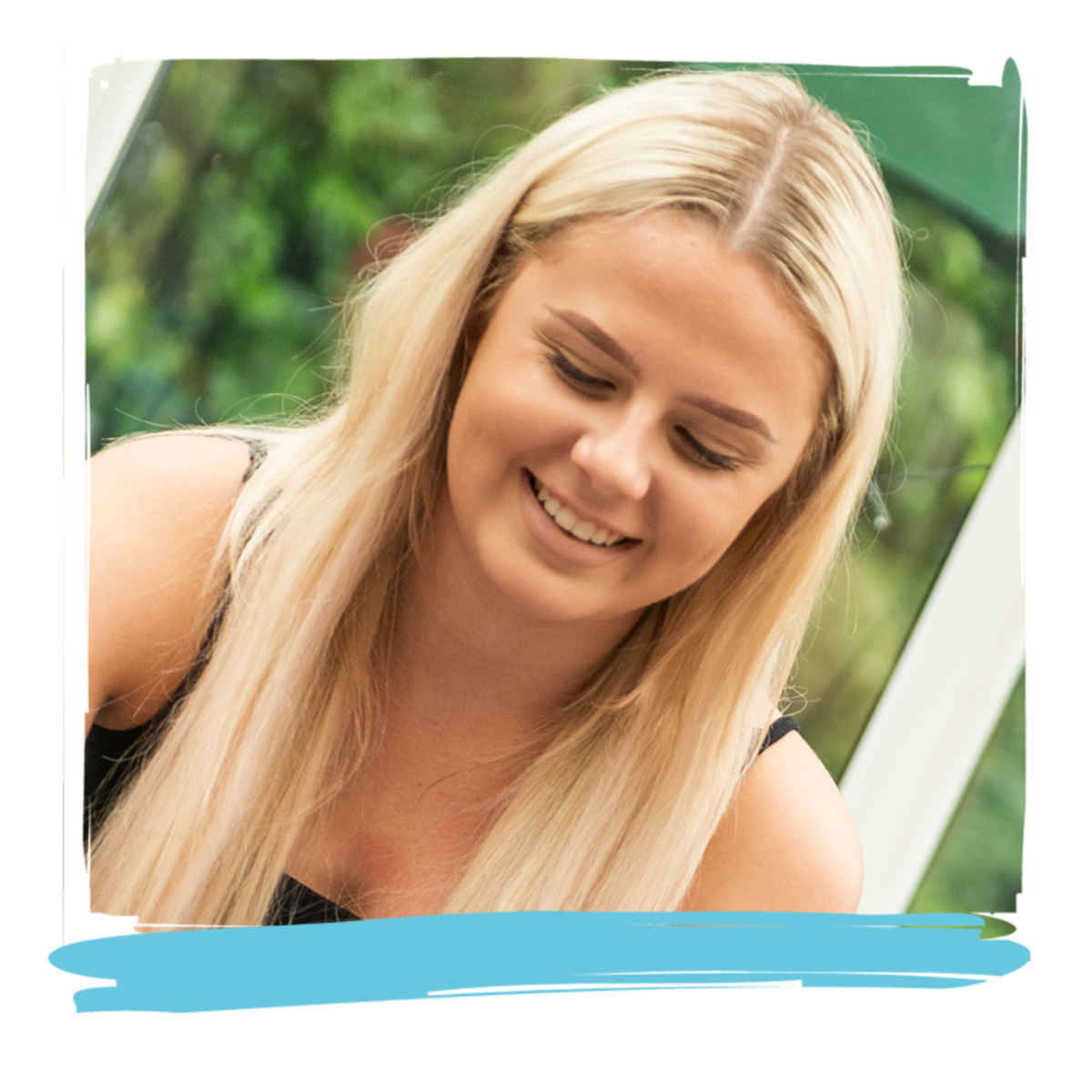 Children in care that live in unregulated accommodation are only entitled to support, not care. They are expected to fend for themselves with just a few hours of adult support a week. Unregulated accommodation can be a flat, bedsit, hostel or a caravan. At any one time, around 6,000 children aged 16 and 17, looked after by local authorities live in unregulated accommodation.  These are children of compulsory education and training age that the local authority has parental responsibility for. 
The government's Independent Children's Social Care Review asks the question: How do we ensure children grow up in loving, stable and safe families and, where that is not possible, care provides the same foundations. But the new proposed standards for unregulated accommodation will deliberately omit care for children aged 16 and 17. 
In April, parents surveyed by YouGov were asked what type of care they would expect to provide for a 16 or 17-year-old. The survey of 1,060 parents found that:
The majority (88%) would expect to help them prepare for university, and 80 per cent said they would help them with their studies.
Over three quarters (83%) would check where children that age were at night 
87% would have rules or agreements about behaviour.
All most all parents (90%) agreed they would help children aged 16 or 17 cope with disappointment and setbacks.
Over half (64%) would expect young people to only take full responsibility for themselves from ages 18 to 25+
Carolyne Willow, Director of Article 39 said:
"These poll results show that England's care system is already out of kilter with the views and expectations of parents, and that's even before the government's recent decision to only guarantee adult care to children in care who are aged 15 and younger. The vast majority of parents taking part in this research said they would expect parents to provide 16 and 17 year-olds with emotional support, supervision and to show appreciation and love, including through family holidays and regular time together. Eighteen was the age most commonly chosen as being the time when parents expect to start discussing independence with their child. 
"Families don't expect children to fend for themselves from their 16th birthday, and neither should the care system. If government ministers wouldn't be happy for their own children to be going without adult care from the age of 16, when they are still completing compulsory education, then why is this acceptable for children in care? The legal changes are not due to come into force until September, so the government still has time to do the right thing and ensure that every child in care actually receives care."   
Jill Sheldrake MBE, Service Director at the Together Trust said:
"Care, especially at the vital ages of 16 and 17, not only protects young people but equips them with the skills and confidence to develop happy and healthy adult lives. As the YouGov survey shows, parents don't stop caring for children aged 16 and 17, so why does the government?
"Having worked as a residential social care worker and a registered residential manager, I have seen the impact that unregulated accommodation can have on young people. This is why we are campaigning for the government to #KeepCaringTo18".
A young person in care told us:
"I faced pressure to move into semi-independent accommodation when I was coming up to my 17th birthday. This was in the middle of the pandemic, at a time when I didn't have a support network. I knew I wasn't ready and thankfully the staff at Together Trust supported me to challenge it. 
"We're taken off our parents and we're supposed to be cared for, but it feels like they're avoiding that responsibility when they try to put us in unregulated accommodation. It's like they think we can just fend for ourselves and it's not right. Moving into a flat on your own at 16 or 17 when you don't know anything about living on your own can be really hard. Especially if you don't have anyone you can turn to for help."